Growth & Development
Bellingham's Old Town primed for growth
City proposes incentives for developers
April 24, 2023 at 6:02 p.m.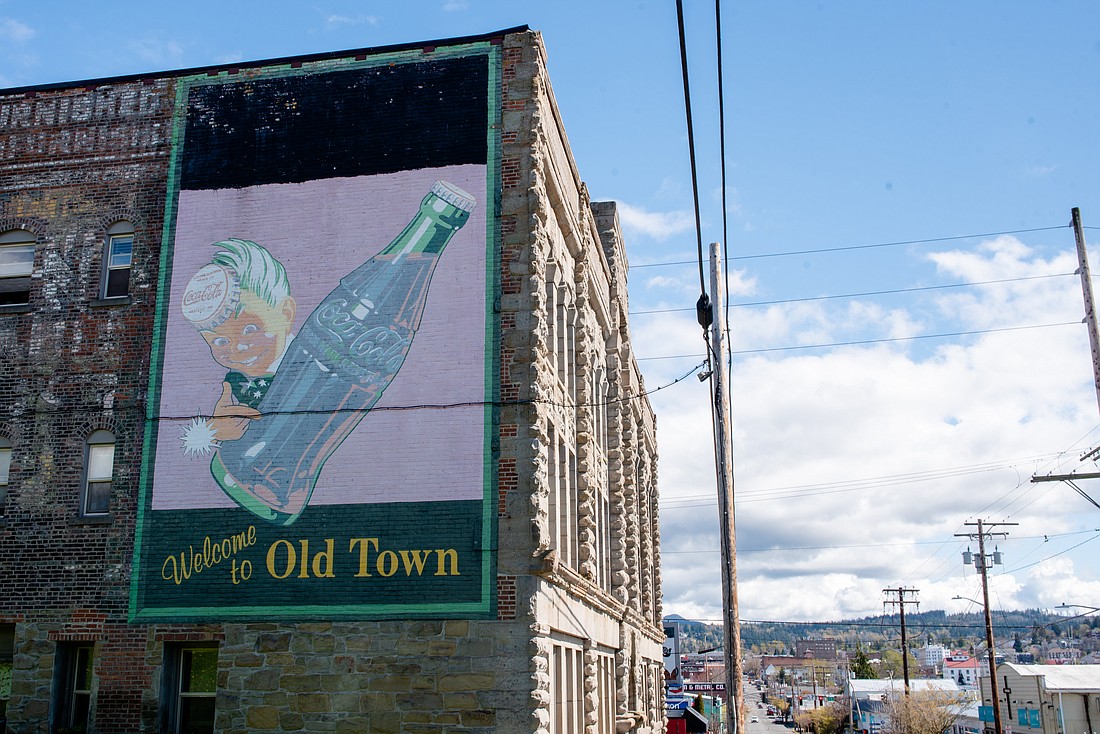 ---
---
Old Town, sandwiched between Bellingham's downtown and the residential Lettered Streets neighborhood, could be primed for massive redevelopment after a long delay.
How long the delay has been depends on your perspective.
In 2008, Parberry's, Inc. had intended to cease operations at its Northwest Recycling facility in the heart of Old Town and redevelop the area as a commercial and residential hub. The Great Recession had other ideas, however, and a development agreement between the city and Parberry's lapsed. 
A new team of developers that is buying up Parberry's lots said Old Town has been falling short of its economic potential for much longer than that.
"We're proposing to redevelop a site that has been … neglected for a century," developer Curt O'Connor told the Bellingham Planning Commission at its meeting on April 20. 
Development of Old Town faces numerous obstacles. Much of the area sits on top of an old, contaminated landfill that will create added costs and risks for builders. Lighthouse Mission Ministries has provided services to homeless people there for about a century. Also, the railroad tracks along Roeder Avenue have yet to receive "quiet zone" designation, which means future apartment dwellers must be willing to tolerate regular horn blasts from passing trains.
To grease the wheels of growth in Old Town, Connor and partner Peter Dawson are close to signing their own agreement with the city that would relax certain development regulations. The proposed agreement also sets aside half of a city block for an affordable housing project.
A letter of intent between the city and the developers, Old Town Village LLC, proposes the lot adjacent to the future 300-bed Lighthouse Mission Ministries homeless shelter as a site for apartments that would be available to people making less than 80% of the area's mean income.
As for the rest of Old Town — roughly 18 square blocks flanked by Roeder, between Bay and G streets — city officials and their developer partners envision converting it into one of the densest parts of Bellingham, similar to Fairhaven, Barkley Village or the newly burgeoning Samish Way.
The proposed agreement incentivizes the developers in a couple ways. It would allow them to make money by leasing their lots in the near term to boat sales and storage businesses. The proposal also relaxes existing parking requirements in Old Town. 
The planning commission voted 4–3 on April 20 to recommend removing the parking requirements altogether. City officials at the meeting said parking places an additional cost burden on developers and takes away space that could be used for more residential units.
The city's final decision on how to guide growth in Old Town will come from the city council, after it holds a public hearing scheduled for June 26.