Traffic
Officials: Canadian labor strike shouldn't affect border travel
More than 155K employees expected to strike Wednesday
April 19, 2023 at 11:37 a.m.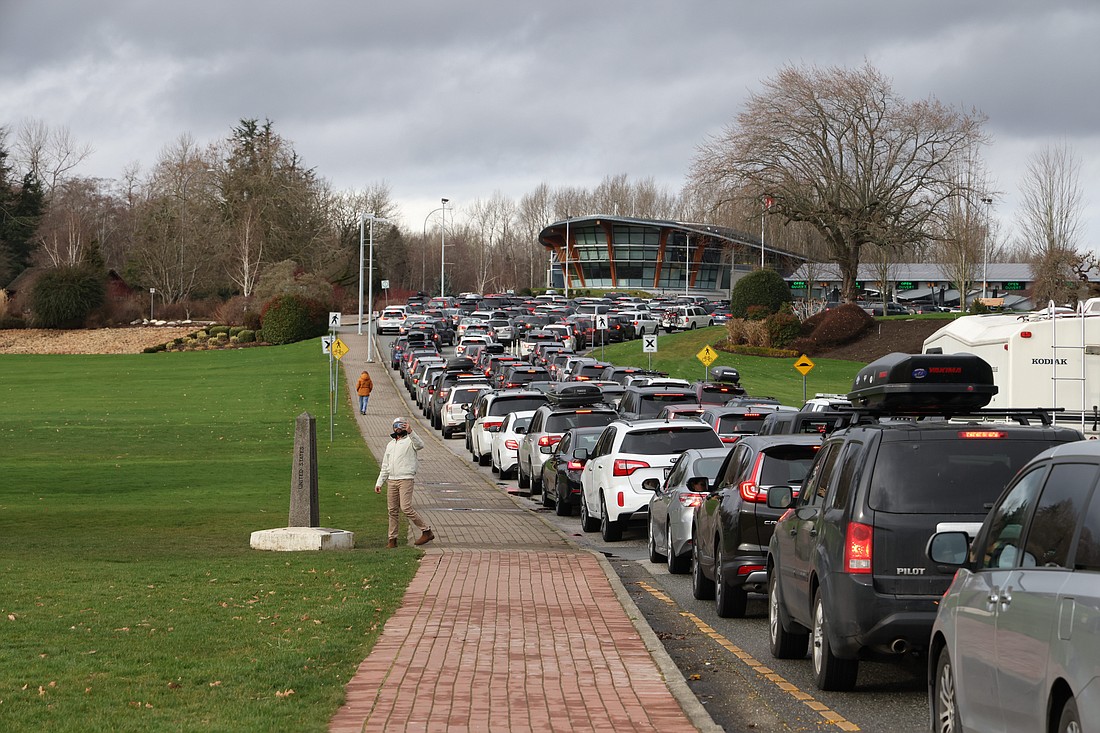 ---
---
Border travel between the U.S. and Canada is not expected to be impacted by a strike declared by the Public Service Alliance of Canada Wednesday, April 19, officials say.
The union represents around 230,000 Canadian employees, including those from the government sector. Union members working for Treasury Board and Canada Revenue Agency began Wednesday's strike, and more than 155,000 workers are expected to participate. 
Picket lines were set up at more than 250 locations across Canada. Delays to employment insurance, immigration and passport applications; interruptions to supply chains and international trade at ports; and slowdowns at the border are expected, the union stated. 
The Canadian Border Services Agency (CBSA) said in a Wednesday release "it is expected that CBSA services to travellers and businesses will be maintained."
Workers who are on strike make up about 17.6% of border services employees and do not work the "front line" on the border processing travelers, said Guillaume Bérubé, CBSA manager of media relations.
Border services officers "are not in a legal strike position and will be reporting for duty as normal," Bérubé said in an email. 
"The CBSA will respond quickly to any job action or work disruption in order to maintain the security of our border, ensure compliance with our laws, and facilitate the flow of travel and goods," Bérubé added.