Indigenous Affairs
Renovated Lummi Nation Boys & Girls Club facility opens
Lummi is the sixth Boys & Girls Club on tribal land in the state
April 14, 2023 at 5:20 p.m.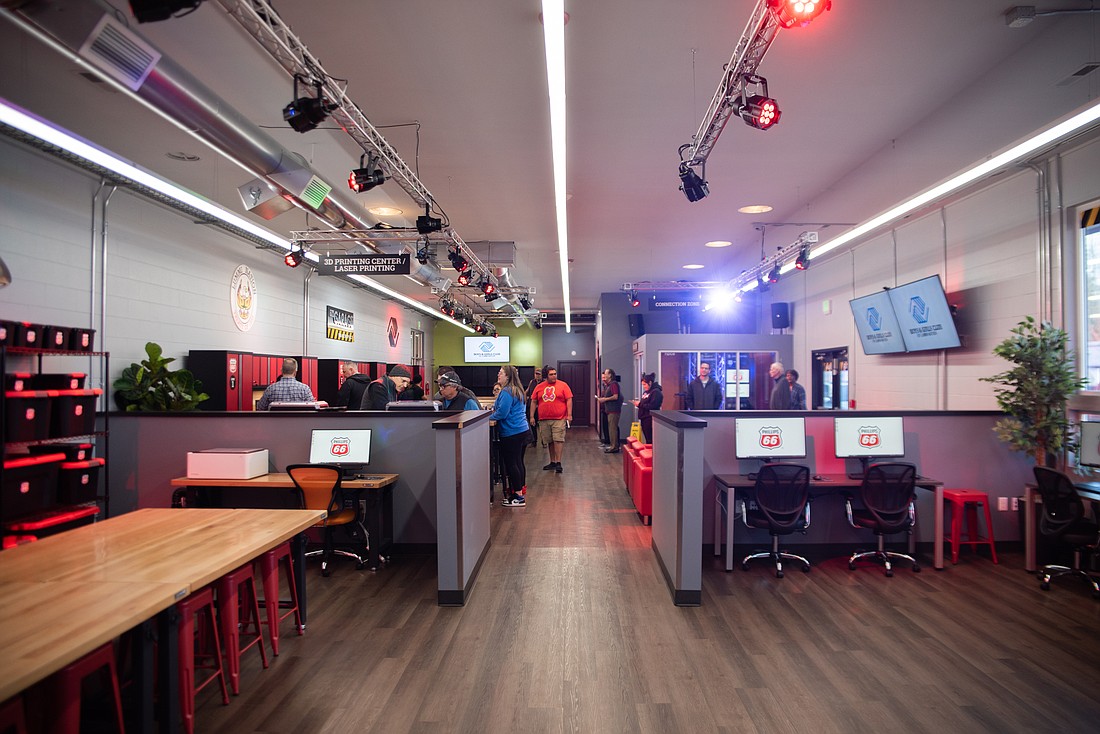 ---
---
The freshly renovated Lummi Nation Boys & Girls Club (LNBGC) celebrated a grand opening and dedication Friday, April 14.
The former Wellness Center facility, at 2530 Kwina Road, was transformed to include a Science, Technology, Education, Arts and Math Education Center, plus a teen center, games room, kitchen and dining room.
Friday's event included a blessing ceremony, a salmon lunch and a ribbon cutting.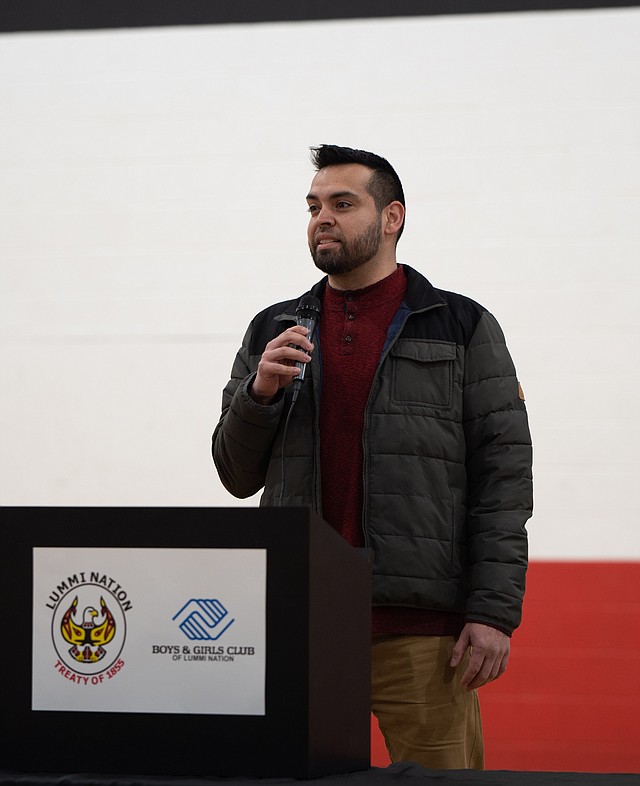 Addressing the crowd, Lummi Indian Business Council Chairman Anthony Hillaire recalled growing up playing basketball on the court where he stood Friday. But the facility looks much different now, he said. 
"To see how much is being put into this is just unreal to me," he said during the event. "To see what our children get to have in their lives, to get to grow up in a place that's safe, but also in a place that accepts them for who they are and any dream or vision that they have other than just playing sports — it's really beautiful to see."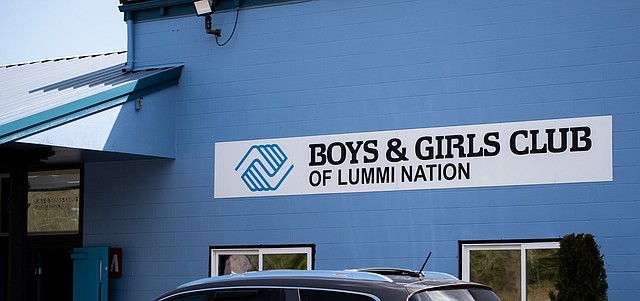 LNBGC is the sixth Boys & Girls Club on tribal land in the state, Henry Cagey, Lummi Nation Business council member, said in a release. The renovations were funded by donations from Phillips 66, BP, PeaceHealth and the Lummi Auction and annual golf tournament.
"This is really making a difference in our community. What we've learned is the partnership and the growth that we see today is because of how much we promote unity," Hillaire said during Friday's event. "So on this day, at Lummi Nation, we are just filled with gratitude in our hearts."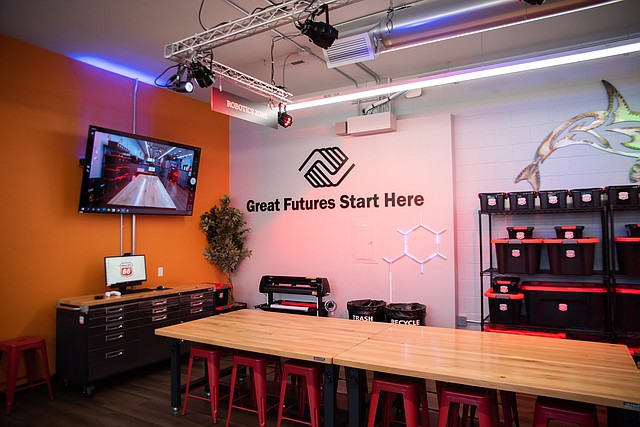 Jason Brockie, LNBGC unit director, said in a release the renovations were a "game changer" for creating a more flexible space for activities. 
"This allows our club to fulfill our mission, enabling all young people, especially those that need us most, to reach their full potential as productive, caring and responsible citizens," Brockie said in a release. "The renovations are a game changer to create more flexible program space for our club kids."
The LNBGC initially opened in December 2017 in the Mackenzie Housing Authority building before moving to the Wellness Center in 2019. More than 400 youth are involved in the club, which provides before- and after-school care to kids, as well as all-day care on non-school days.