Government
City Council to return to in-person meetings Oct. 3
Mayor, Governor to lift city, state emergency orders on Oct. 31
September 26, 2022 at 10:51 p.m.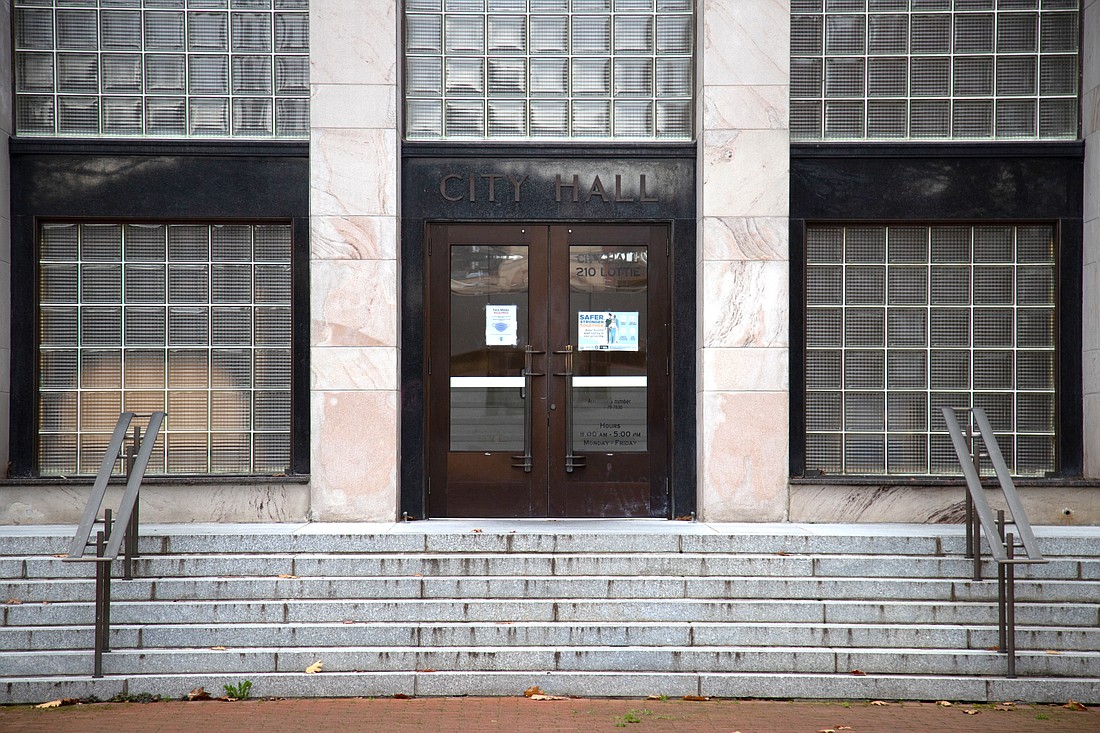 ---
---
Bellingham City Council voted unanimously to resume in-person council meetings beginning with the Committee of the Whole meeting on Oct. 3. It will be the first meeting in city hall's council chambers since before the first remote meeting on April 13, 2020.  
In a memo to council members, Deputy Administrator Brian Heinrich outlined the conditions that would allow the council to return to the chamber if they chose to do so.  
On Oct. 31, Mayor Seth Fleetwood will lift the emergency proclamation that has been in place since March 2020, aligning with Gov. Jay Inslee's end to the statewide emergency order on the same day.  
Returning to the city hall chambers has been on council agendas since February of this year, but remote meetings were continued because the emergency proclamation remained in place. Now that the proclamation will be lifted, the council is required to return to in-person meetings while providing remote options, according to the city. 
Current COVID-19 transmission rates in Whatcom County are low, and the city hall chamber meets Centers for Disease Control and Prevention recommendations for indoor air quality. Vaccinations are also required for all city staff and volunteers, and meetings will be required to be held in person beginning Nov. 7, according to the memo. Based on these conditions, Heinrich recommended the council return to in-person meetings. 
Before voting, council member Hannah Stone confirmed that council meetings were prepared for a hybrid modality, allowing the community to fully engage with public comment sessions.  
"At this time, the preference would be that if we're returning in-person, that everyone — council [and] staff included — the expectation is that everyone would be in attendance in person," Stone said. "However, we obviously have the technology to support a remote option."