Government
Bellingham Salary Commission seeks public input
Sept. 28 hearing to focus on City Council's pay
September 23, 2022 at 5:00 a.m.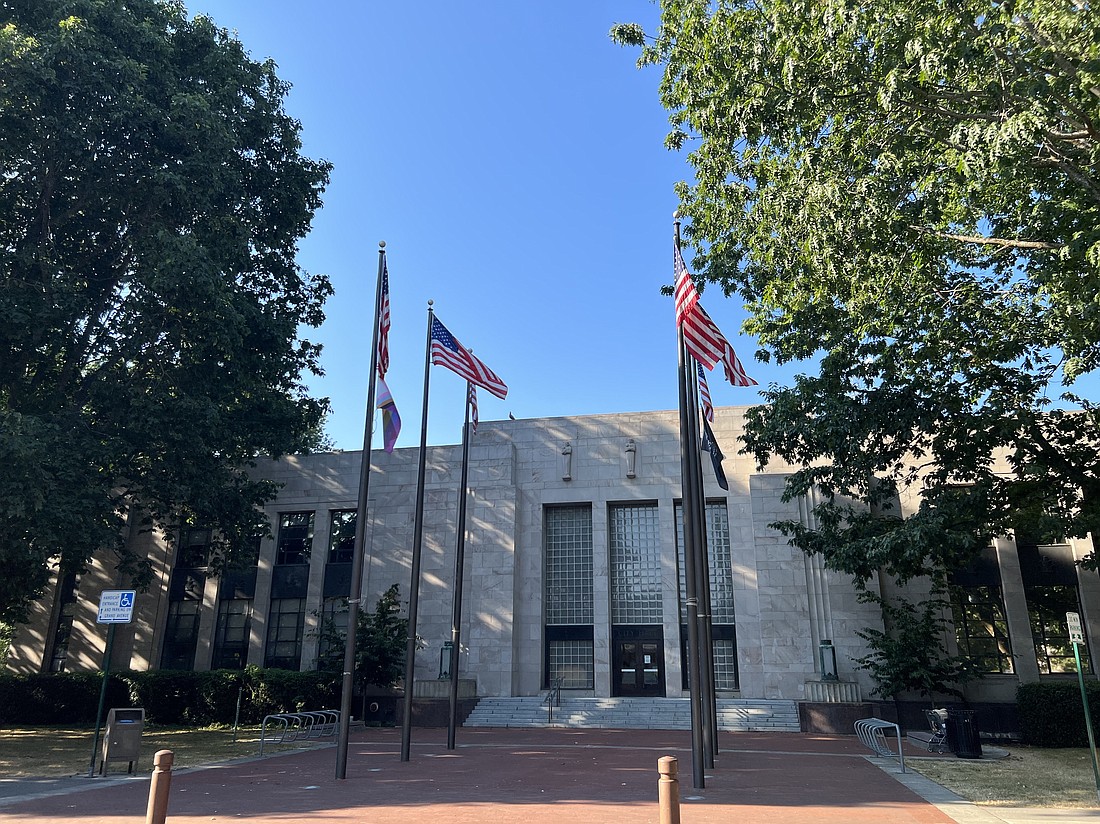 ---
---
A new Salary Commission that will set the pay for Bellingham City Council members will take input during a public hearing on Sept. 28.
This may be the only opportunity for the public to speak to the commission about how much City Council members should be paid — although a plan is in the works to provide an opportunity online for written comment. The commission is scheduled to complete its work in November, with new salaries going into effect as early as next year. Any salary decrease, however, wouldn't kick in until current members' terms expire.
The seven commissioners are all Bellingham residents, including former City Council members Pinky Vargas and Gene Knutson, and ex-mayor Ken Hertz. 
During the commission's first meeting on Sept. 14, much of the time was spent clarifying what the group's role will and won't be. 
City staff told commissioners to avoid basing salaries on some sort of performance review of current or former council members. Staff also deflected requests from some commissioners for an estimate of how many hours the typical council member works in a week.
"There is no minimum wage, and they are not paid hourly," Human Resources Director Elizabeth Monahan said.
Deputy Administrator Brian Heinrich, recalling Vargas' eight years on the council, said she probably made less than $1 an hour in certain stretches of her tenure.
Vargas told fellow commissioners she had wanted to boost the council's pay when she was a member, from 2014 to 2021. But she never followed through with giving herself and her colleagues a raise.
"Politically, with the public, that never goes over very well," Vargas said.
Still, she believed the move would have been justified.
"The time that you put in is a huge commitment and way more than you're actually paid for," she said. 
The current council salary, $29,652, "limits the amount of diversity and the opportunity for people to participate" because it's not enough to enable people to give up their current jobs, Vargas said. "What I'm hoping is that we can come to a place that brings a salary that allows people to do this as a full-time job."
The public can weigh in via Zoom on Sept. 28, shortly after 6 p.m. Instructions for joining the meeting will be posted in the meeting agenda online.