Parks & Rec
Grant application for Boulevard Park fix ranks No. 1
Bellingham expects to receive $500K
September 22, 2022 at 5:36 p.m.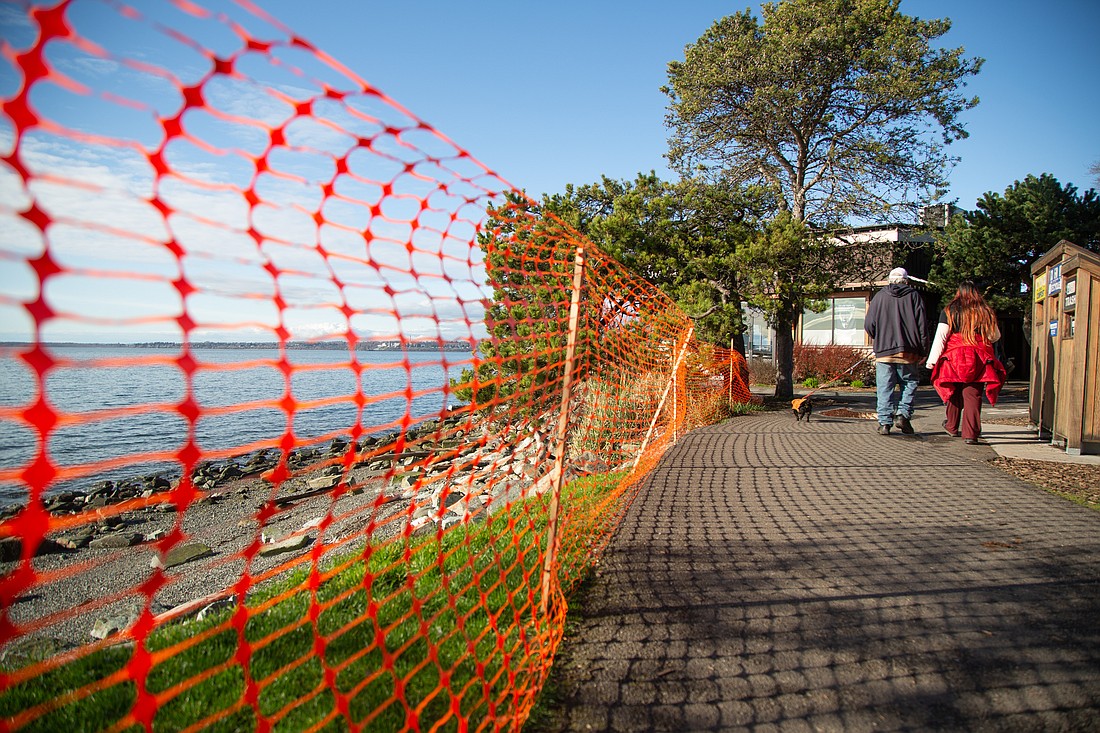 ---
---
The city of Bellingham announced Thursday that it expects to receive a $500,000 grant to fund repairs and improvements at Boulevard Park.
The state Recreation and Conservation Office said the city's grant application ranked first among those selected for funding from the Aquatic Land Enhancement Account. The grant still needs state budget approval, a city news release said.
The city plans to armor the south end of the park, from Woods Coffee to the Pattle Point Trestle, to protect it from storm surges and sea level rise. The work is expected to take place in 2023 or 2024. The project also includes enhancing habitat areas and establishing access to the new beach at the south end of the park.
"These critical improvements are expected to increase shoreline access, improve habitat, repair damage and prevent further erosion at one of Bellingham's most popular waterfront destinations," Parks Director Nicole Oliver said in the release.
The project is expected to cost $1 million, with the rest covered by the Greenways property tax levy.