Best Bets
Dudestock, SeaFeast, Vaudevillingham and farm fun
Margaret Bikman's weekly picks
September 14, 2022 at 5:10 a.m.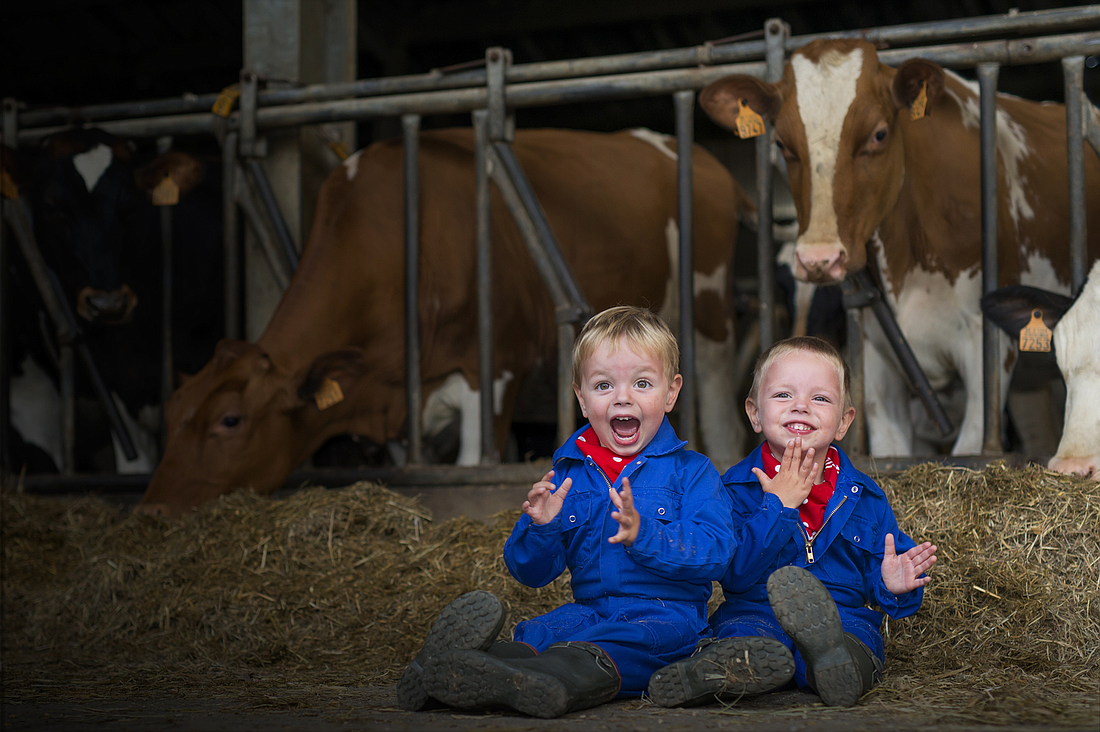 ---
---
This week, find fun on the waterfront and on Whatcom County farms, a variety of tunes, as well a scary musical in Lynden. Plus, the return of Vaudevillianham is right around the corner.
Acrobats, jugglers and more
Bellingham Circus Guild is back with "Vaudevillingham," its monthly community open stage fundraiser, on Sept. 15 at the Cirque Lab, 1401 Sixth St. The show is "uncensored, un-curated, unprofessional, unapologetic and unbelievable." On the 15th of each month, audience members can enjoy a completely new and amazing performance showcasing local talent as well as traveling out-of-town guest performers. This month's show will feature Bellingham acrobat artist PJ Perry.
There are two shows, an all-ages, family-friendly show at 7 p.m.; and an "(almost) anything goes" adult show at 9 p.m. Doors open 30 minutes before showtime. Suggested donation is $5 to $25. Get details at bellinghamcircusguild.com.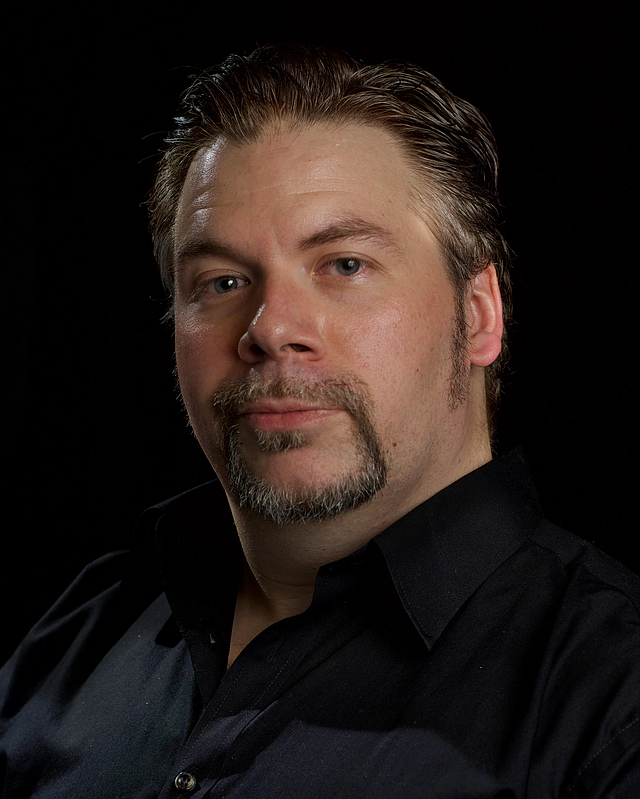 Lynden Performing Arts Guild opens with musical thriller
"Jekyll and Hyde: The Musical" runs weekends from Thursday, Sept. 15, through Sunday, Oct. 2, at The Claire Theatre, 655 Front St., in Lynden. Based on Robert Louis Stevenson's 1886 novella "The Strange Case of Dr. Jekyll and Mr. Hyde," murder and chaos are pitted against love and virtue in this sweeping gothic musical in a story of the epic struggle between good and evil. Kayla Condos directs.
Mature content; this show is not recommended for children younger than 14. Audience members should comply with current CDC guidelines. Shows begin at 7:30 p.m. Thursday through Saturday, and 2 p.m. Sundays. Info: theclaire.org.
Jansen Art Center opens concert season
Etsuko Tomeda and Terhi Broersma perform from 11 a.m. to noon Friday, Sept. 16, at the Jansen Art Center, 321 Front St. It's the first of one-hour performances by regional pianists on the gorgeous Schimmel grand piano in the J's Chamber Hall. Admission is by donation; coffee, tea, cookies and pastries will be provided. Go to jansenartcenter.org for more. 
Bellingham SeaFeast
SeaFeast celebrates our maritime industry, culture and the delicious seafood it provides. The event is back this year from 10 a.m. to 5 p.m. Saturday, Sept. 17, at Squalicum Harbor and Zuanich Point Park. With the new Fishermen's Pavilion now open on the waterfront, this allows many other opportunities to expand on a great festival of food, fun, entertainment, art, native heritage and history, fresh seafood from Bellingham Dockside Market, our maritime culture, a beer garden and more.
Things to watch for when you arrive: the opening ceremony with Washington state Poet Laureate Rena Priest, along with the Black Hawk dancers and singers, interactive art exhibits, a "Plastic Matters" safety village, waterfront education, seafood stations, food trucks, music and poets. Come dressed as a pirate, sailor or your favorite sea creature. Bike valet service and shuttle services will be available. Check for updates and additional information at bellinghamseafeast.org.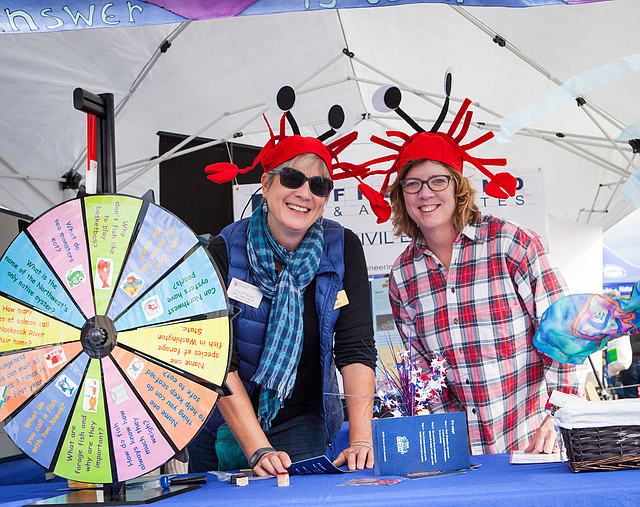 Down on the farm
The annual free, self-guided Whatcom County Farm Tour takes place from 10 a.m. to 4 p.m. Saturday, Sept. 17, and features 12 farms all over Whatcom County as well as the new Farming for Life Experience at the Northwest Washington Fairgrounds. Each location offers a unique opportunity to meet the folks who grow and raise our food and learn more about what it takes to go from farm to fork. You'll have the chance to meet some yaks, tour an aquaponic farm, eat some farm-inspired waffles, and purchase some goodies to take home with you. For details, including a map of the farms, go to sustainableconnections.org/whatcom-county-farm-tour. 
Dudestock
Come celebrate the 24th anniversary of "The Big Lebowski" at 8 p.m. Saturday, Sept. 17, at the Lincoln Theatre, 712 S. First St., in Mount Vernon. Don your best bathrobe, quaff some White Russians or sarsaparillas, partake in some big-screen bowling, and sit back, relax and watch the film. Prizes will be awarded for best costume in several categories, including a chance to win a comfy couch seat in the theater for the show!
The plot of this Raymond Chandler-esque comedy crime caper from the Coen Brothers pivots around a case of mistaken identity complicated by extortion, double-crosses, deception, embezzlement, sex, pot and gallons of White Russians. This film is a 21-and-older event. Participation bags, full of cool what-have-yous, will be available at the door for $10. Delve deeper at lincolntheatre.org. 
Chamber music restart
The Bellingham Chamber Music Society (BCMS) has been showcasing chamber music concerts since 2014 when violist Leslie Faye Johnson founded the society. Pat Nelson, bassoonist, joined forces with Faye, and they put on wonderful concerts in many Bellingham venues over the years.
The organization's first concert of the season is a gala event at 3 p.m. Sunday, Sept. 18, in the Crystal Ballroom of the Hotel Leo, 1206 Cornwall Ave. Works by Holst and Brahms are on the musical menu. A reception follows, where you can meet and mingle with the artists.
One of the missions of the BCMS is to restore the 1927–28 Chickering piano at the Hotel Leo through a GoFundMe campaign. Find out more about the piano and the season program at musicinbellingham.com. 
Soulful sounds 
Rabbi Deborah Sacks Mintz and Chava Mirel perform musical harmonies at 1 p.m. Sunday, Sept. 18, at Congregation Beth Israel, 751 San Juan Blvd. Mintz and Mirel are considered among the most dynamic and creative voices in Jewish music today. Tickets are $18 general, $10 students. Details and tickets are at bethisraelbellingham.org. 
House concert
Megneal Productions present a house concert, open to the public, featuring Tracy Grammer at 3 p.m. Sunday, Sept. 18. Doors open at 2 p.m. Suggested donation: $20 to $25 (proceeds all go to Grammer). The hosts ask that all attendees be vaccinated and don't have COVID symptoms. The organizers won't know until the weather shows itself if the concert will be indoors or out, but it might be outside in the lovely garden. To reserve a seat and get the location of the concert, email Neal at nlharold@gmail.com and let them know how many seats you will need.
Poetry reading
SpeakEasy 29 features the Olympia poet Bill Yake along with Empty Bowl Press and selected poets, at 4 p.m. Sunday, Sept. 18, at Mount Baker Theatre's Encore Room, 104 N. Commercial St. This is the first in-person SpeakEasy since October 2019. SpeakEasy is an occasional poetry series that emphasizes themed, audience-friendly presentations of quality poetry by Cascadia-region writers. It is produced in Bellingham by Luther Allen, author of "The View from Lummi Island." Details: othermindpress.wordpress.com/speakeasy.
Before attending an in-person event, check with individual venues to make sure it is taking place as scheduled.
Margaret Bikman's column runs every Wednesday. Reach her at Margaret.bikman@gmail.com.