Government
City to hold hearing on mobile home park protections
Measure sought to preserve Bellingham's affordable housing
September 8, 2022 at 4:59 p.m.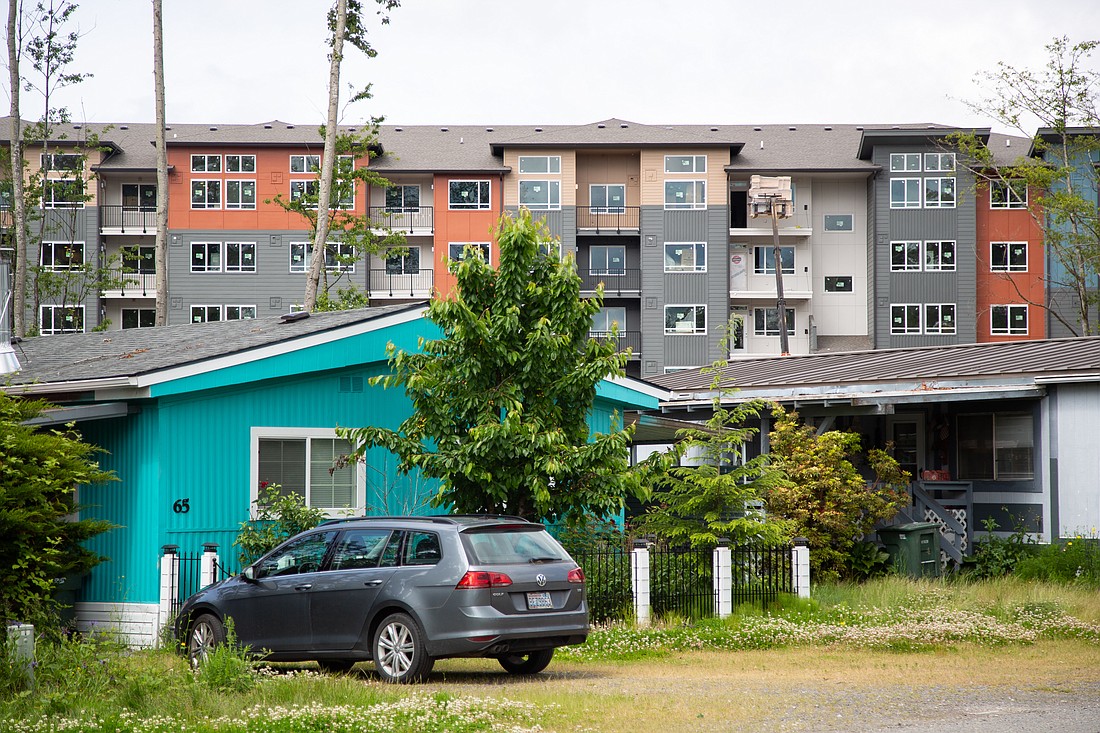 ---
---
The Bellingham City Council will take public comment at a hearing on Monday about a proposal to protect the city's 10 manufactured home parks. City staff and the Planning Commission have come up with a way to prohibit redevelopment of the parks, with the aim of preserving affordable housing.
The proposal is a zoning overlay: additional zoning rules on top of the existing code that effectively prohibit all other uses of properties with mobile home parks. 
The 10 parks, scattered across the city from Bellis Fair to near Lake Padden, consist of 884 residential units that house more than 1,400 people. These residents are more vulnerable than some other homeowners because they don't own the lot under their homes, and they can be displaced if a mobile home park changes ownership. 
If a park owner intends to sell the property, the city's proposal includes a provision that gives tenant groups and certain nonprofits 60 days to make an offer to purchase it themselves.
The draft ordinance and other details about the mobile home park proposal can be found on the city's meetings webpage. 
The hearing will begin shortly after the council meeting's 7 p.m. start time on Monday, Sept. 12. People may provide written comment or pre-register to testify at the hearing online. Individuals who will testify at the hearing should join the meeting via the city's Zoom link.