Elections
Children's levy passing on eve of election certification
Whatcom County tax measure appears headed to victory
November 28, 2022 at 6:59 p.m.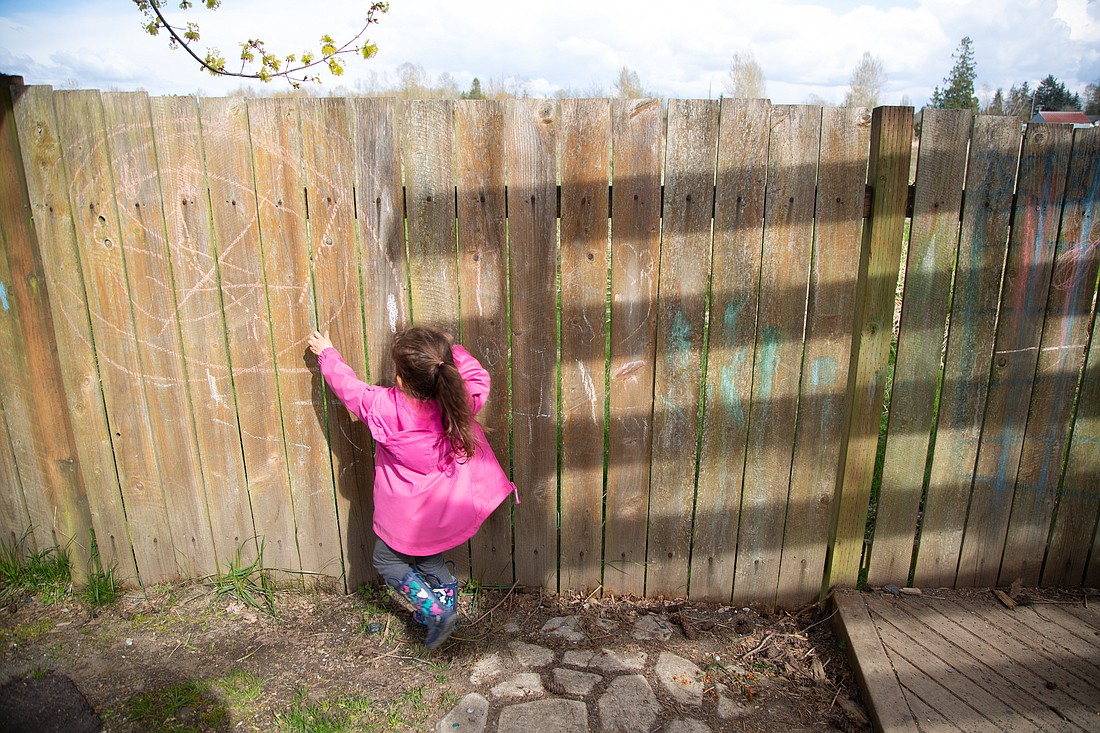 ---
---
The Whatcom County Children's Initiative levy that would fund child care and educational opportunities for preschoolers appears as if it will pass after all. 
The Children's Initiative (Proposition 5) would increase property taxes countywide over the next 10 years by 19 cents per $1,000 of assessed property value, raising $8.2 million annually to fund more child care and increased access to support for vulnerable children.
The initiative had been trailing by about 100 votes prior to Monday night's update from the Whatcom County Auditor's Office, but levy supporters put the measure over the top by contacting voters whose ballots had been challenged due to questionable signatures. 
Members of the levy campaign encouraged these voters to "cure" their ballots by confirming their legitimacy with the Auditor's Office, campaign committee member Heather Flaherty said.
"Every vote counts. We believed in that," Flaherty said Monday evening. "With it being that close, we couldn't not try."
The 2016 EMS levy, which needed a 60% yes vote, narrowly passed after a similar ballot-curing effort among that measure's supporters.
Monday's count showed the Children's Initiative passing by 20 votes: 54,290 "yes" to 54,270 "no" votes. The result will become official on Tuesday.
"We're celebrating that voters believed in [the levy]," Flaherty said. "But I'm also thinking, 'Let's wait for certification.'"