Housing
YWCA to open wintertime shelter for women
Eight beds to help meet high demand
November 24, 2022 at 5:00 a.m.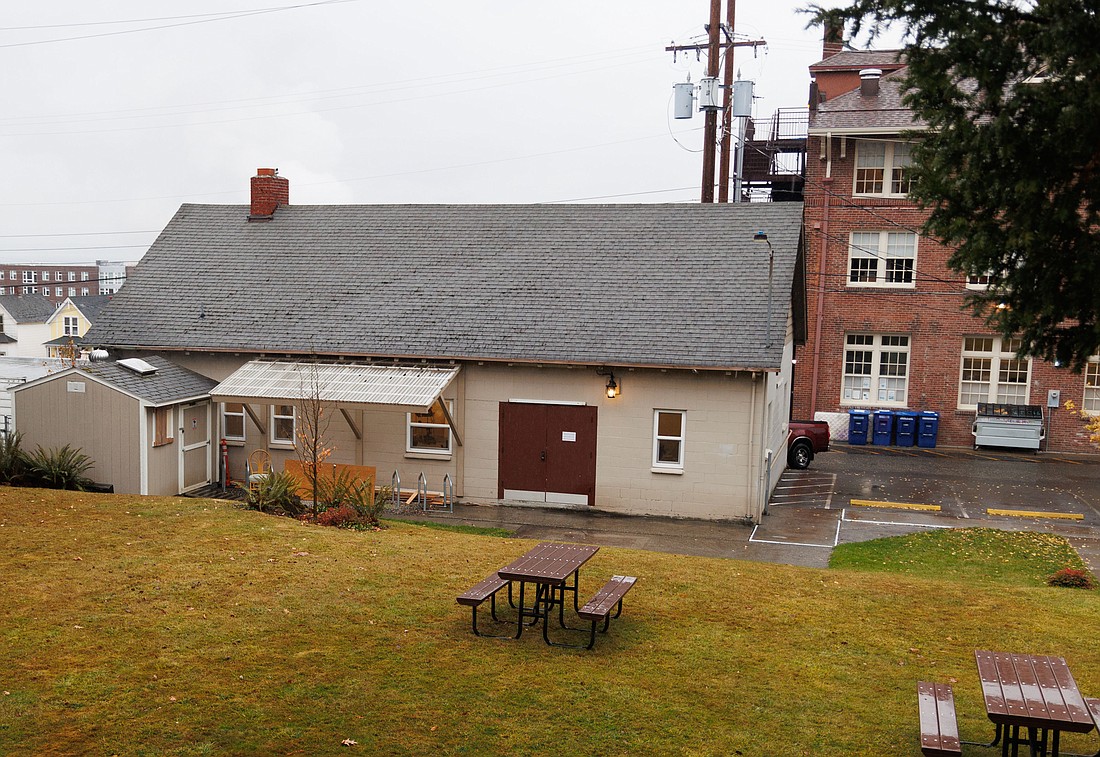 ---
---
YWCA Bellingham will operate an eight-bed homeless shelter for women close to downtown, to alleviate a high demand for services among unsheltered women in the city.
YWCA is partnering with First Presbyterian Church, running the shelter in a detached residential building on the church's property at 1031 N. Garden St. The Bellingham City Council on Monday granted the site an exemption from state building code requirements so the shelter could open immediately.
City inspectors found a "punch list" of minor items to be corrected "but nothing that represents an immediate concern," Planning Director Blake Lyon told the council. "Anything deficient was not representative of an imminent life safety issue." 
The shelter will open Dec. 1, YWCA Executive Director Karen Burke said, after a final inspection. It will remain open through the end of April.
"Homelessness is a public crisis at all times," states the YWCA and the church's proposal to the city. "However, during the coldest, wettest and darkest months of the year, the danger of exposure associated with unsheltered homelessness enters the realm of a true emergency."
The eight-bed shelter is considered low-barrier, Burke said, because women residing there are not required to be sober and do not need to participate in the supportive services the YWCA will provide there. Women are not allowed to use drugs or alcohol on the premises.
YWCA has provided shelter for women in the neighborhood since 1907 and currently operates a 47-bed shelter at 1026 N. Forest St. 
The proposal says 162 women who are "completely unsheltered" are on a waiting list for housing. A new eight-bed shelter is a step in the right direction, Burke said. 
"We're taking one step at a time and doing what we can when the opportunities arise," she said, adding the YWCA has plans to acquire another facility to increase its supportive housing capacity.