WTD?
What's the Deal With: Bear spray?
Sort of like Sriracha, but for bears
November 23, 2022 at 5:00 a.m.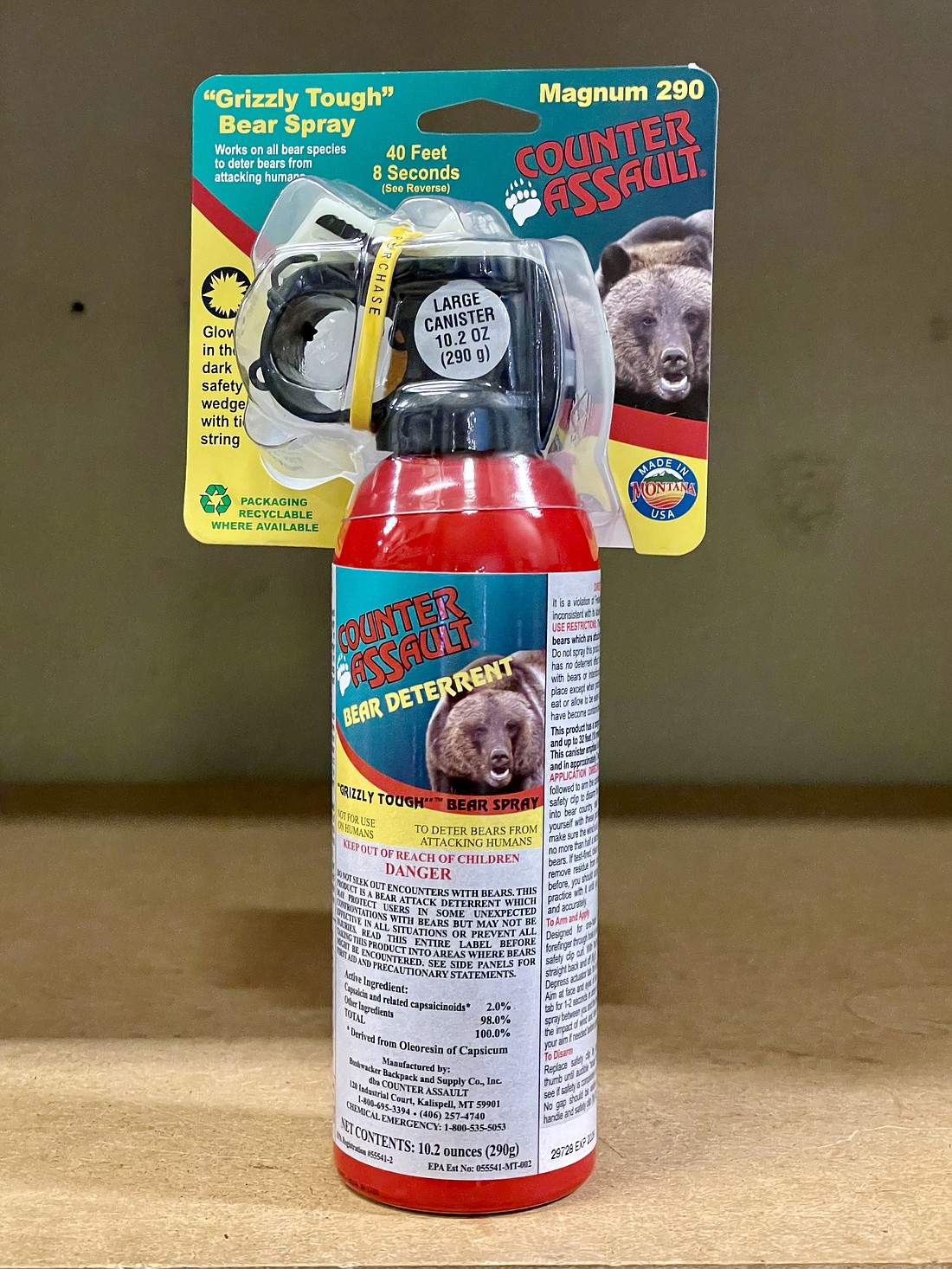 ---
---
In August this year, a man was attacked by a lactating black bear in Whatcom County. 
Since then, the Washington Department of Fish and Wildlife has emphasized its bear-aware campaigns, educating residents on how to prevent future attacks. One of their recommendations: bear spray. 
Bear spray can be an excellent deterrent to bears, but only when used correctly and sparingly — usually when a bear is about 60 feet away. When sprayed, you're supposed to create a "cloud" of the substance, so when a bear walks into it, they're blinded and you can make your escape. 
That cloud, though, can settle like a spicy layer on structures and plants, and earned the nickname "Bear Sriracha" in Nome, Alaska, where I used to live. Bears would come from miles away to lick the substance off leaves and homes. 
"Bear spray does not work like an insect repellent," warns the Alaska Department of Fish and Wildlife. "It may actually attract a bear." 
WTD runs on Wednesdays. Have a suggestion for a "What's the Deal With?" inquiry? Email us at newstips@cascadiadaily.com.