The A-List
A&E calendar: Markets, merriment, Elton and Elvis
A curated list of happenings in Whatcom and Skagit counties
November 23, 2022 at 5:20 a.m.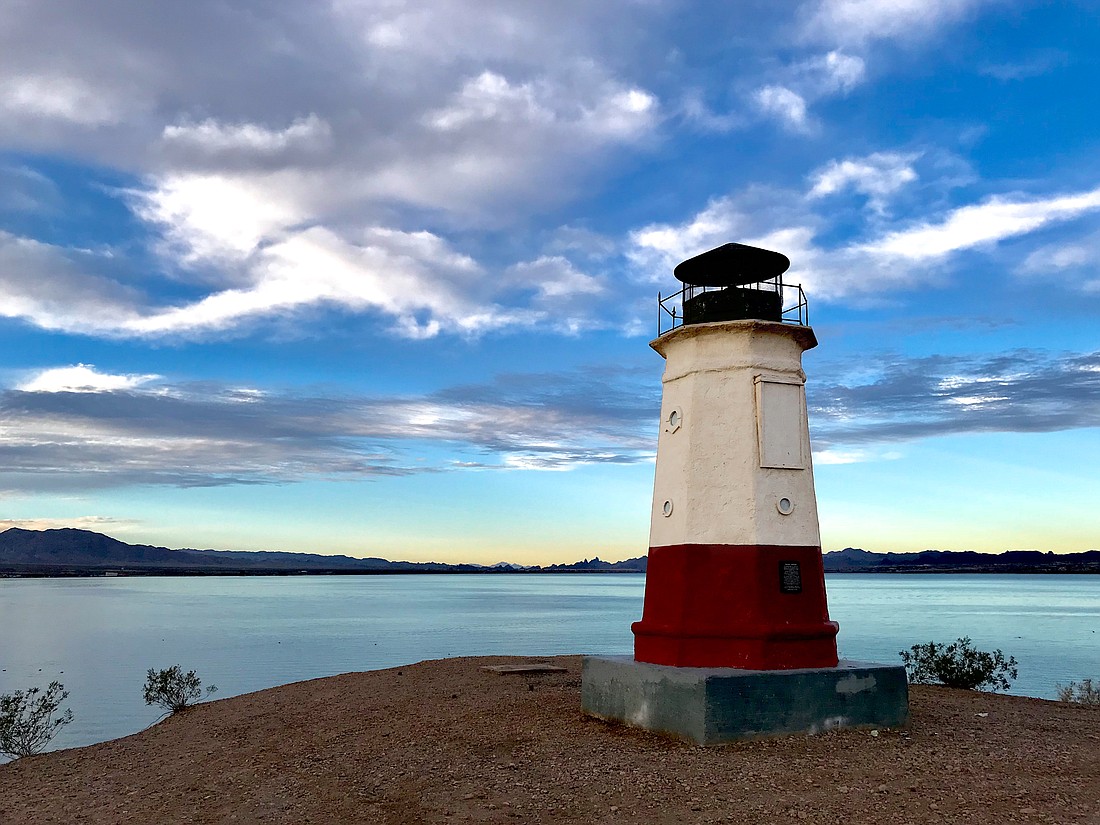 ---
---
Wednesday, Nov. 23 
The Rocket Man Show
7 p.m., Lincoln Theatre, Mount Vernon
Scottish musician and actor Rus Anderson channels Sir Elton John for this one-night-only show. Anderson recreates the magic and live personas of a young Elton with hits from the 1970s, costumes replicating the era and a full band. Tickets are $32–$37. Info: lincolntheatre.org. 
Friday, Nov. 25
Whidbey Art Market
11 a.m. to 4 p.m., Freeland Hall, 1515 E. Shoreview Drive 
Friday through Sunday, head to Freeland for a day of art shopping with works by artists you may not see in other venues. Find paintings, photography, ceramics, digital collage, jewelry, sculpture and basketry. Entry to the event is free. Info: whidbeyartmarket.com. 
Native American Heritage Day Concert 
3 p.m., Bellingham Unitarian Fellowship, 1207 Ellsworth St. 
Cindy Minkler of the Oglala Sioux Nation (Lakota), J.P. Falcon Grady of the Piikani (Blackfeet) Nation, and Lummi Nation elder Cynthia Wilson will share their talents and wisdom at this event featuring contemporary and traditional music honoring the original peoples of this land. Entry is by donation. Info: wp.buf.org. 
Shuksan Winter Market 
4–8 p.m., Shuksan Golf Course, 1500 E. Axton Road
Rose Paper Studio, Backcountry Bohemians, Megan Lee Designs, Art by Ciara, Hela Provisions and many more will be showing and selling their wares at this pop-up event. Info: shuksangolf.com. 
Fools and Classics 
7:30 p.m. and 9:30 p.m., The Upfront Theatre, 207 Prospect St. 
At 7:30 p.m. every Friday and Saturday through November, The Upfront Fools! An Improvised Comedy of Errors will bring audiences into a fast-paced world of absurdity and miscommunications. At 9:30 p.m., Upfront Classics will feature favorite improv games from over the years. Tickets are $10–$15. Info: theupfront.com. 
The Afterglow Comedy Hour
9 p.m., Stemma Brewing Co., 2039 Moore St. 
What happens when six comedians are given an hour to make people laugh? Find out at this monthly event featuring Kyle Kordsmeier, Jeremy McDonald, Nor Wilson, Gus Harper and featured comedian Tony Meyer. Nikki Kilpatrick hosts. Tickets are $10. Advance purchase is recommended. Info: stemmabrewing.com. 
Saturday, Nov. 26
Bellingham Farmers Market 
10 a.m. to 2 p.m., Depot Market Square, 1100 Railroad Ave. 
The 30th annual event takes place every Saturday through Dec. 17, featuring produce and craft vendors from throughout Whatcom and Skagit counties. Info: bellinghamfarmers.org. 
A Visit with Father Christmas 
10 a.m. to 3 p.m., Christianson's Nursery, Mount Vernon 
Bring your cameras along to take keepsake photos when Father Christmas sets up camp in an antique red clipper sleigh nestled in a warm greenhouse to meet children of all ages and listen to their wishes. No registration is required. Info: christiansonsnursery.com. 
Fairhaven Winterfest
Noon to 3 p.m., Fairhaven Village Inn, 1200 10th St.
As part of this holiday celebration taking place weekends throughout Dec. 17, visit with Father Christmas, drop off your letter to Santa at the Village Green and take carriage rides throughout the historic district. The rides are free, but there is a "carrot donation bucket" for the horses. Info: enjoyfairhaven.com. 
Shop Small Saturday Market
Noon to 8 p.m., Granary Building, 1211 Granary Ave.
Bellingham Makers Market vendors will be filling every nook and cranny of this waterfront building, and there will also be food and entertainment. Entry is free. Info: bellinghammakersmarket.com. 
Holiday Pop-Up Market
4–8 p.m., Wander Brewing, 1807 Dean Ave. 
Local artists and makers will be selling their wares at this event at the venue's brew hall. Plus, a Black Friday release will be fresh on the taps. Info: wanderbrewing.com. 
An Elvis Family Christmas 
6 p.m., Swinomish Casino & Lodge, Anacortes
Elvis impersonator Danny Vernon brings Elvis Presley's music alive for a night of classic Christmas tunes. Attendees of all ages are welcome to sing along at this feel-good show. Tickets are $8–$15. Info: swintickets.com. 
Sunday, Nov. 27
Holiday Craft Fair 
Noon to 5 p.m., Beach Cat Brewing Co., 7876 Birch Bay Drive 
More than 20 vendors, new beer releases, hot cider, holiday cheer and a guest appearance from Santa will be part of this event. Show up to support local artists and have a good time. Info: beachcatbrewing.com. 
Audubon at the Museum
1–3 p.m., Old City Hall, 121 Prospect St.
For this monthly event, join experts from the North Cascades Audubon Society in the John M. Edson Hall of Birds to learn about migration, conservation, birds in peril and the importance of studying bird specimens. All ages are welcome, and there will be hands-on activities for kids. Info: whatcommuseum.org. 
Monday, Nov. 28
Open Mic 
6:30 p.m., Village Books, 1200 11th St.
Share original stories, poems and essays at this monthly event hosted by author and Western Washington University professor Sean Dwyer. Each reader — whether attending in-person or on Zoom — will be slotted five minutes to read. Pre-registration is required. Info: villagebooks.com. 
Tuesday, Nov. 29
Lunchtime Chamber Concert
1:30 p.m., Heiner Theater, 231 W. Kellogg Road
Attend a free preview performance by the Whatcom Community College Chamber Music Ensemble and student soloists to hear a selection of classical tunes. Another free concert takes place at 7:30 p.m. Thursday, Dec. 1. Info: msehman@whatcom.edu. 
Wednesday, Nov. 30
WWU Symphonic Band 
7:30 p.m., Performing Arts Center Concert Hall
"Our Castaways" by Julie Giroux, "His Honor" by Henry Fillmore, "Chorale and Shaker Dance" by John Zdechlik, and "Boom Boom Pow" — a song by American hip-hop group Black Eyed Peas, which was arranged by Patrick Roulet — will be among the works presented at this free concert, which is open to the public. Info: cfpa.wwu.edu. 
Before heading out to attend in-person happenings, check with individual venues to make sure the event is still taking place as scheduled.
The A-List appears weekly on Wednesdays. To submit an event for consideration, email calendar@casadiadaily.com.