Health
Pediatric RSV patients crowd St. Joseph
Health care providers struggle with hospital bed, medication shortages
November 22, 2022 at 1:51 p.m.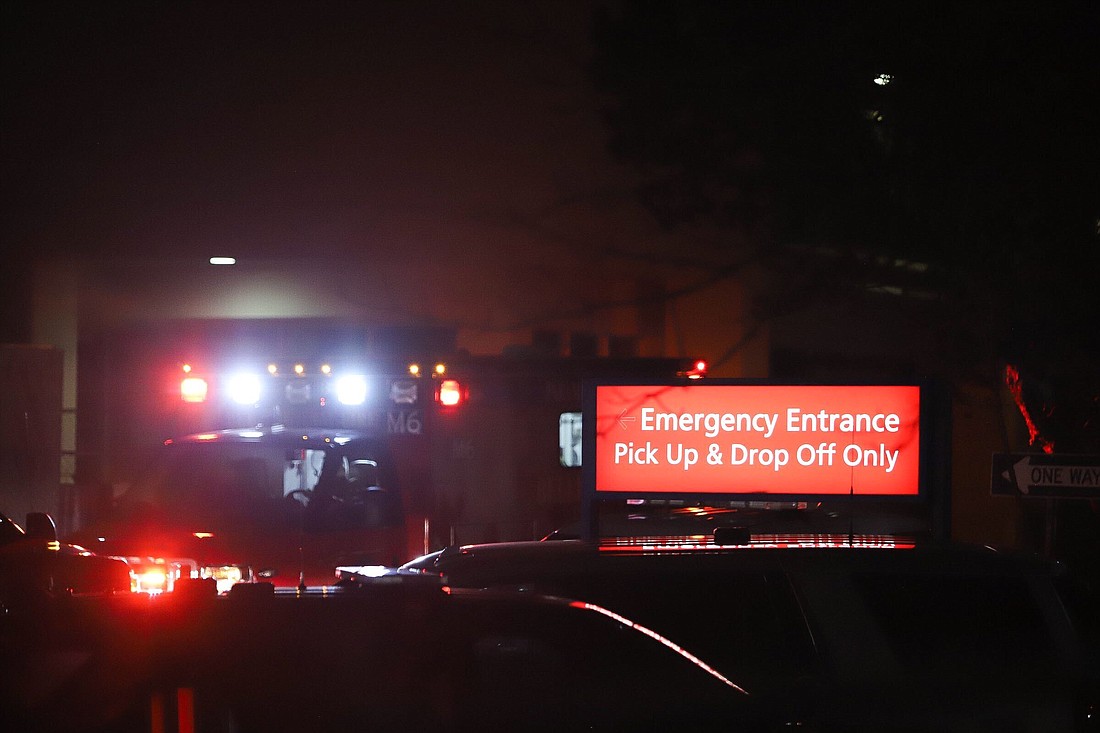 ---
---
The Whatcom County Health Department reported that children are being hospitalized at a rate four times higher than the county has seen in the last five years due to respiratory illnesses, like respiratory syncytial virus (RSV). 
"We're again in a situation where there might not be enough hospital beds for those who need care, and this is especially concerning when we consider very young, critically ill children," said Amy Harley, co-health officer for the Whatcom County Health Department, in a press release.
PeaceHealth St. Joseph Medical Center has reported "exceptionally high patient volumes" and is seeing between four and eight RSV pediatric patients and several adult patients each day, said Sudhakar Karlapudi, chief medical officer for PeaceHealth's Northwest network. The volume of patients is putting a strain on the bed availability for patients. 
"We are working very closely with our healthcare partners around the state to identify open pediatric beds, but this is a statewide — really a nationwide — wave of severe respiratory illness among children, and most hospitals, especially in urban areas, are feeling the pinch," Karlapudi said in an email.
The hospital is encouraging non-emergency patients to receive care from urgent care clinics and their primary care physicians to keep space open at St. Joseph. 
The symptoms of RSV are coughing, sneezing, difficulty breathing, fever and decreased appetite. The virus is highly contagious and spread via air droplets and can live on inanimate objects for several hours. Symptoms typically appear between two and eight days after exposure, and people who've contracted the illness should stay home. 
RSV is usually treated at home, but extreme cases can develop into bronchiolitis or pneumonia and require hospitalization. 
If a person believes they or their child have contacted RSV, they should work to clear congestion, stay hydrated and keep fevers down, said Mara Kelley, the medical director of the Pediatric Hospital Program at St. Joseph. Kelley also recommends avoiding cough medicines, and if a patient's fever lasts more than five days, and if they are dehydrated or are working extra hard to breathe, they should contact a medical professional. 
The health department also reports a nationwide shortage in liquid amoxicillin — a common antibiotic to treat respiratory infections — forcing providers to prescribe alternative medications. 
Whatcom County pharmacies are also struggling with high demands for children's pain relief and fever medications and may have to limit the numbers that customers can purchase.
Washing hands, cleaning surfaces, avoiding close contact and covering sneezes and coughs are recommended by the health department. Masks are recommended for those who are sick.