Law & Justice
Man arrested in Bellingham cafe incident charged with assaulting health care worker
Suspect allegedly attacked Little Cheerful employees before taken to hospital Thursday
November 19, 2022 at 2:32 p.m.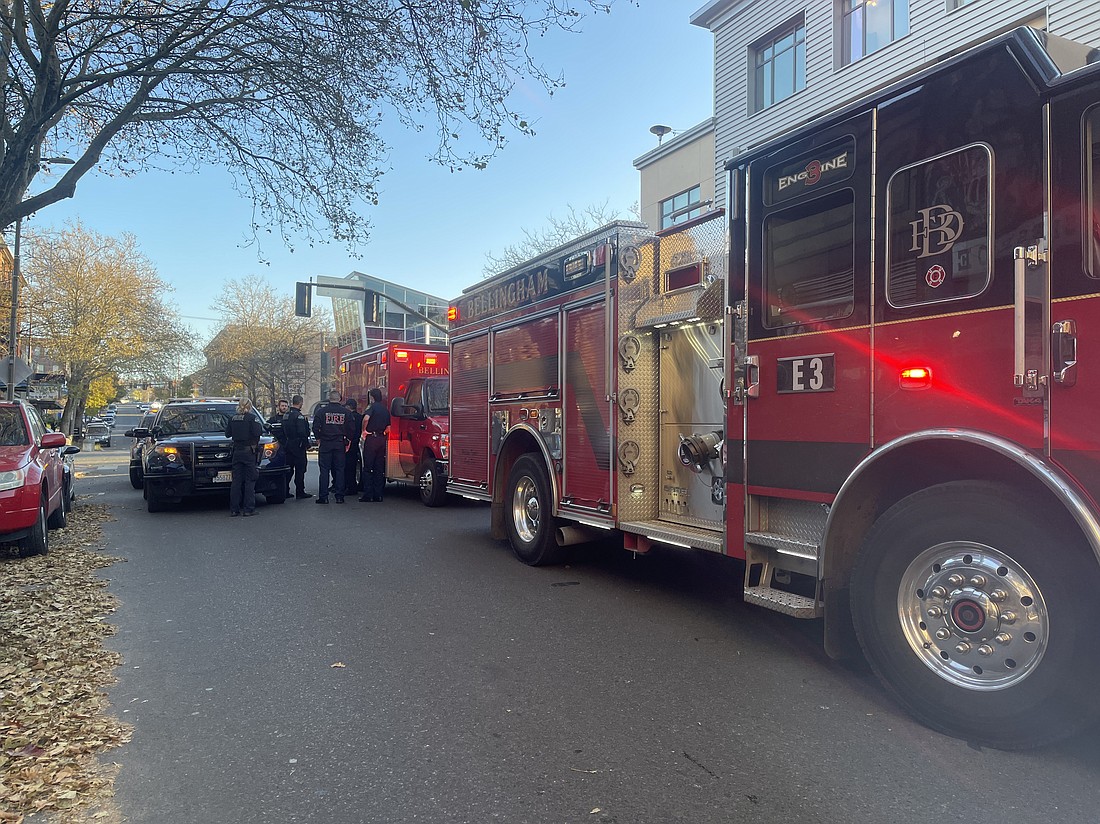 ---
---
A man was charged with third-degree assault after grabbing a health care worker's genitals during a medical exam following an incident Thursday at Little Cheerful Cafe in downtown Bellingham.
Bellingham Police temporarily blocked off access to Holly Street Thursday afternoon while responding to reports of a man acting in a disorderly manner.
Employees at Little Cheerful Cafe, on the corner of West Holly Street and Railroad Avenue, called the police when the man entered the closed restaurant. According to employee statements, the man, believed to be a homeless individual, attacked several employees in the kitchen before exiting the restaurant.
"He was seen to be throwing himself to the ground, falling over cars and putting hot sauce into his own eyes," BPD Lieutenant Claudia Murphy said in an email.
Murphy said the man, who was naked from the waist down, was almost hit by a vehicle, prompting officers to close the street. The man was taken into police custody and escorted to PeaceHealth St. Joseph Medical Center. 
While getting his blood drawn, the man began to fondle himself before grabbing the genitals of one of the health care workers, Murphy said.
The man has since been charged with assault in the third degree and remains at Whatcom County Jail with no bail.