Elections
Voters reject ranked choice voting in San Juan County
57% of voters turned down Prop. 3 as of Wednesday afternoon
November 9, 2022 at 5:55 p.m.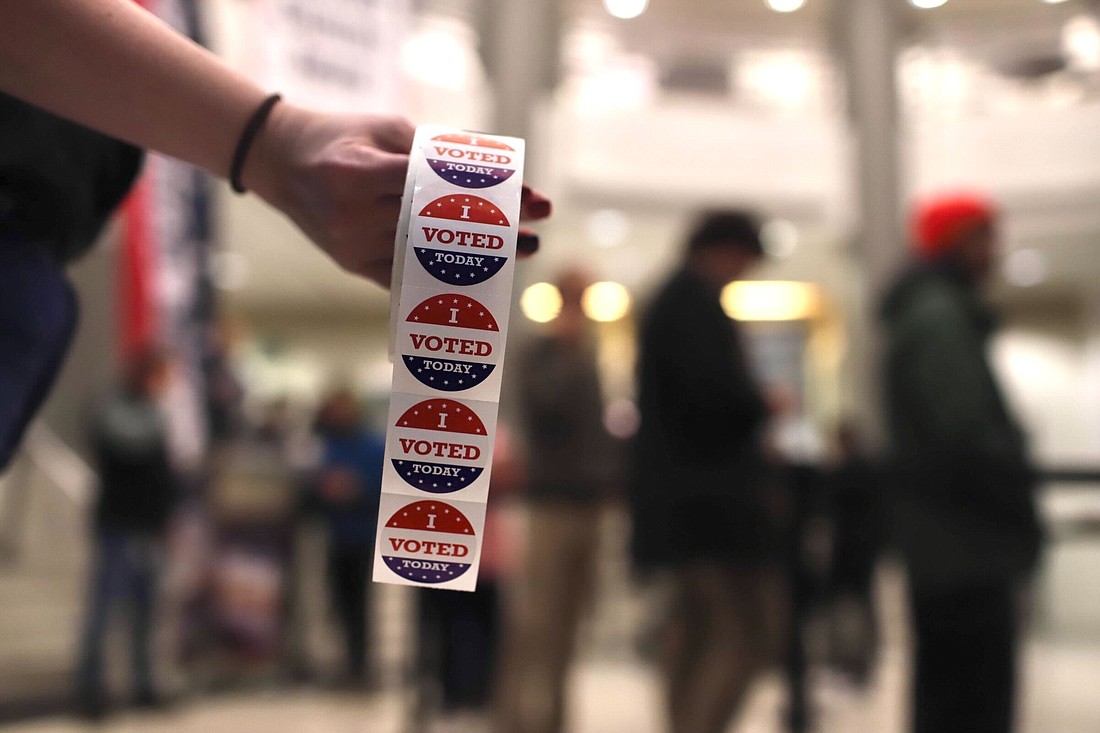 ---
---
In San Juan County, voters have not approved ranked choice voting based on initial results. Proposition 3, which asked voters to approve or reject implementing ranked choice voting county-wide, was rejected by 57% of the reported votes as of Wednesday afternoon. 
The proposed county charter amendment to implement ranked choice voting is a "trigger ordinance," meaning if voters in the county approve the proposition, ranked choice voting would be implemented if and when the state Legislature approves ranked choice voting. The Legislature has considered ranked choice voting multiple times since 2001 but has yet to pass it as session law. 
Ranked choice voting, which allows voters to rank their top choices in order rather than selecting only one candidate, has been implemented in cities including San Fransisco and New York City, and states including Alaska and Maine.  
In ranked choice elections, winners need to secure more than 50% of the vote, and if one candidate does not achieve that in the first round, the candidate with the lowest number of top-choice votes is eliminated and those voters' second-choice votes are redistributed amid their next top candidates.  
The ranked choice voting proposition raised more than $23,000 during its election campaign, according to the Public Disclosure Commission. 
FairVote Washington helped support San Juan County's campaign, as well as campaigns in Seattle and Clark County, educating voters about how ranked choice voting works. Ben Chapman, the communications manager for the organization, said while there's still work to be done, many voters made it clear they want a change. 
"I think it's clear that there are a lot of voters out there who are looking for change and who are looking to see better elections in Washington," Chapman said. "So we're excited to keep doing the work we're doing to educate voters on ranked choice voting and keep pushing." 
Ranked choice voting was on several other ballots across the state. The ranked choice measure in Seattle is currently too close to call, while the county charter amendment in Clark County has been rejected by 57% of voters as of Wednesday afternoon. 
Proponents of ranked choice voting argue the system allows for more representative elections, more positive campaigning and more meaningful vote choices, while opponents argue implementing the system would be too complicated.  
"While there's still some work to do in places, we knew that this is a marathon, not a sprint," Chapman said. "Changing something as fundamental as our elections is not going to happen overnight."