Elections
Auditor's Office behind on processing ballots
Ballot processing depends on connection to VoteWA
November 9, 2022 at 12:02 p.m.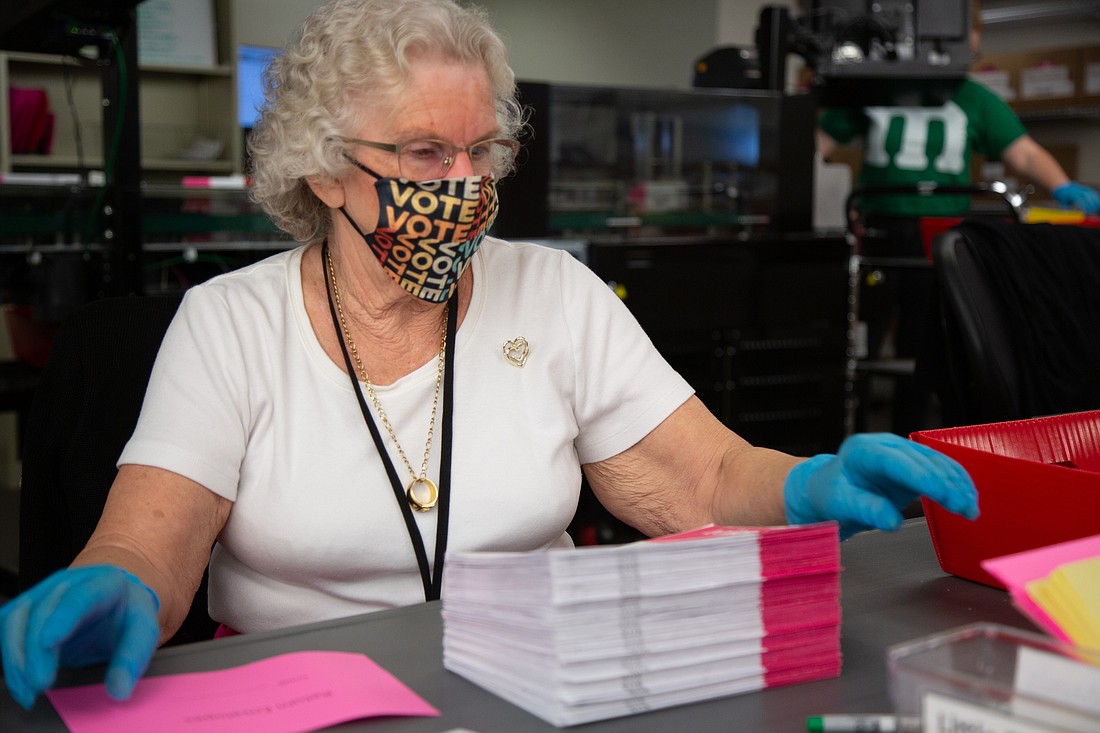 ---
---
The Whatcom County Auditor's Office announced Wednesday the elections department is further behind than typical in counting ballots following Tuesday night's general election.
Fiber-optic outages caused by high winds over the weekend impacted data services, according to the state of Washington Technology Solutions. 
As of Tuesday night, 25,000 ballots sat unprocessed in the Auditor's Office. Of those were ballots collected over the weekend and on Monday and Tuesday. The number does not include ballots collected from drop boxes on Wednesday or mailed ballots delivered Wednesday.
The first step in processing ballots is to check them in and verify signatures with VoteWA. 
"That system outage combined with a higher than average ballot return election week meant there was a lower percent of tallied ballots in the Tuesday night results report than is typical for Whatcom County," the Auditor's Office reported.
As of Wednesday morning, Whatcom County Auditor Diana Bradrick said the office is able to process ballots but signature checking is slow moving. 
"We are working diligently to get the ballots processed as quickly as possible," Bradrick stated.
Whatcom County results will be updated around 5 p.m. today.