Health
Respiratory virus in children on the rise; pediatric beds nearly full
RSV, among others, is testing regional pediatric healthcare capacity
November 3, 2022 at 5:53 p.m.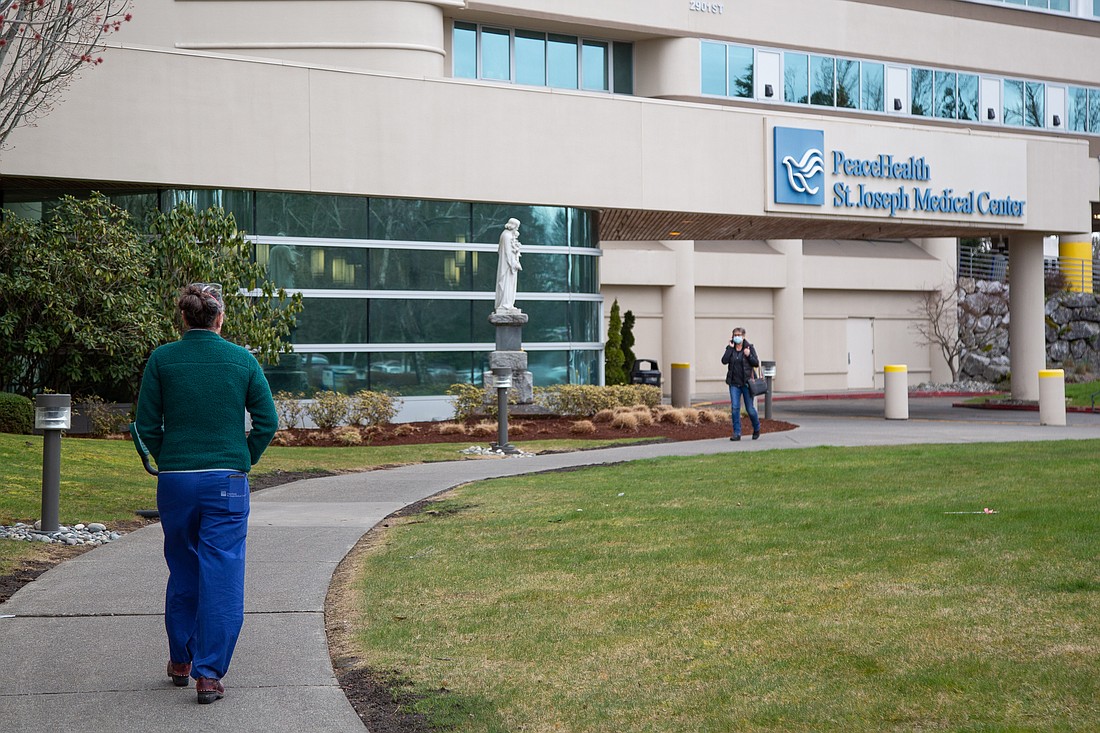 ---
---
A "surge" in Respiratory Syncytial Virus (RSV) cases for children is sweeping western Washington and contributing to a shortage of pediatric hospital beds, the Whatcom County Health Department (WHCD) said Thursday.  
The most common symptoms for RSV in children are coughing, decreased appetite, fever, sneezing, wheezing and runny nose. Symptoms normally appear four to six days after initial infection, and most children recover in eight to 15 days, according to the WCHD. Infants and young children, especially those with weakened immune systems, are most at risk of hospitalization for RSV. 
Dr. Greg Thompson, a pediatrician at PeaceHealth St. Joseph Medical Center and co-health officer for WCHD, said out of the roughly 430 pediatric medical and surgical beds in western Washington, 97% were occupied as of Thursday morning. Out of the 98 pediatric ICU beds in the region, all of which are located in King and Pierce counties, only one was available.  
Thompson said RSV is not the only respiratory virus responsible for the increase in hospitalizations, and that the increase could be due to a pandemic-related lack of immunity build-up that usually occurs when children go to preschool and early learning environments.  
Thompson said while keeping kids at home helped relieve a thin-stretched healthcare system during the pandemic, the rebound effects from that isolation could now be at play with the rise in RSV. 
"We're seeing a couple years of decreased experience and exposure to these viruses," Thompson said. "Next year, it may not be as bad this year, you know, we've got kind of two years without much built-up immunity, so it's kind of all coming to roost right now." 
Guidelines for keeping children safe from RSV are the same as any respiratory illness, and parents should monitor their children for any difficulty breathing, especially tightening chest muscles when breathing, Thompson said.