Ski to Sea
Who's competing in Ski to Sea?
From marathon runners to hobbyists, racers take their marks
May 28, 2022 at 5:10 a.m.
---
---
The cyclocross course is built, the cross country ski route now groomed and racers are getting ready for Bellingham's biggest event: Ski to Sea.
Cascadia Daily News sat down with a handful of racers to find out why they're competing, their experience level and more.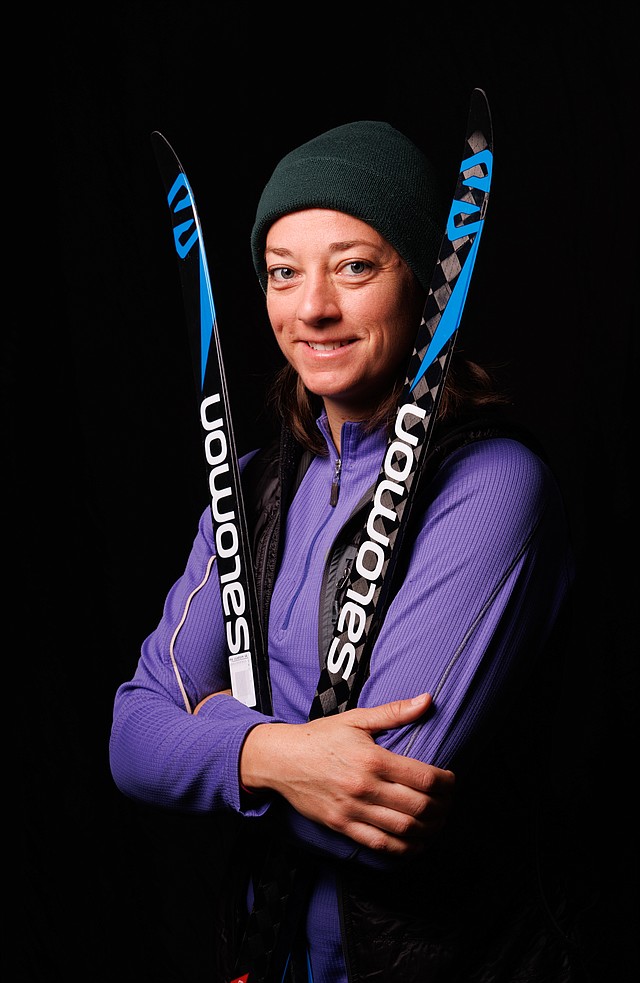 Kayla Kaiser
Leg: Cross-country ski
Team: Bellingham Firefighters
Experience: Fourth time; first time in cross-country ski leg
Personal goal: Do well and have fun
Team goal: Make the corporate podium
Team fact: Bellingham Firefighters have competed for more than 30 years.
"It's kind of a celebration of where we live — we can get up and go skiing, and you can go mountain biking and then be out on the water." — Kayla Kaiser
---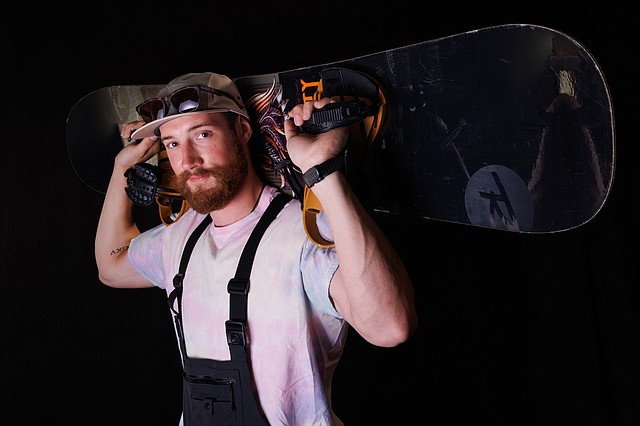 Alex Honn
Leg: Snowboard and sea kayak
Team: The Tall, the Short, and the Ugly
Experience: None
Goal: Have fun and move the team relay standing forward
"It's a great way to connect with a lot of people that I'm close to already, and to get to do all the stuff that I enjoy doing throughout the seasons all put into one day." — Alex Honn
---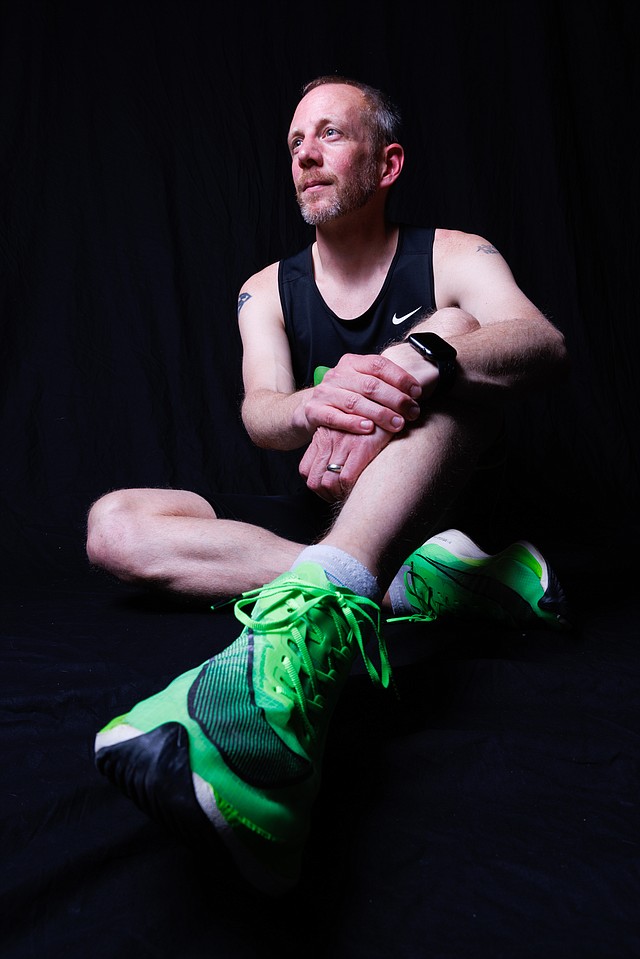 Derek Thornton
Leg: Running
Team: Beavers Tree Service
Experience: Fourth time
Personal goal: Break 40 minutes, average a 5-minute mile
Team goal: Win the Whatcom County Open
Fun Fact: Thornton is a longtime runner and has competed in many marathons, including the Boston Marathon. 
Team Fact: The team has placed in the top five every year since 2013 and won in 2016 with a time of 6 hours and 22 minutes.  
"We're just a bunch of old guys, but we like to win." — Derek Thornton
---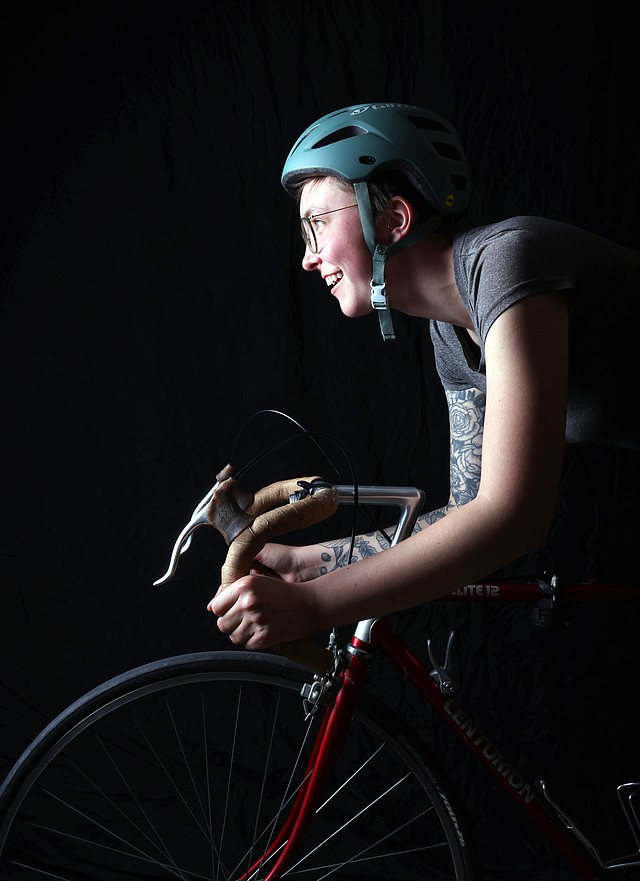 Haley Peters
Leg: Road bike
Team: For the Girls, Gays and Theys
Experience: None
Goal: To finish and have everyone's equipment work
Most nervous about: Logistics and getting cars to the right places
"I never saw myself as a very athletic person, so it's exciting to do it leisurely but also for fun and to challenge ourselves."          — Haley Peters
---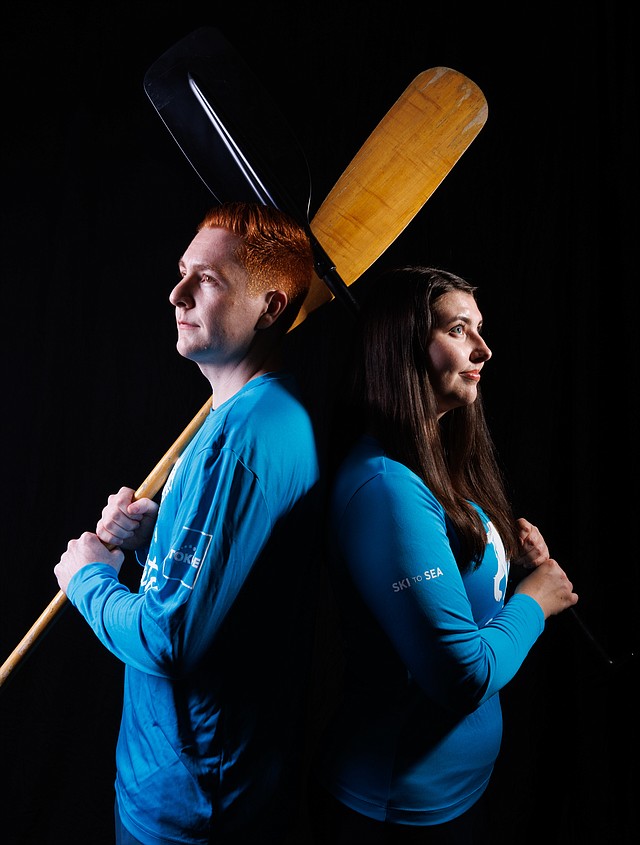 Sam Rice and Madeline May
Leg: Canoe
Team: TOKU-E Bobcats
Experience: None
Personal goal: Finish the leg 
Team goal: Complete the race with an average time
Most nervous for: Sitting in a canoe for 2.5 hours
"It's always been on my Bellingham bucket list and now we're finally doing it." — Madeline May
---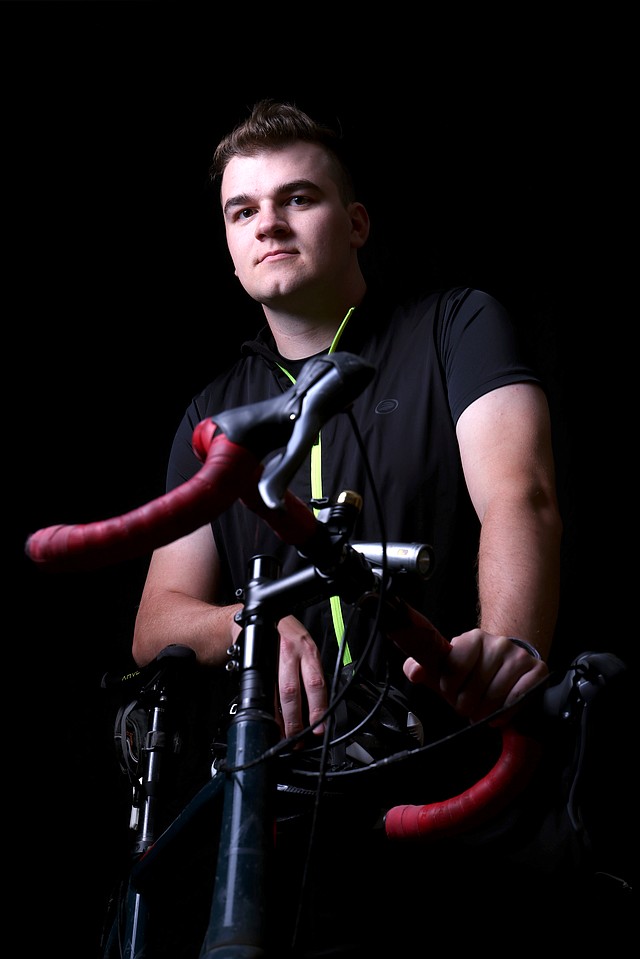 Charles Linneman
Leg: Cyclocross
Team: 2009 Jr. Ski to Sea Runners-Up
Experience: Seventh time (plus six times in Junior Ski to Sea)
Personal goal: Be in the top 100 for cyclocross
Team goal: Be on the Recreational Open podium
Team fact: Members of the team have competed together in each race since they were in the third grade.
"It's a good way to reconnect with friends who don't live in Bellingham but grew up here. A lot of people consider it the best weekend in Bellingham." — Charles Linneman
---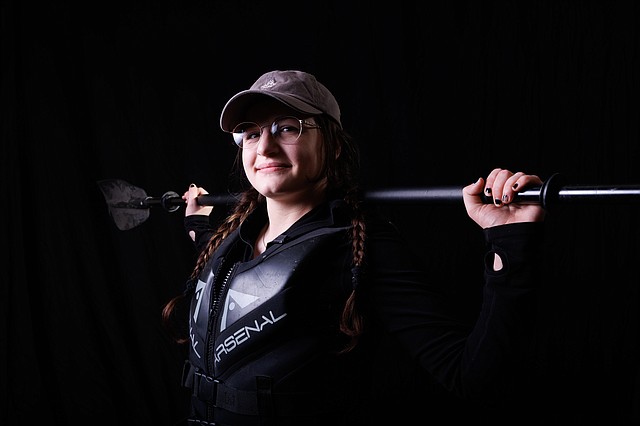 Bethany Anderson
Leg: Sea kayak
Team: Leisure Sportsmen
Experience: None
Goal: Crossing the finish line
Most excited for: Ringing the bell
"One person on our team did test positive recently … We had a virtual team meeting on Zoom and we're hoping everyone can be better by the race." — Bethany Anderson