Elections
Political newcomers add intrigue to 2022 elections
Candidates on the left, right seek to shake up the establishment
May 27, 2022 at 5:45 a.m.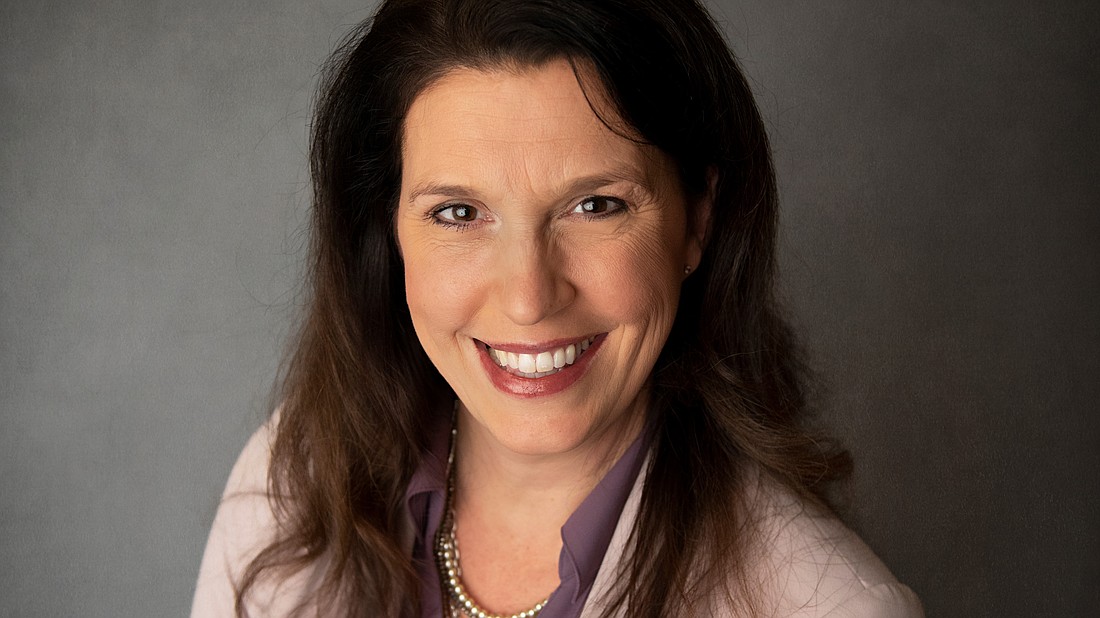 ---
---
Some compelling races are in place for the 2022 elections after candidates had the opportunity last week to declare their intent to run for office.
In her bid for a second term as a representative in the state's 42nd Legislative District, Democrat Alicia Rule likely will face one of two Republican challengers, including ex-Bellingham cop Tawsha Dykstra Thompson.
Meanwhile, in the Second Congressional District which includes Bellingham, Skagit County and San Juan County, U.S. Rep. Rick Larsen may face a Democrat in the general election for the first time in his 22 years running for the office. Larsen's most well-funded challenger by far is progressive Democrat Jason Call — a distinction he's earned despite rejecting all corporate donors. 
Call finished a respectable third in the 2020 primary against Larsen.
"My campaign is much stronger this year," Call said on May 22. "We have name recognition. We've raised a lot more money. We're not under COVID restrictions, so we're out knocking on doors — something we weren't able to do in 2020."
The former schoolteacher and Marysville Education Association leader said he has been an antiwar activist "the entirety of my adult life," starting with the first U.S. invasion of Iraq during his freshman year at the University of Washington. Call is critical of Larsen's support of the armed forces and said he would advocate for curtailing the military's budget if elected.
"Spending $1 trillion a year when we can't guarantee housing and health care for the American people — personally, I think it's professional malpractice," Call said.
Like Call, Thompson would be a newcomer to political office. The Republican decided to run after former 42nd District Rep. Luanne Van Werven asked her to consider the idea. As Thompson related it, Van Werven thought the former law enforcement officer could help reverse the tide of legislation that has made police work more difficult, according to critics of the new laws.
The Bellingham Police Department fired Thompson after nearly 25 years for refusing to get a COVID-19 vaccine on religious grounds.
If elected, Thompson said she would work on rewriting police reform laws while also trying to solve the flooding problem in her district, which includes all of Whatcom County except the southwest corner.
She spoke in an interview of building a dam above Nooksack Falls, both to hold back floodwaters and to store water for Whatcom farmers in the dry summer months.
"A lot of the feedback I'm hearing from people is, 'Why am I rebuilding?'" Thompson said. "'The problem isn't fixed. We're probably going to get flooded again.'"