COVID-19
Airport COVID-19 testing site to reduce weekend hours
Whatcom low-risk for now
May 25, 2022 at 4:26 p.m.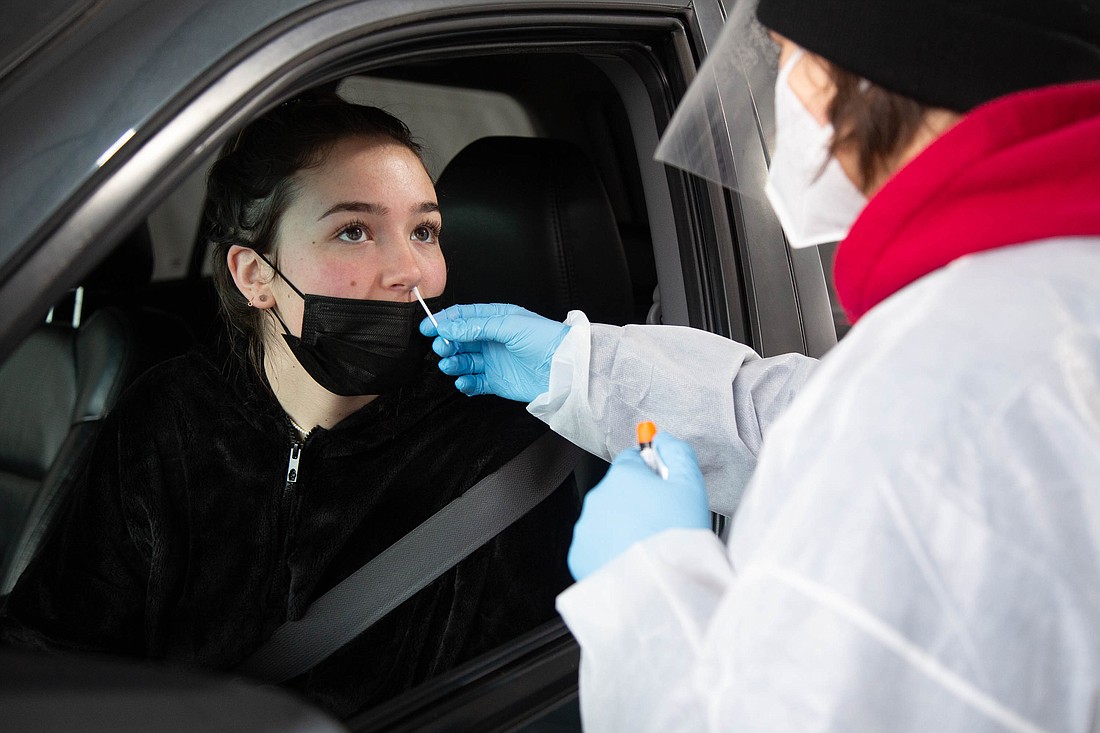 ---
---
Northwest Lab's COVID-19 testing site at Bellingham International Airport will reduce its weekend hours starting Saturday, May 28.
The new hours are 11 a.m. to 1:45 p.m. and 3–6 p.m. Saturday and Sunday. Weekday hours are 7–9 a.m., 11 a.m. to 1:45 p.m. and 3–6 p.m. The airport testing site will be closed on Memorial Day, Monday, May 30.
Appointments for COVID-19 tests at the airport location may be made online. 
Numerous health clinics and pharmacies in Whatcom County also provide COVID-19 testing by appointment. A list of testing sites is updated regularly on the county website. 
While the latest data from the Centers for Disease Control and Prevention show the county is in the low-risk category, county officials warn this could change and recommend wearing effective masks indoors, keeping current on vaccinations, and staying home and getting tested if you are sick.