TV
Local PI Molly Monahan is on the case in new documentary on Hulu
'The Deep End' is an important story, she says
May 24, 2022 at 5:00 a.m.
|
Updated June 24, 2022 at 6:24 p.m.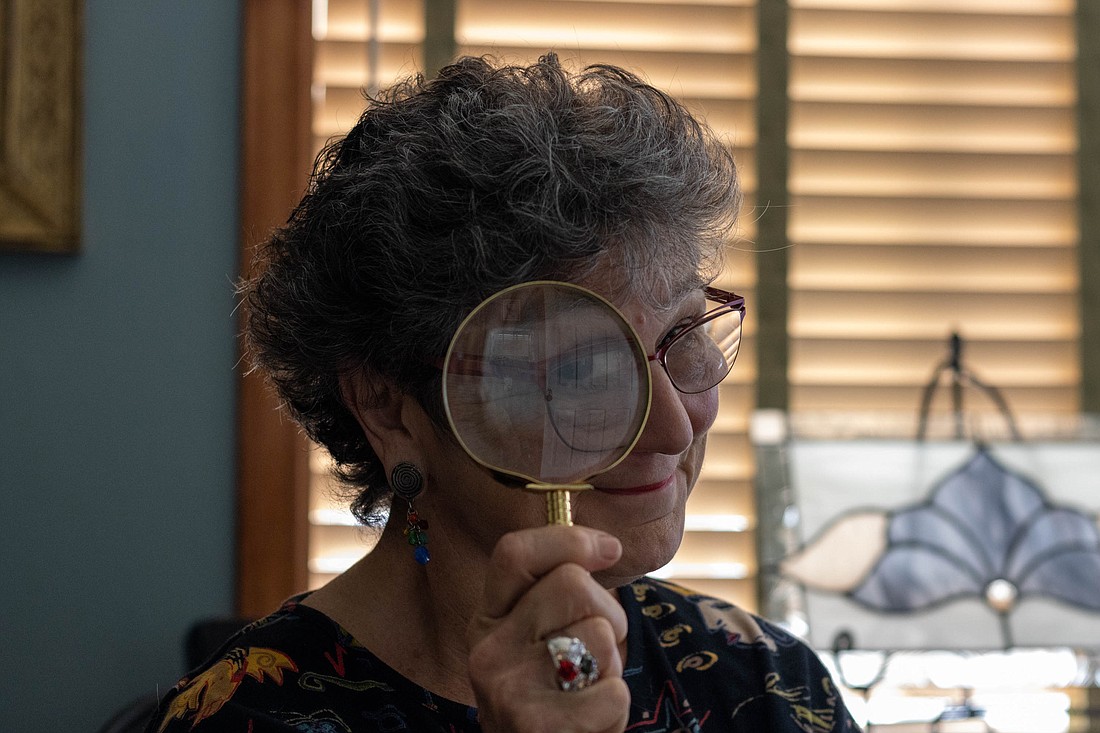 ---
---
If someone were to write a book about how Molly Monahan became a private investigator, "The Accidental PI" would be an apt title.
"It was a complete fluke," Monahan, 69, said about her Bellingham-based business, Sirius Investigations. "My former business partner is a local mystery writer. She wanted to have her own PI business but didn't want to do it alone. She asked me if I'd ever thought about being a PI. I thought, why not, I haven't done that yet."
Until then, Monahan said, her varied careers had included running art galleries, being a national youth group leader, cofounding a biotech company in Switzerland, operating a color consultation business, and more. The idea of being an investigator intrigued her, so she took the class she needed to take, got licensed and was on her way.
Fourteen years later, Monahan is the lead investigator at Sirius Investigations. Pamela Beason, the cofounder of the company, left in 2018 to focus on her successful writing career — she's currently working on her 14th novel — and Monahan now runs the show with the help of an IT guy.
Her bread-and-butter cases, she said, include doing asset checks for insurance companies, criminal background checks, finding people who need to be found for legal reasons, labor and industries fraud investigations, defamation cases and deep social media searches.
But Monahan's assignments aren't just relegated to Bellingham. A few years ago she worked with the founder of the Illinois Innocence Project on behalf of the defense team from Kentucky in a murder trial. She has also been employed by a law firm to help track down people who may have been exposed to asbestos decades ago, and was hired by CNN to assist on a case — a job that led to one of her photographs being highlighted during an episode of "Anderson Cooper Presents."
After being hired in 2019 by Orcas Island resident Aaravindha Himadra, to look into cult reporter Be Scofield and her accusations against him regarding the 2006 drowning death of a woman named Carla Shaffer, Monahan took a six-month deep dive into the allegations. 
Sirius Investigations' conclusions, issued in a report, matched that of local law enforcement agencies, the coroner, the prosecuting attorney and the medical examiners who had looked into the case years before, concluding that no evidence existed that a crime had been committed.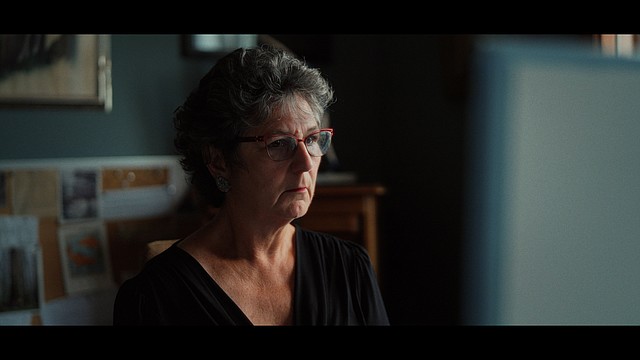 Teal Swan, the subject of "The Deep End" — a new four-part documentary whose first episode debuted May 19 on the streaming service Hulu — is another spiritual leader who has been reported on by Scofield. 
With millions of online followers, the enigmatic author, artist and public speaker is on a mission to end human suffering, primarily through having people re-live their trauma. But her methods have drawn detractors, including some who believe Swan may be responsible for their loved ones' suicides.
At the end of the first episode of "The Deep End," it is revealed that a private investigator has been hired to clear up the facts. That PI, if you haven't already guessed, is Molly Monahan.
"The Teal Swan case was very similar to the Sambodha case," Monahan said. "Same M.O. While I was deep in the work, my client shared that there was a documentary crew filming Teal and they would like to incorporate my process. Teal's organization requested that I fully cooperate."
To that end, a crew came to Bellingham to film Monahan late last spring, and she later met with director Jon Kasbe.
In the trailer for the documentary, Monahan is heard saying "my job is to try and figure out if this is a cult or not." When asked how she went about doing that, her answer is simple.
"Research!" she said. "Watch the series and you'll see. The job of a professional investigator is to talk to all parties and determine what happened. We don't edit the facts. We don't advocate for one side or the other."
While it's clear from the preview of the first episode of "The Deep End" that Monahan will be featured in the second episode, she's said she's unsure of how much screen time she'll get, or whether or not she'll be in the third and fourth episodes. She'll be seeing the show at the same time as the rest of the world. But she's OK with that.
"I just hope folks watch 'The Deep End,'" Monahan said. "This is an important story."


The second episode of "The Deep End" can be seen Thursday, May 26, on Hulu at hulu.com. Find out more about Sirius Investigations at siriusinvestigations.com.
The story was updated on June 24, 2022 to clarify circumstances that connected Monahan to the referenced Hulu series.