Community
Beer Prom returns to support Lydia Place
Local breweries collaborate on new brews for charity
May 22, 2022 at 6:07 p.m.
|
Updated May 24, 2022 at 11:00 a.m.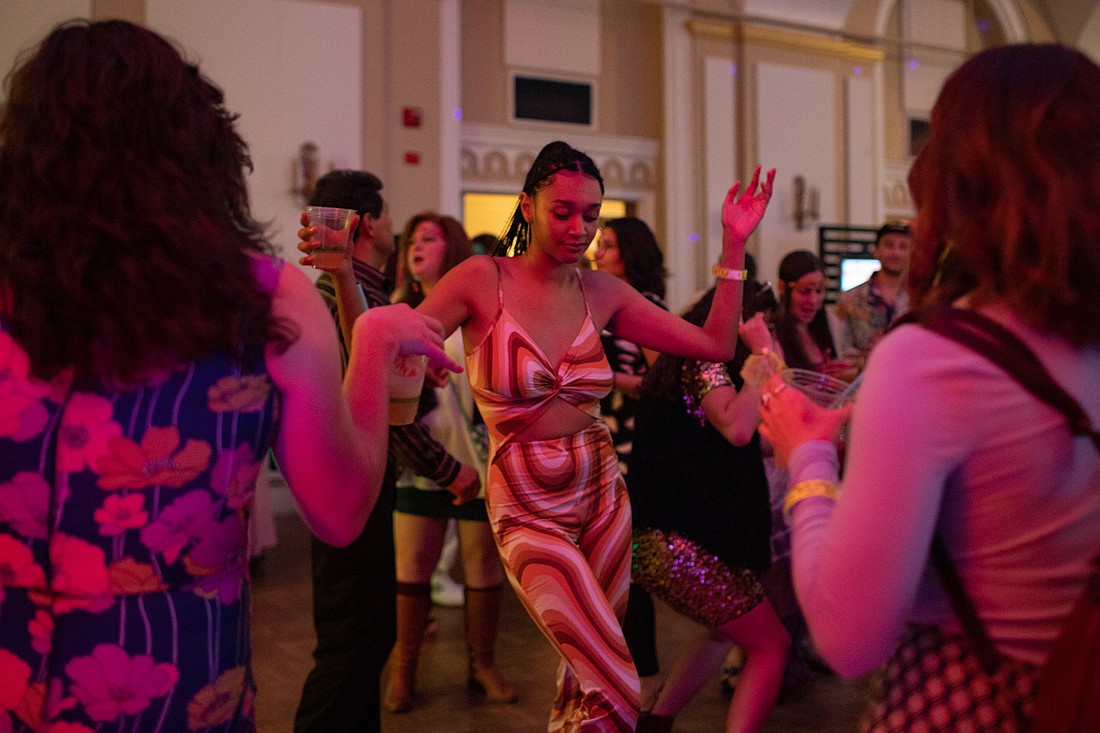 ---
---
After a pandemic hiatus, the Beer Prom to benefit Lydia Place returned to Bellingham once again on Saturday, May 21.
Hundreds came out — decked in their hottest '70s one-pieces, pastel blue suits, crochet dresses, wigs and more — to dance and sip beers from 15 breweries and enjoy a night out. The event also offered a raffle, party games and food. 
Of course, prom isn't complete without royalty. Partygoers voted on their favorite brewery couple who collaborated to make a fresh new drink. Beach Cat and Logan won with their Blinx Blackberry Lavender Gose sour ale.
All proceeds from tickets went to Lydia Place, a local nonprofit that serves and supports people experiencing homelessness in Bellingham.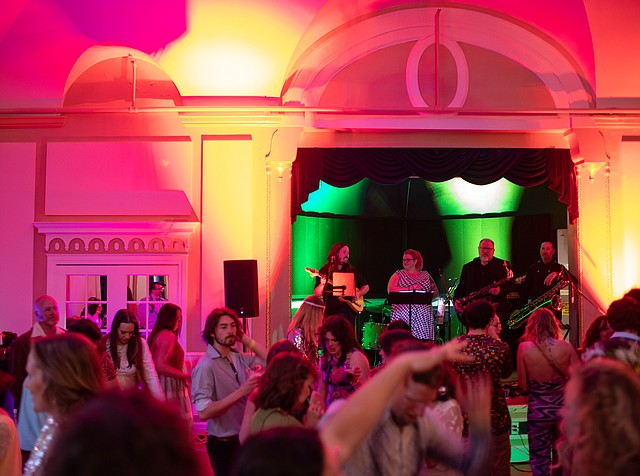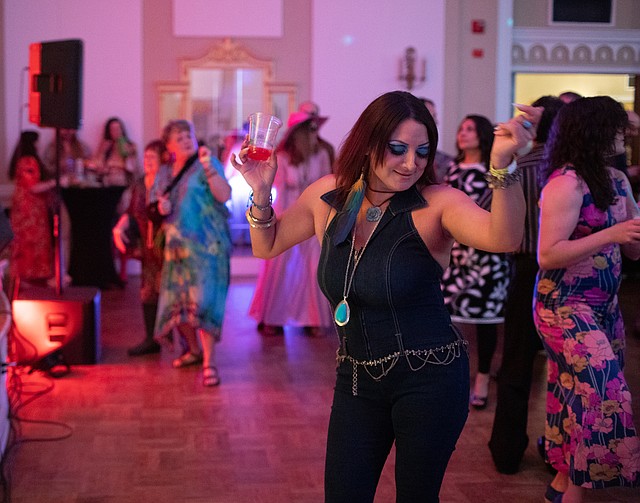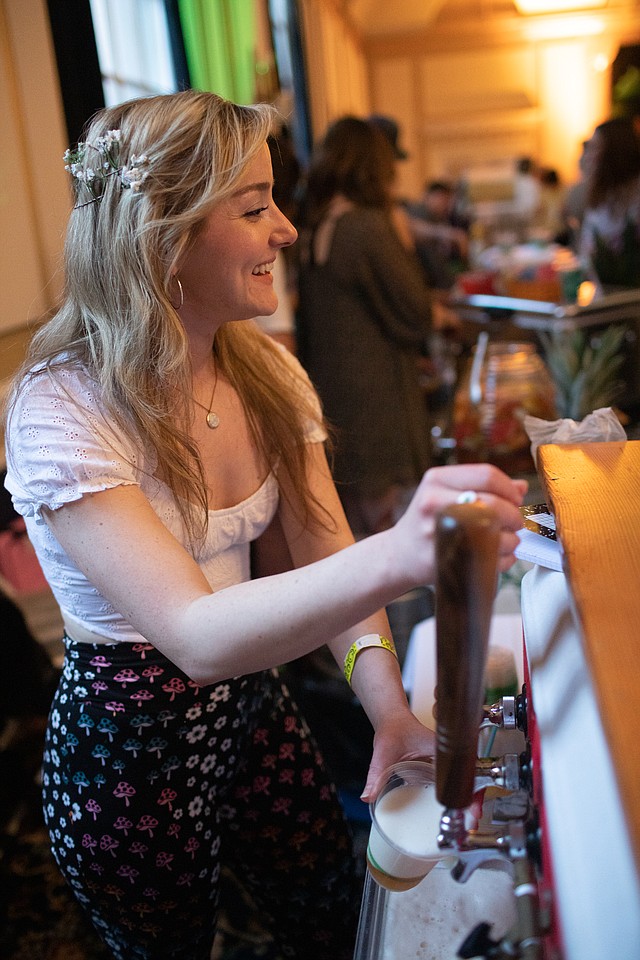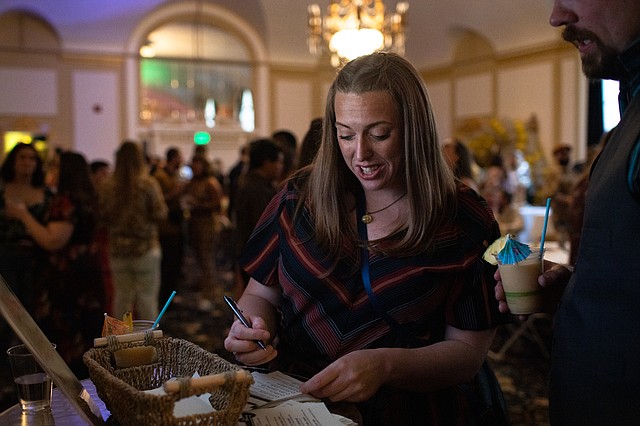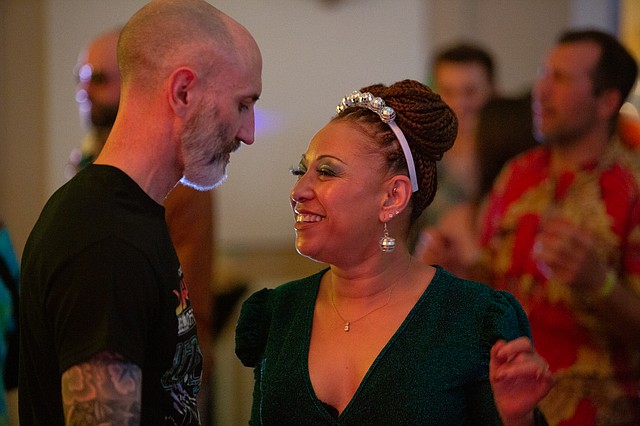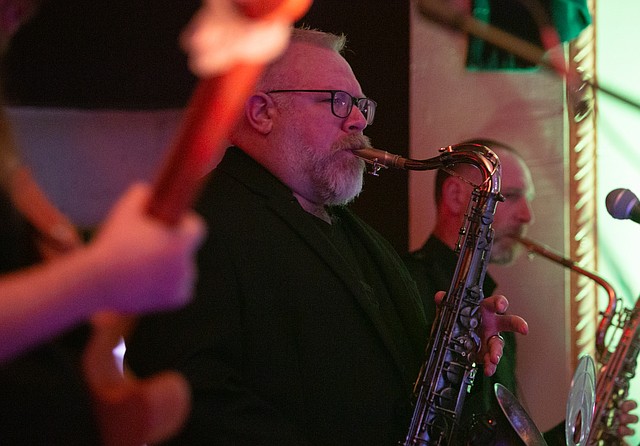 A previous version of this story misstated the number of breweries who participated in this event. The story was updated to reflect these changes on May 24, 2022, at 11:00 a.m.