Transportation
Bellingham seeks comment on transportation improvements
Public hearing scheduled for May 23
May 18, 2022 at 5:10 a.m.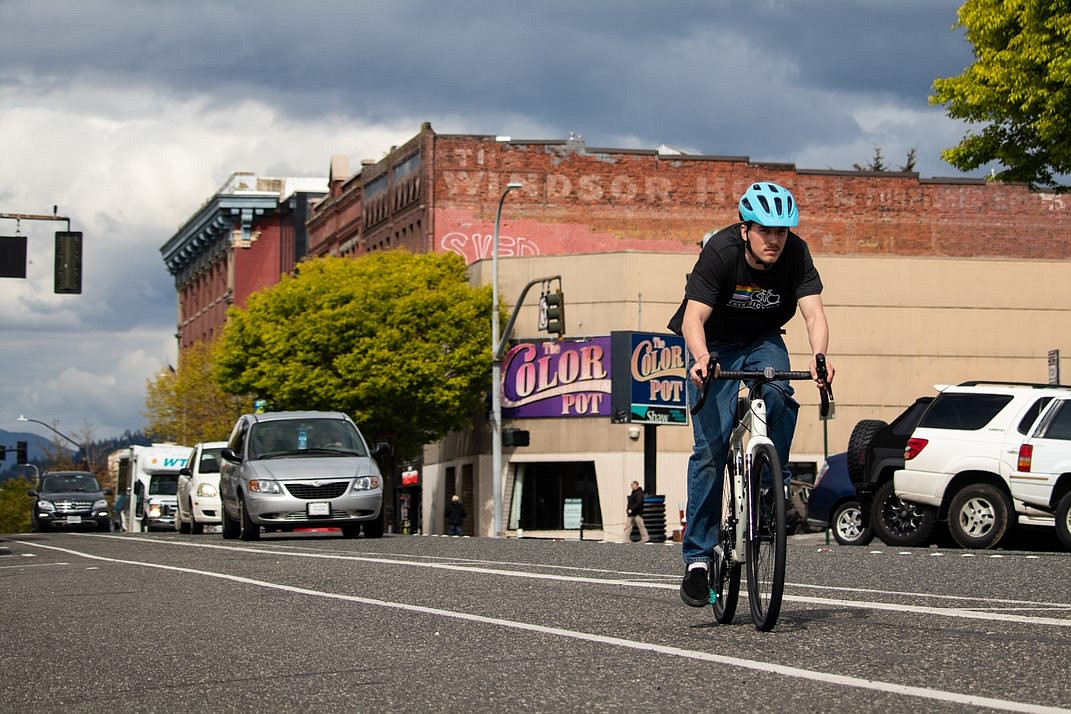 ---
---
Members of the public will have an opportunity to tell the Bellingham City Council which transportation projects it should prioritize over the next six years at a public hearing on Monday.
More specifically, the topic of the hearing is the 6-Year Transportation Improvement Program (TIP) — a list of upcoming road projects intended to improve safety or meet the needs of rapidly-growing neighborhoods, while also enhancing routes for pedestrians, bicycles and buses. The city typically adds two or three new projects a year, tacking them onto the end of the six-year list until they are funded.
The 6-Year TIP relies heavily on long-term planning documents such as the Bicycle Master Plan, the Pedestrian Master Plan and the transportation chapter in Bellingham's 20-year Comprehensive Plan.
After hearing public input next week, the council will complete its annual update of Bellingham's 6-Year TIP by July 1.
The council will hold the public hearing shortly after the 7 p.m. start of its regularly scheduled meeting on May 23. The meeting is online only, and people who wish to testify are asked to register in advance at cob.org/ccsignup. Those wishing to attend the hearing may join at cob.org/cczoom.