Local
Search and rescue operations continue for Hans Perrin
Perrin was last seen April 28
May 13, 2022 at 4:09 p.m.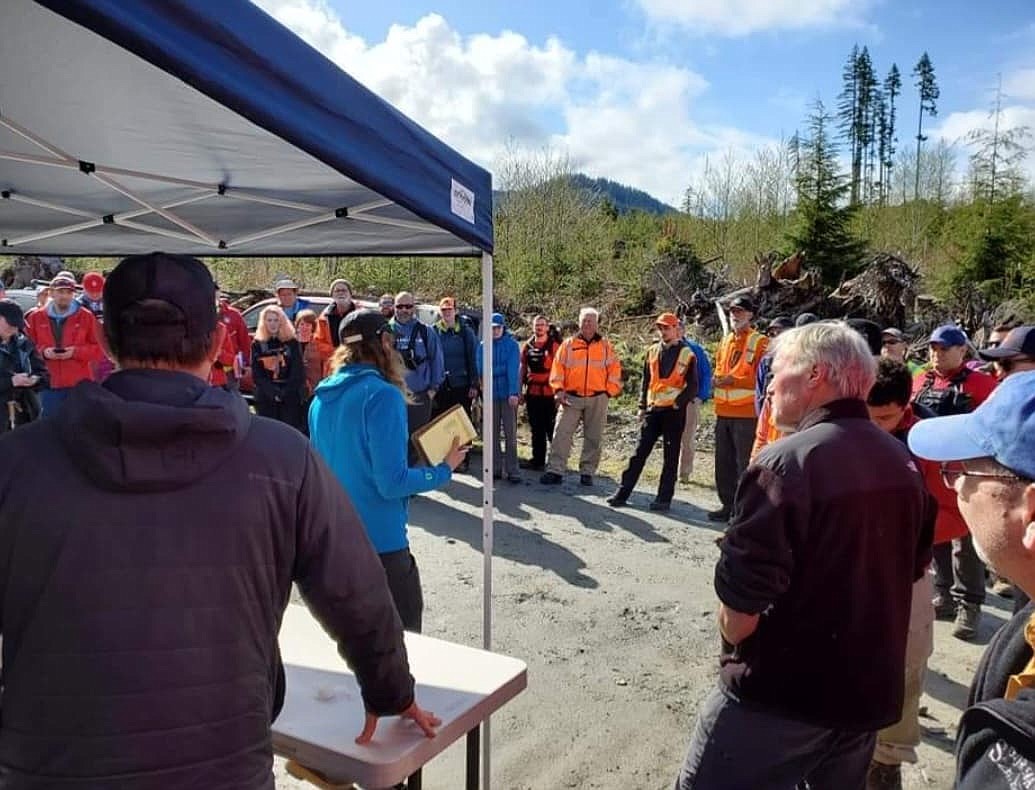 ---
---
The Whatcom County Sheriff's Office is still searching for 39-year-old Hans Perrin, last seen near Acme in late April. 
"After extensive searches involving ground resources, K9 and helicopter, Mr. Perrin has not been located," WCSO Community Programs Coordinator Deb Slater said Friday. "WCSO plans to conduct follow-up searches." 
Perrin was last seen around 9:20 p.m. April 28, according to a Facebook post shared by the Whatcom County Search and Rescue Council, one of the groups that participated in the search. 
His truck was found parked around mile 4 of the Saxon logging road, an unpaved street used by logging crews. His dog was located around mile 3 of the road, and his keys were found by the riverbank less than a mile down Thousand Puddles Trail. 
More than 75 volunteers from around the state searched for Perrin in early May, relying on drone teams, dog teams, 4-by-4 units and ground personnel, according to the county's SAR Council Chairman Ryan Johnson. 
Volunteers have not been able to locate the 6-foot 4-inch, 300-pound man despite the efforts.