Golf
Western golf teams begin regional tournaments
Both men's, women's golf won conference championship
May 6, 2022 at 5:05 a.m.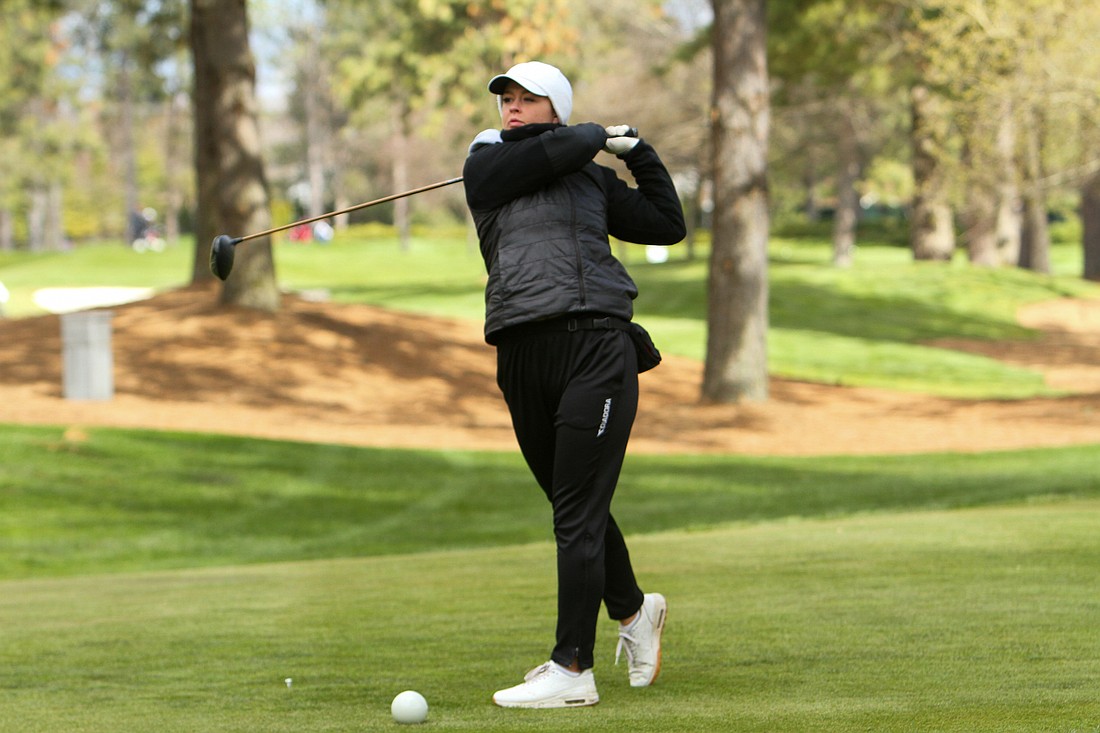 ---
---
The Western men's golf team is ready for a postseason run. The Vikings were named the No. 1 seed in the West Region for the NCAA Division II Championships and will compete in the West/South Central Super Regional Thursday through Saturday in Pueblo, Colorado.
It is the 23rd season in a row Western will be making an NCAA postseason appearance.
Western earned its trip to the Super Regional by winning the Great Northwest Athletic Conference title in April, finishing 21 strokes ahead of Simon Fraser University. It was the 10th team title in program history.
Heading into competition this week, Western is led by Aidan Thain, a first-team all GNAC selection and the conference player of the year who has a 72.24 stroke average this year. Jordan Lee and Devin Andrews were also named to the GNAC first-team.
Thain claimed the individual title at the GNAC tournament, finishing 14-under-par and 16 strokes ahead of the runner-up. Lee tied for second at 2-over-par. Andrews and freshman Conrad Brown also finished in the top 10.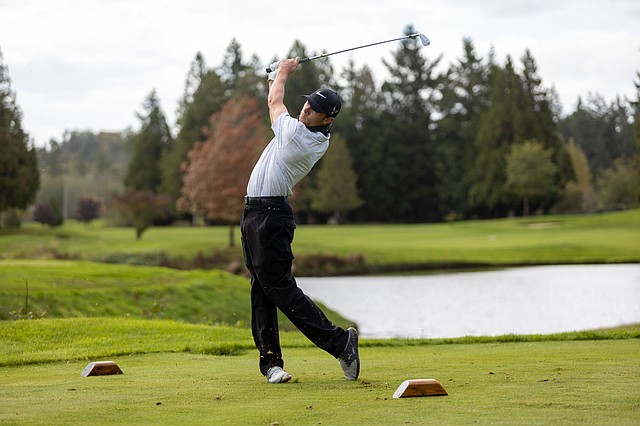 The top four teams out of the Super Regional this week will advance to the NCAA Division II Championship finals May 16-20 in Dearborn, Michigan.
Also in postseason action a few days ahead of the men's team is the Western women's golf team.
The Vikings were GNAC champions for the second season in a row and earned the 12th and final seed in the West Region with the West Regional scheduled for May 2-4 in Stockton, California. It will be the Vikings' 12th appearance in the West Regional. 
Western teed off Monday morning in California to open play in the three-day, 54-hole tournament.
The Vikings earned their trip to the West Regional after dominating the GNAC tournament, finishing 10 strokes ahead of Simon Fraser University to win the team title for the second year in a row.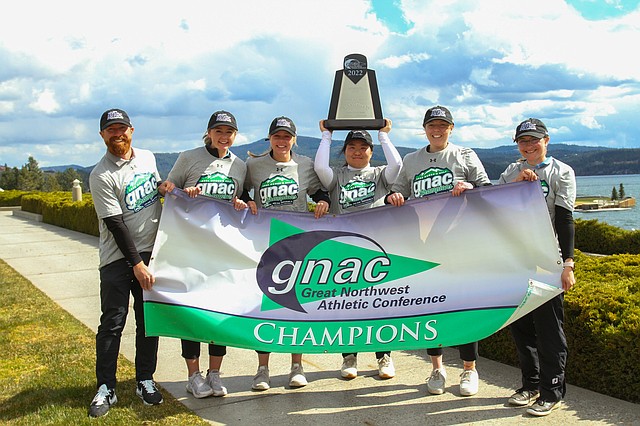 Sophomore Elise Sumner claimed the individual title, shooting a 7-over-par. Sophomore Dani Bailey finished in second with a 9-over-par.
Western also led the conference with a team scoring average of 312.2 and its strong season was highlighted by five selections to the all-conference team.
Sumner, Bailey, Claire Moon and Megan Billeter were all named to the GNAC first-team. Billeter also earned co-player of the year honors in the conference, leading with a scoring average of 77.63. 
Sarah Shea was named to the second-team and head coach Luke Bennett was named the GNAC Coach of the Year in both men's and women's golf.
The top five teams out of the West Regional will move on to the NCAA Division II Championships May 10-14 in Gainesville, Georgia. The Vikings have competed in the finals six times.