Government
Whatcom County Council seeks views on vacation rentals
The question: Do residents see short-term rentals as a problem?
May 4, 2022 at 5:45 a.m.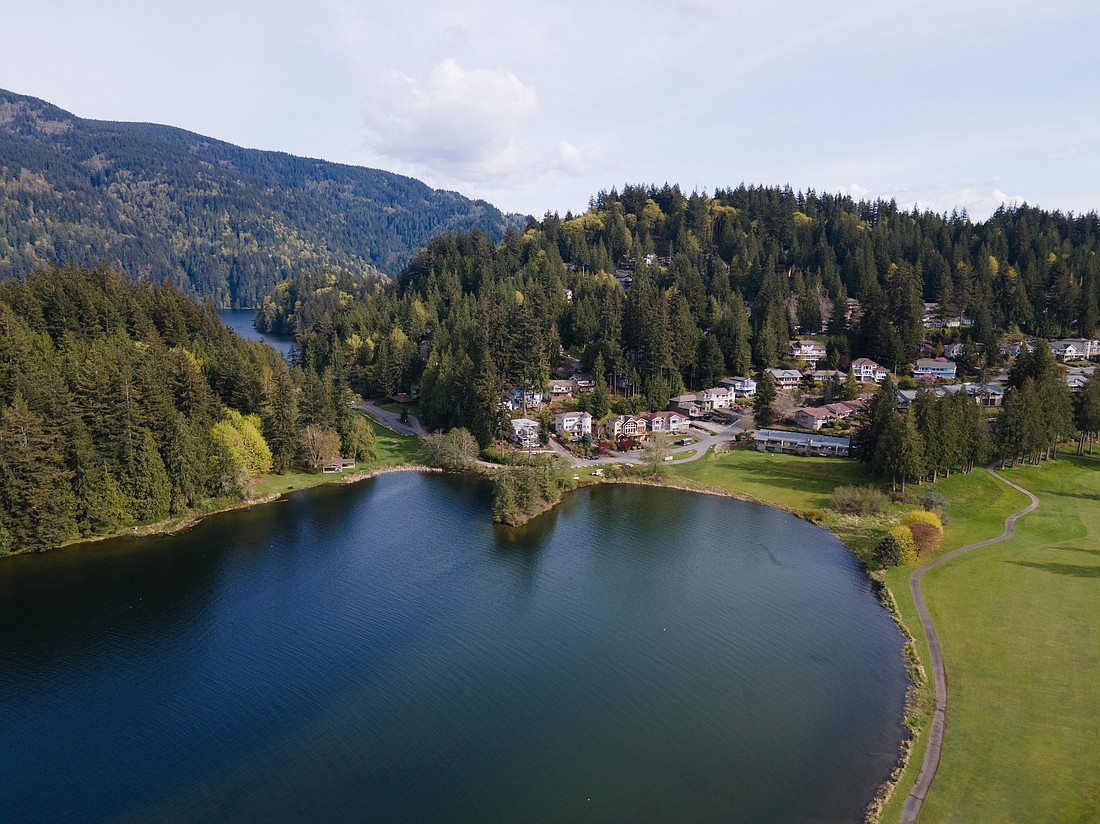 ---
---
Are vacation rentals in Whatcom County a growing nuisance that depletes the community's housing stock, or a boon to the economy and a way to get tourists to shop local?
The County Council will conduct a public hearing on Tuesday, May 10, hoping to get more input on the pros and cons of short-term rentals in the unincorporated parts of the county. These properties, which guests occupy for a month or less and are found on websites such as Airbnb and VRBO, have grown rapidly in the county over the past decade.
In 2015, county officials counted 400 listings combined on VRBO and Airbnb. Now, they estimate more than 1,600 vacation rentals are scattered throughout unincorporated parts of the county, not including Bellingham and other cities.
The council has considered restricting vacation rentals since 2014, in response to complaints about noise, parking and potential harm to the Lake Whatcom watershed. Currently, the county places no restrictions on vacation rentals, allowing them anywhere single-family homes may be built.
"The situation has changed since we started this," county council member Todd Donovan said at a committee meeting on March 8. "I personally think it's more important (now)."
Other council members weren't so sure.
Tyler Byrd said he researched county complaint records, looking for evidence of problems with short-term rentals. 
"We haven't been able to identify any data points that suggest there's an actual issue," Byrd said.
"I believe there's a ton of positives" to vacation rentals, Byrd added, saying he liked that tourists were giving their money to local homeowners rather than big hotel chains.
Council member Kathy Kershner said she would support health and safety standards for vacation rentals, based in part on personal experience. Her son got carbon monoxide poisoning from a fireplace in a short-term rental where a detector wasn't working, she said at the March 8 meeting.
The regulations drafted over the past several years but never finalized included a registration requirement, and officials were considering a $400 annual fee.
Council member Kaylee Galloway said she wants the council to consider spending any excess funds from the program on affordable housing or shelters.
While council members couldn't come to a consensus on the need for regulations, most thought the hearing would be a good way to gauge public interest and determine whether county officials should continue developing the program. 
Council member Ben Elenbaas, on the other hand, said he had heard all the same arguments years ago while on the Whatcom County Planning Commission. 
"It just seems to me that we're coming up with a solution to a problem that we don't really have," Elenbaas said.
The public hearing starts shortly after 6 p.m. May 10 in council chambers, 311 Grand Ave., Bellingham. 
The public may attend the hearing remotely. Instructions are available at whatcomcounty.us/joinvirtualcouncil. Comments also may be emailed to council@co.whatcom.wa.us.