Ski to Sea
Ski to Sea registration deadline approaching
Teams have until May 25 to register
May 3, 2022 at 5:00 a.m.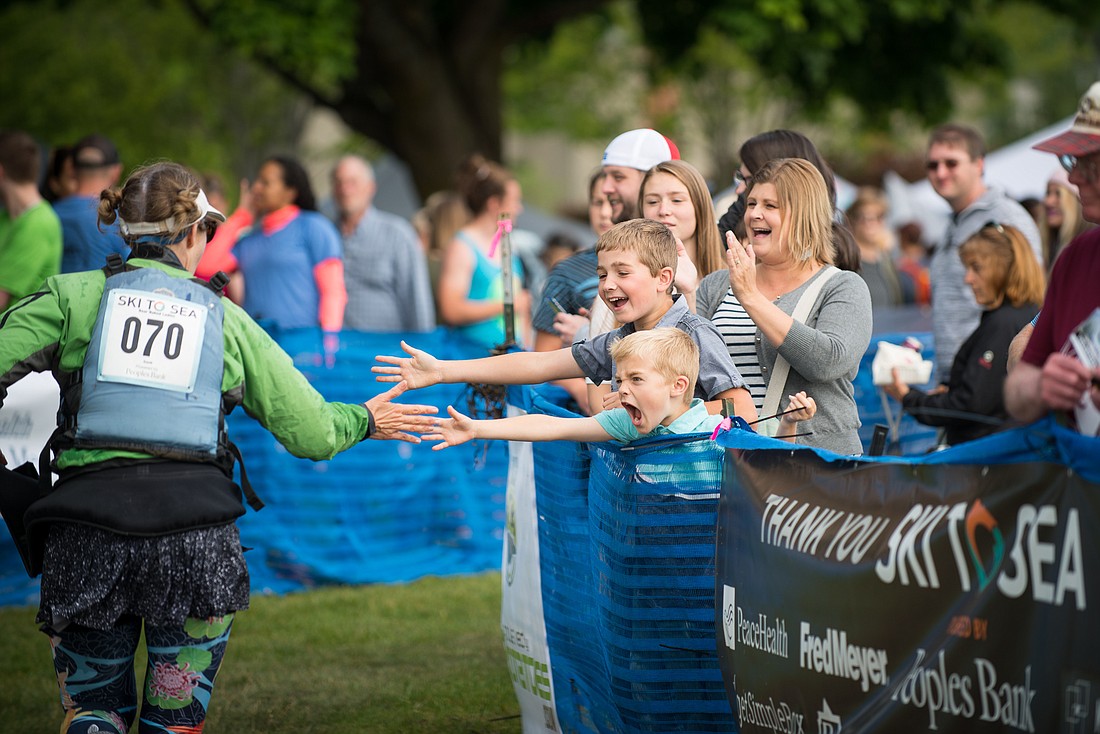 ---
---
A beloved Memorial Day tradition is making its return. The annual Ski to Sea race is back for the first time since 2019.
Registration is ongoing for the multisport relay race from Mount Baker to Bellingham Bay and competitors and teams have until 5 p.m. May 25 to enter. The race is open to anyone at least 15 years old.
Space is limited to 500 teams and 322 teams were registered as of April 20. 
Teams of three to eight people are encouraged to register online. A $50 administrative fee will be added to paper forms dropped off at the Ski to Sea offices. The cost for a standard team is $649 and high school team registration fees are $149. The first 20 high school teams to register are free.
Also returning for the first time in three years is the official Ski to Sea Block Party. The event with live music will take place from 5-11 p.m. Friday, May 27 at the Boundary Bay Brewery beer garden. 
Doors and the bar for the block party open at 4 p.m. The Race Day IPA by Boundary Bay will be on tap only and not available in cans like previous years.
Providing the music will be ELK, Hot Damn Scandal and Funkways will headline.
Ski to Sea organizers will give out prizes to those wearing Ski to Sea shirts, hoodies or hats.
The 2022 Ski to Sea race will start at 7:30 a.m. Sunday, May 29 at the Mount Baker Ski Area. The race will conclude at Marine Park in Bellingham.