WTD?
What's the Deal With: Neko Cat Café?
Cat cafe offers human, feline interaction
March 23, 2022 at 5:35 a.m.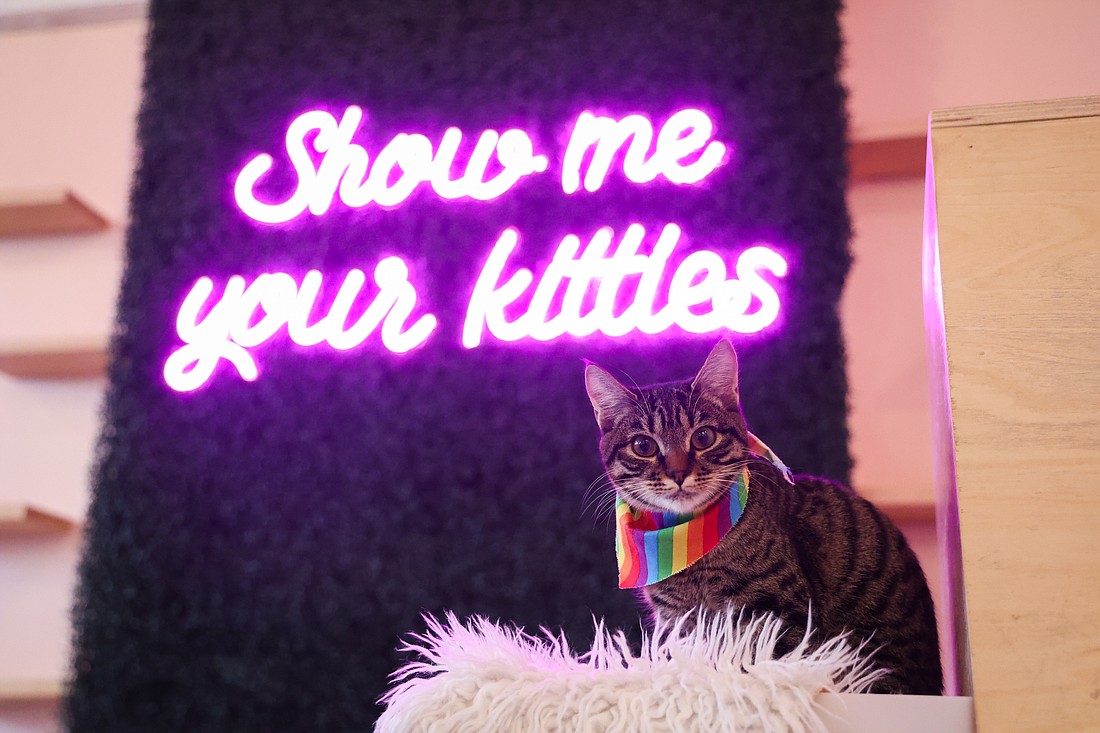 ---
---
After opening on Feb. 14, 2020, the kitties at the Neko Cat Café took Bellingham by storm. Two years and one global pandemic later, the café is deeply involved with the Bellingham community as they offer a unique space for optimal interaction between humans and felines.
Between the two Neko locations, Seattle and Bellingham, over 330 cats have been adopted. The majority of cat adoptions are from the Bellingham location as they can have between 25 and 35 cats on location at any given time.
Working with Regional Animal Services of King County, Neko has started a cat transport volunteer program where cats who need check-ups and medical procedures can be taken to the shelter's partner veterinarian in Kent. 
Caitlin Hanson, the café general "MEOWnager," said the community has been a huge support over the past two years. From volunteers donating food and toys to the café, to the enthusiastic visitors, Bellingham has welcomed the cat safe haven with open arms.
"From 2 years old to 100 years old, everybody is always excited to come hang out with the cats," Hanson said.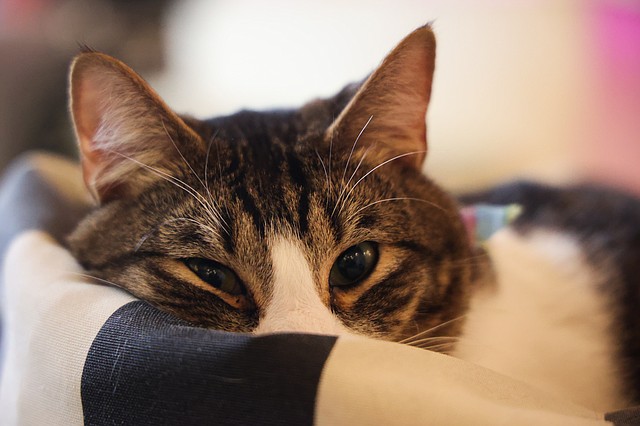 Besides offering new volunteer opportunities, the café has implemented several new events to share the furry goodness with the Bellingham community.
Every Tuesday is student discount day where students can receive much-needed cat cuddles with a reduced admittance price. Thursdays are also discount days for members of the service industry.
Moving forward, the café is planning to offer monthly movie nights as well as themed trivia nights where guests can enjoy a few hours with the kitties.
"Our goal is to find forever homes for these cats so we can find the 'purr-fect' match for each cat," Hanson said.
Visit nekocatcafe.com for details about upcoming events and volunteer opportunities.
WTD runs on Wednesdays. Have a suggestion for a "What's the Deal With?" inquiry? Email us at newstips@cascadiadaily.com.