COVID-19
No test required for vaccinated travelers to Canada
New travel guidelines start April 1
March 17, 2022 at 10:16 a.m.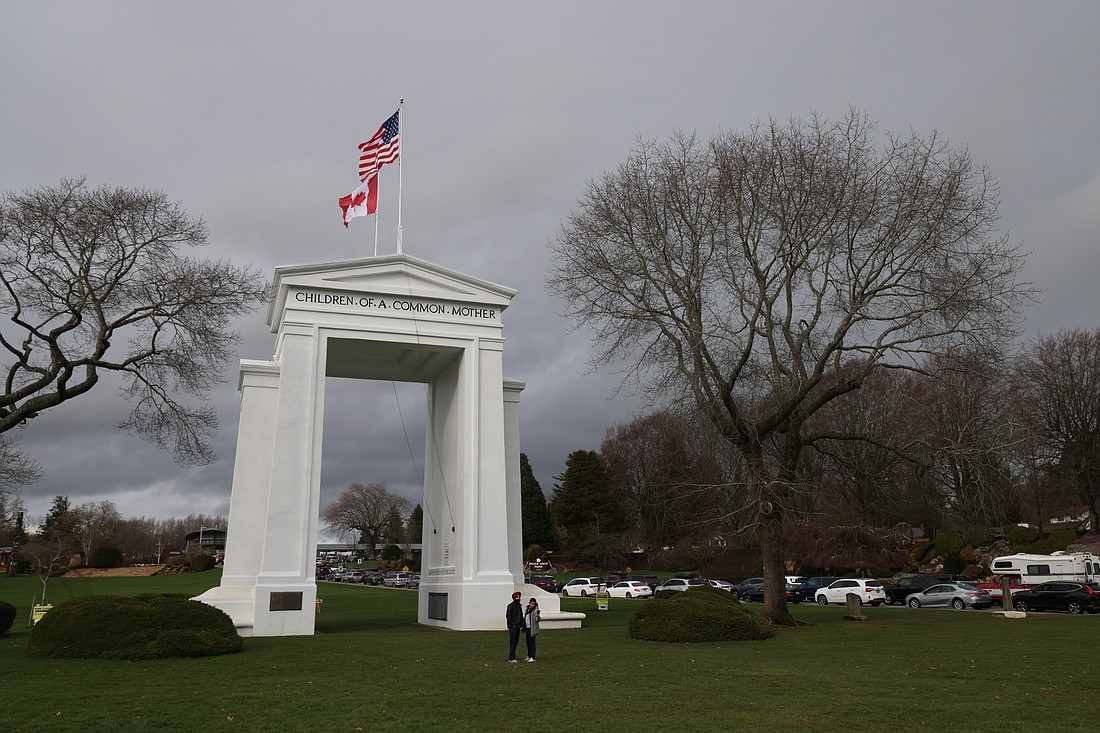 ---
---
Fully vaccinated travelers entering Canada will not have to show proof of a negative COVID-19 test before their arrival, starting April 1. 
However, travelers must still prove their vaccination and may be randomly asked to take a PCR test when arriving at the airport. 
"Adjustments to Canada's border measures are made possible by a number of factors, including Canada's high vaccination rate, the increasing availability and use of rapid tests to detect infection, decreasing hospitalizations and growing domestic availability of treatments for COVID-19," said Health Minister Jean-Yves Duclos in a prepared statement. 
The new requirements won't change the mandatory use of ArriveCAN, the mobile app or website where travelers submit travel information. 
"Travelers who arrive without completing their ArriveCAN submission may have to test on arrival and quarantine for 14 days, regardless of their vaccination status. Travelers taking a cruise or a plane must submit their information in ArriveCAN within 72 hours before boarding," according to the announcement.
Currently, fully vaccinated travelers must show a negative result from a rapid-antigen test or a previously positive test, for those no longer experiencing symptoms, before entering Canada. 
These regulations came in late February, easing the previous requirement that travelers must show proof of a negative PCR test within the last 72 hours. 
"The federal government has eased some of the measures at the borders just a few weeks ago," said Prime Minister Justin Trudeau at a press conference last Wednesday. "We're going to see what more we can do."
The easing restrictions come just as Spring rounds the corner, along with tourism season. 
Travel and tourism organizations and mayors from towns along the border have been calling for the termination of the testing requirement, stating that it has been burdensome for travelers. 
"All Canadians are pretty damn tired of two years of this pandemic and eager to get back to normal as much as possible," said Prime Minister Trudeau at the press conference.