Breaking News
Woman found guilty of homicide by abuse in 2019 death of toddler
Jury deadlocked on murder charge
June 30, 2022 at 12:18 p.m.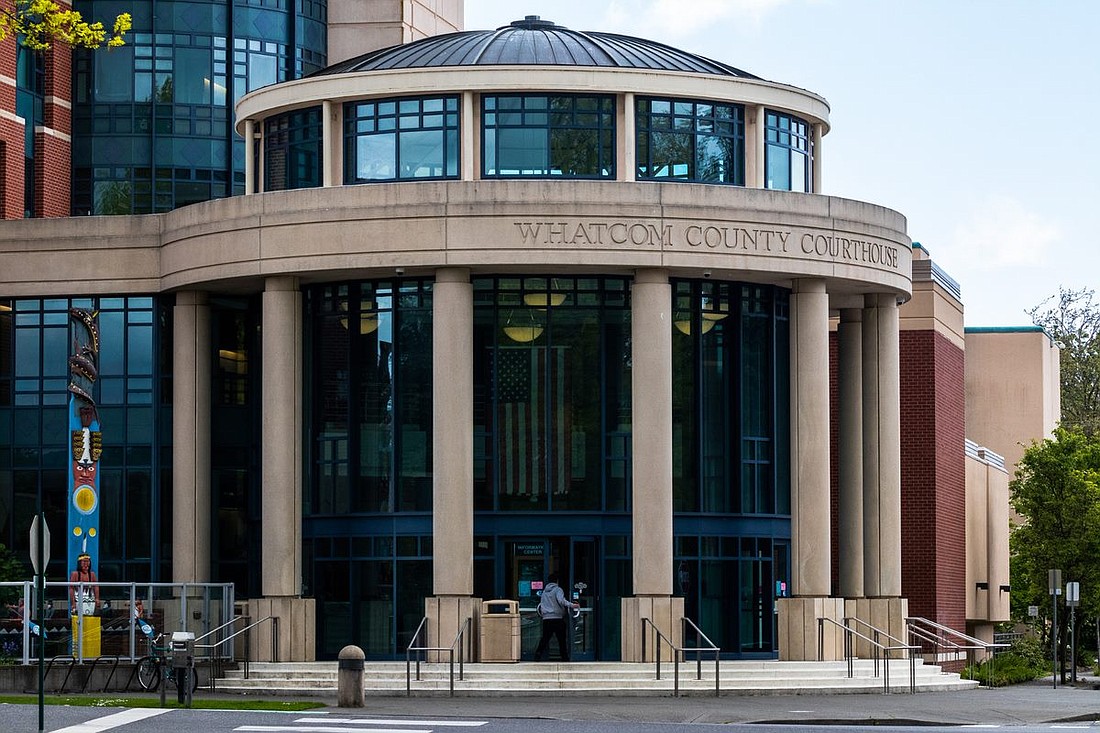 ---
---
Kamee Nicole Dixon, 30, has been found guilty of homicide by abuse for the 2019 death of 3-year-old Hazel Homan, Whatcom County Prosecutor Eric J Richey said Thursday. The jury did not come to a verdict on the murder charge, and Richey said he thinks the second charge will likely be dismissed. 
Richey told Cascadia Daily News the verdict will hopefully provide the community with some relief that justice has been found for the victim in this case. 
"It's important that our community comes together and does the work that we do to make sure that people are held accountable," Richey said in an interview. "This office is feeling the same relief." 
In late November 2019, Dixon, who was in a relationship with Homan's father Brandon, called 911 to report a medical emergency regarding Homan, who she was watching at the time, court documents state.  
Homan suffered from a brain bleed before her death, and doctors of the Department of Pediatrics at Harborview Medical Center said the bleed was likely due to shaken baby syndrome. The injuries were a result of "suspected physical abuse," doctors found.  
The investigation also indicated a pattern of abuse due to the discovery of Homan's healing broken bones and Child Protective Services reports. In December 2019, Bellingham Police arrested Dixon on suspicion of second-degree murder. 
In a closing argument submission, Dixon's attorneys Douglas Hyldahl and Emily Beschen asked the court to order the prosecutor not to engage in improper argument, defined as arguing that Dixon had a motive to lie, calling Dixon "inflammatory" names, disparaging the defense counsel or the criminal justice system, among others. 
Dixon's sentencing will take place July 14, according to reporting by the Bellingham Herald.  
This story will be updated if more information becomes available.