Business Matters
Swipe right, get a job interview
App startup focuses on service industry hiring needs
June 29, 2022 at 4:45 a.m.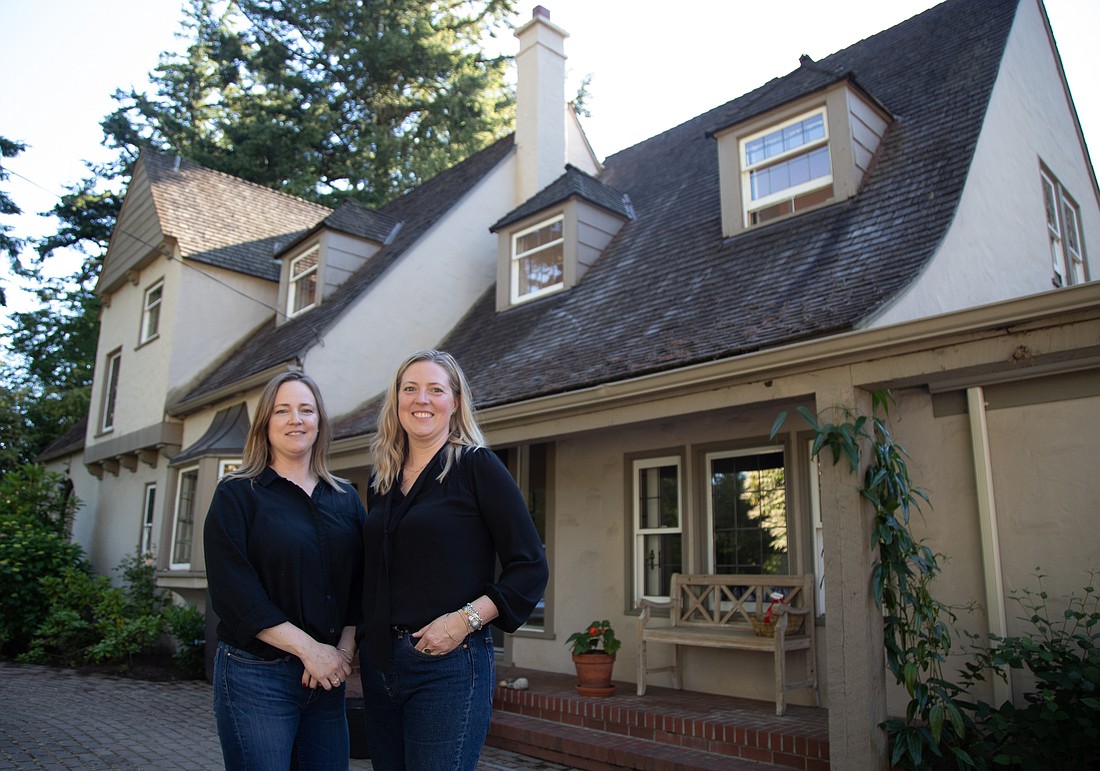 ---
---
An "anti-resume" app. When it comes to new tech startups that show up on national radar, the Whatcom and Skagit county region has often been a no-fly zone. Or perhaps it's just an area that's really good at stealth scaling. 
Jyst, a new Mount Vernon-based company working to create a straightforward, app-based job marketplace for what it calls "foundational workers," clearly hopes it's the latter.  
Jyst launched its beta early in 2022 with an Android and iOS app to solve a problem: the hiring needs of service industry companies. It uses a dating app-like approach to match restaurant, hospitality and retail employers with potential employees. Companies post jobs. Job seekers post profiles. If they swipe right on each other, they can connect directly to discuss job details. 
"Restaurant and retail have such high turnover rates that they're always hiring," said Karli Pickett, Jyst's chief executive officer. She co-founded Jyst with her cousin Josh Pickett — who has a technical background working on projects with banks — and her sister Meagan Pickett. Meagan, appropriately, owns Chuckanut Manor Seafood & Grill on Chuckanut Drive. 
"It was really her problem we were trying to solve," Karli said, "and it's a bigger problem than that." She said neither loose Craigslist ads at one extreme nor professional LinkedIn postings at the other really work well for the type of hiring that service industry employers do.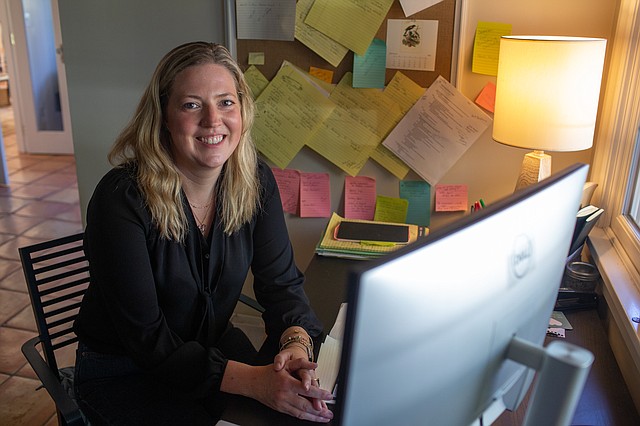 Karli lives in Mount Vernon and Josh is in Bellingham, which explains the initial focus on Skagit and Whatcom counties. Promotional activities (including an unofficial presence at May's Ski to Sea festival in Fairhaven in front of an "anti-resume" sign) have helped spur app downloads and employer awareness.  
"The job seekers are actually the easy side. The businesses have been a challenge to sign up," Karli said. It's a matter of "educating the employers this is a new way of hiring, and how to hire." She explained it's not just posting a job and waiting for resumes to come in; it requires more of an active role. But job seekers? If they've been on a dating app, they "totally get the concept." 
The startup's revenue comes from those doing the hiring. Jyst is free for all job seekers. Employers pay for each active position each month. As of mid-June, Karli said Jyst had 65 employers with 70 open positions on its platform, and more than 430 users from Bellingham to Seattle. From her perspective, it's going well with more to achieve. "We're shooting for an eight-to-one or 10-to-one ratio" of job seekers to employers, Karli said. 
Jyst is funded by a $500,000 friends-and-family raise, an amount she said should be enough for the next six months. In late January, Jyst posted on its blog that it planned to open a pre-seed round in February with a $1 million goal and Karli confirmed the startup is "still definitely fundraising." That source of funding may be San Francisco Bay Area investors, a group she said has been receptive and is familiar with funding startups that build marketplaces.  
Still, Jyst's dual Mount Vernon and Bellingham founder locations are largely an outlier among current tech startups. The GeekWire 200, a quarterly ranking of fast-growing Pacific Northwest private tech startups maintained by the tech news site GeekWire, lists none between Everett and greater Vancouver, B.C. Even the comprehensive GeekWire Startup List includes only five companies in Bellingham and zero in Mount Vernon.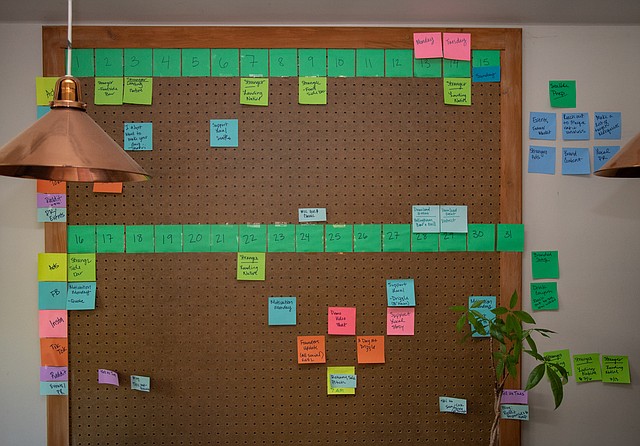 But Karli said she and her co-founders never seriously considered founding and launching Jyst in a traditional tech hub. The pandemic led to the rise of working from home and that model has become normal. While Jyst has software developers in the Bay Area, and uses legal and accounting services in Seattle, she said "being founded in Whatcom/Skagit county has been great for us; we get the benefits of nearby tech centers, but get to enjoy living outside of the city."  
Longer term, Jyst has a vision of being the go-to place for the foundational worker, empowering them and helping them discover — through the skills and interests they provide to the app — positions they may not have considered. Karli suggested, for example, that a restaurant worker who served wine might be able to sell wine in a different setting. The company also is exploring an expansion into helping medical facilities hire support and entry-level staff.   
And what of co-founder Meagan's original restaurant hiring problem? Karli said though the app didn't exist when the need was identified, her sister does have jobs posted now: "She's always looking and swiping and reaching out to people."  
The old employment normal is the new benchmark 
File this under mixed blessing: mid-June's Washington State Economic & Revenue Forecast Council update said that in May 2022, employment statewide surpassed its pre-recession peak for the first time. However, that's just an increase of 900 jobs over where it was in February 2020.  
The glass-half-empty part is that it was supposed to be better. A February 2022 forecast overshot, meaning there were 2,700 fewer seasonally adjusted nonfarm payroll employment positions created than expected between December 2021 and May 2022. The most new jobs in those five months were in the "socially-dense" leisure and hospitality sector. 
Cup of joe with Trader Joe's  
Forgive me (not) for making one criteria when I picked Bellingham for my recent relocation, that it has a Trader Joe's. But with the reopening of the land border this year, the well-known parking lot crowding increased, leading me to ask a store employee: When's the best time for a local, especially a new one, to shop?
The advice: before 9 a.m. or after 7 p.m., before the B.C. license plates arrive or after they've headed north for the night. With TJ's daily hours a broad 8 a.m. to 9 p.m., that gives early risers a chance to enjoy some delightful Five Country Espresso Blend at home before lining up at the opening. You're welcome. 
Frank Catalano's column appears Wednesdays. Email: frankcatalano@cascadiadaily.com; Twitter @FrankCatalano.