Music
Zimfest: Presenting the music and culture of Zimbabwe since 1991
Cultural collaboration celebrates 30 years
June 23, 2022 at 5:00 a.m.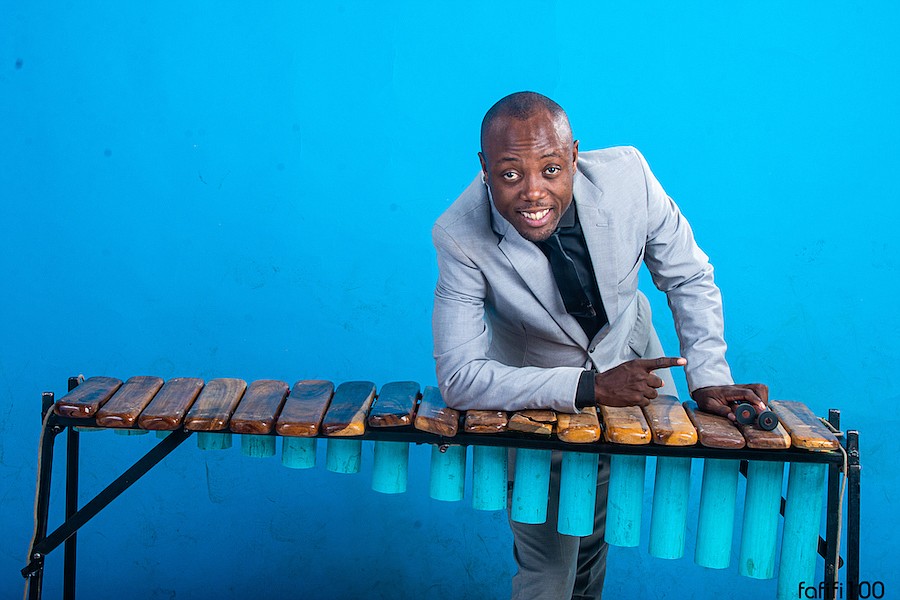 ---
---
Among the workshops and presentations offered as part of the three-day celebration of Zimbabwean music and culture known as "Zimfest" is "Non-Zimbabweans Playing Zimbabwean Music: A Discussion."
The topic is one longtime Zimfest Festival and Site Coordinator Claire Jones is familiar with. In 1976, after hearing the late Dr. Dumisani "Dumi" Maraire and his first band, Minzani (translated as "beautiful sounds" in the Shona language) perform in Seattle, she was entranced with the sounds.
"Like many people first hearing the melodious rhythms of Zimbabwean marimba, I was immediately enamored of it and wanted more," Jones said of the playing of the percussion instrument resembling a xylophone consisting of wooden bars struck by mallets. "That summer I saw his handmade sign 'Do you want to play too?' and started taking marimba lessons (from him)."
Jones joined a student band the following year, made her first visit to Zimbabwe in 1980, and has never stopped playing the music of the southeast African county. In fact, when Dumi left the Pacific Northwest to return to Zimbabwe in 1990, she was among a number of his former students who helped organize the first festival in 1991.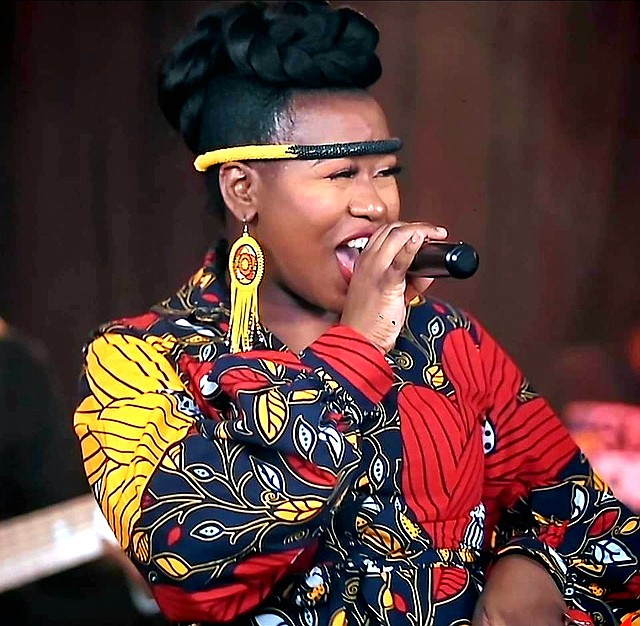 Initially called the Northwest Marimba Fest, the vision of the event eventually expanded beyond just the instrument Dumi had mastered to include more diverse aspects of Zimbabwean performing arts and also focus on culture and education — hence the name change.
When the 30th annual Zimfest returns from June 24–26 in Mount Vernon at the Skagit County Fairgrounds and the Lincoln Theatre, attendees can take workshops and attend afternoon and evening concerts. An African marketplace will feature vendors selling African cloth and clothing, instruments, music, crafts and other items. Afternoon concerts and entry to the marketplace are free; there will be a fee for workshops and evening concerts at the Lincoln Theatre.
Jones said no prior experience is required for many of the workshops, which focus on everything from playing the marimba, learning more about the thumb piano called a mbira, Zimbabwean dance and singing, cooking, the role of the African drum in the country's culture and the aforementioned discussion regarding non-Zimbabweans playing the music of Zimbabwe.
"We value the insights about the culture and the sharing of it you can get from these types of workshops," Jones said.
Because she has been part of Zimfest for so long, Jones knows even newcomers are likely to be drawn in by what it offers. She said comments from first-time attendees range from "It's the music I've been waiting for my whole life" to "How can I learn to play?" and "Is there anything like this where I live?"
Zimfest has taken place everywhere from Bellingham to Port Townsend, Olympia, Tacoma, and various cities in Oregon, California, Colorado and Idaho, so the answer to the latter question might depend on where the festival ends up next.
While the site of each festival might change each year, many things have not. The mission to provide a venue for the international community of students, teachers and performers of Zimbabwean music to come together and share is still intact, as is the goal to foster the growth of that community by reaching out to a wider audience through educational and performance initiatives.
Another thing that has stayed the same is Zimfest, a nonprofit, is organized and presented entirely by volunteers. But why do they do it?
"This music seems to touch people in many ways: spiritually and physically, evoking joy, driving them to dance," Jones said. "Learning to play within an ensemble helps to create a sense of community — there are groups taught by Dumi or his students who have remained together for years. 
"Similarly, gathering within a group such as those that come together at Zimfest expands that sense of community and a common cause. I think knowing there are shared missions to promote and support Zimbabweans and their culture is very motivating for people to want to contribute their time and energy."
Zimfest takes place June 24–26 in Mount Vernon at the Skagit Country Fairgrounds, the Mount Vernon Senior Center and the Lincoln Theatre. Tickets are required for evening concerts at the Lincoln Theatre, and are $11–$22. Please review the event's COVID-19 policies. Info: zimfest.org or lincolntheatre.org.