Recreation
Padden Triathlon returns this weekend
Competitive race set for 8:30 a.m. start, recreational at 1 p.m.
June 23, 2022 at 5:05 a.m.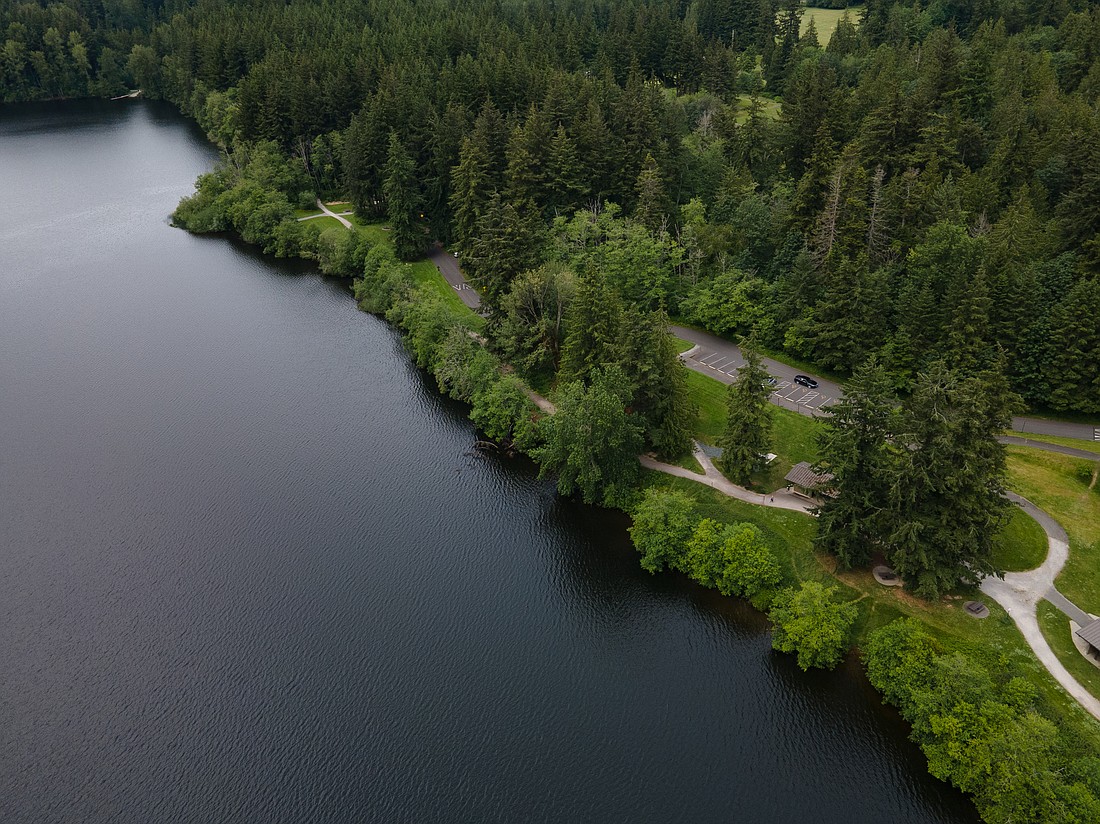 ---
---
Some competitive — or recreational — fun is in store this weekend with the annual Padden Triathlon taking place Saturday, June 25.
Athletes of all backgrounds come out every summer for the event. The Padden Triathlon has two categories for people to race in.
The competitive race begins at 8:30 a.m. and consists of a half-mile swim, 21-mile bike ride and 5.2-mile run. The time limit for the race is three hours.
The recreational race will follow at 1 p.m. Course lengths for the recreational race are about half of the competitive course with a quarter-mile swim, 10-mile bike ride and 2.6-mile run. The time limit is two and a half hours.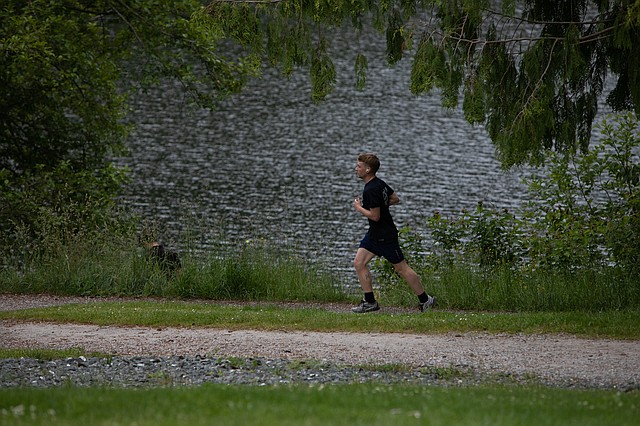 City of Bellingham Recreation Coordinator Lance Romo said the Padden Triathlon is another one of those races people in town look forward to every summer.
"On a scale of 10, it's super fun — it's an 11," Romo said. "It's also just a ton of work. We start at 4 in the morning and we're done at 5 or 6 in the evening."
It makes for an exhausting day, but the positive response from racers makes it worth it, he said.
People have the option to do the entire race themselves or as a team. The team aspect, Romo said, is an interesting part of the race where you can see family teams of multiple generations.
"People are coming with their kids and have family teams with three generations of athletes," Romo said. "Seeing the community being active and having fun makes it memorable and exciting."
Registration for the race is closed and 350 people signed up to compete. 
Romo said the registration number this year is about half of what they usually see and wasn't sure why numbers were down this time around.
Leading up to the event this weekend, Romo said it's important for people to be aware of their surroundings because the roads and trails surrounding Lake Padden, including the lake itself, are still open to the public.
With all that in mind, everyone should be there to have a good time.
"We're out there to have fun, and we hope that everybody does," Romo said.
Maps of the course are available for every leg except swim and can be found at cob.org/services/recreation/races/padden-triathlon.