Education
Locally filmed Juneteenth video premieres
Connect Ferndale shows 'I Am The Hope And The Dream' at Thursday event
June 16, 2022 at 9:24 p.m.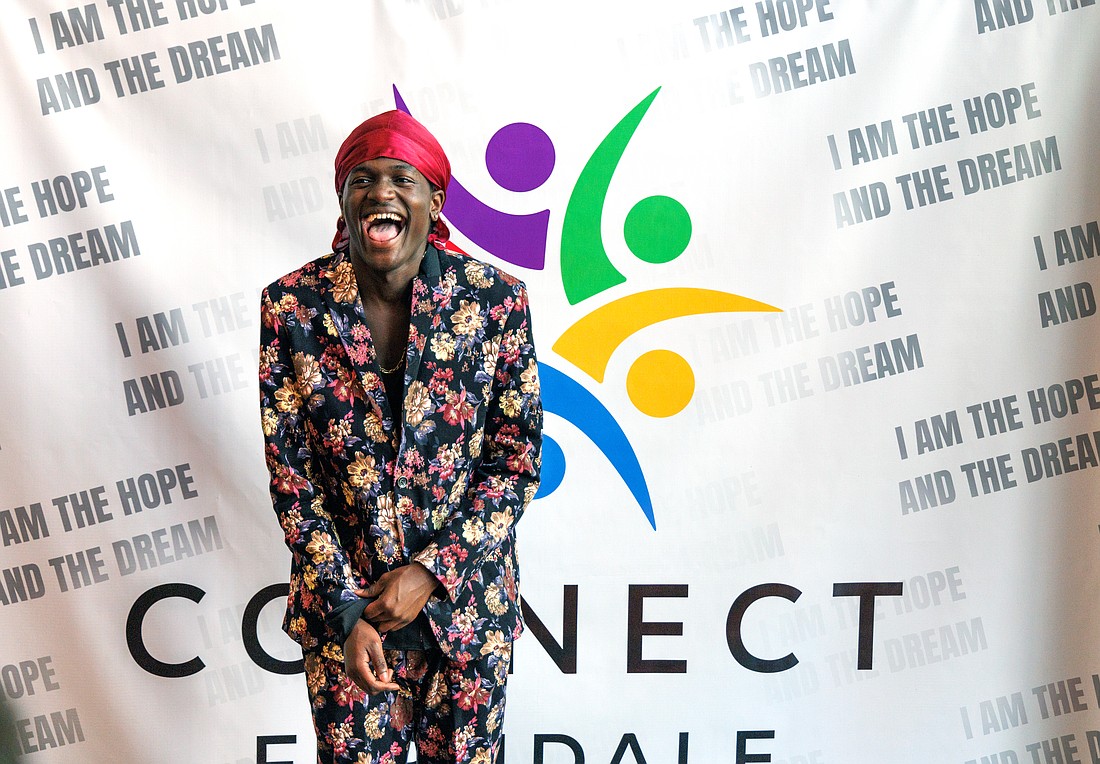 ---
---
About 60 community members gathered in downtown Bellingham Thursday night to celebrate the release of Connect Ferndale's Juneteenth video project. 
The video, titled "I Am The Hope And The Dream," was officially released Monday, but participants, family and friends met at The Happy Place Thursday evening to watch it together. The purpose of the video, which so far has 1,200 views on YouTube, is to educate students on the meaning of Juneteenth, the national holiday that commemorates the ending of slavery in the U.S.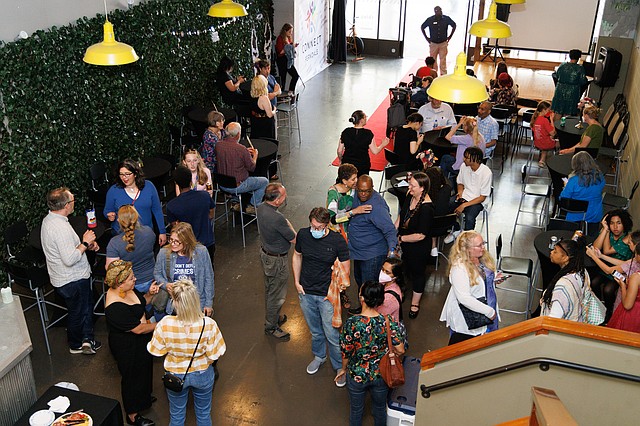 Connect Ferndale, a program of Ferndale Community Services, brought together community leaders and students to film the video around Whatcom County earlier this year. The video was directed by Remy Stryk, a New Jersey-based Black filmmaker and musician with family ties to Ferndale. Community leaders Kristina Michele Martens, the first Black woman to be elected to the Bellingham City Council, Blaine Chief of Police Donnell "Tank" Tanksley and more are featured in the 10-minute video. 
"Friends, we are at a pivotal point in our time in this community, and you are part of a movement," said Anya Milton of the Ferndale Chamber of Commerce, who spearheaded the project. 
Milton said she was excited to see something that "started over a cup of coffee" in her living room come to fruition.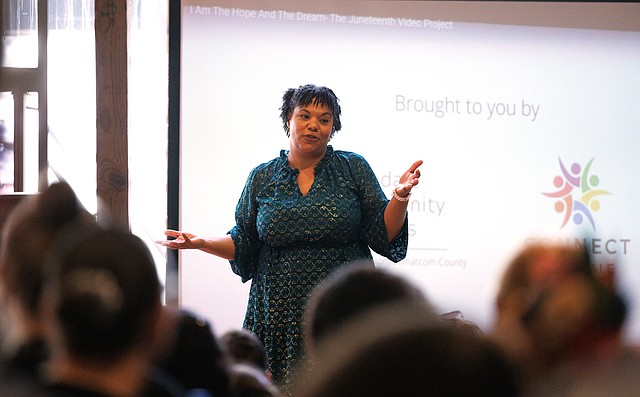 "We need to raise the level of awareness of the lived Black experience in Whatcom County, and lift those voices," Milton said. "I want to say thank you so much to all the people who supported us, to the folks who said, '100 percent yes, we're behind you.'" 
Ferndale and Mount Baker school districts signed onto the project and showed the video in classrooms this week, but Milton said some Bellingham school district students have also seen it at school, despite the district not officially signing on. 
Martens, the creative director of the video, said at the event that it was an "honor" to be asked to be part of the project.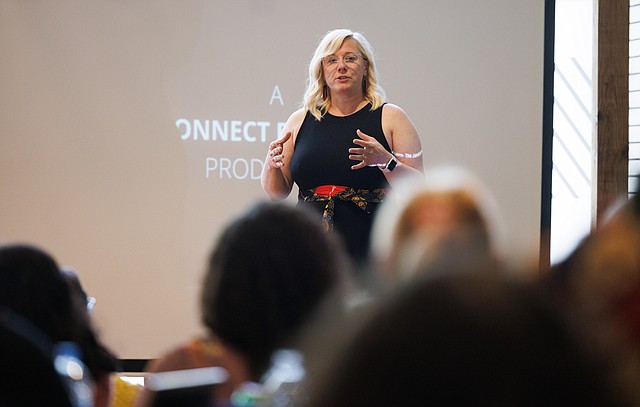 "People of color and Black people — surprise — live here too," Martens said. "To be able to have this [video] to really humanize people who live here, I think is going to go a long way." 
Milton and Martens said over the next several months, they will be taking the shots left on the cutting room floor and editing them into a longer video, ideally to be released by February 2023, in time for Black History Month.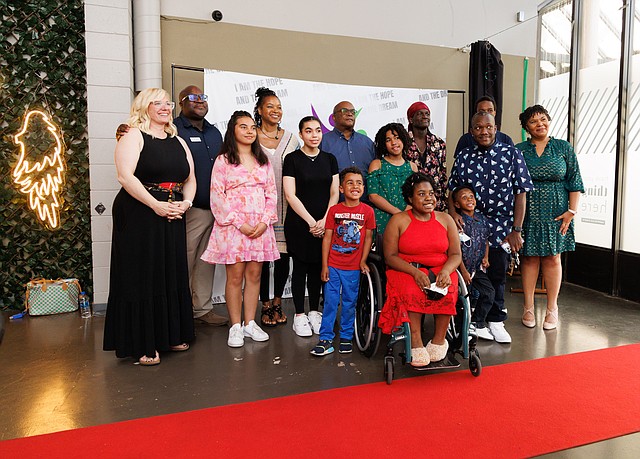 "This [video] is really for the youth and the elementary school students in the Whatcom County schools," Martens said, "but there's so much value to be had in so many of the statements that everyone involved in the video [made] that should be shared." 
Martens and Milton both said they hope the project goes a long way. 
"From what I've heard from the community, it has, fingers crossed, so let's see what fruit this tree bears," Martens said.