Drink Cascadia
From barn brews to book brews
Brandon Fralic's beer and spirits column
June 15, 2022 at 5:25 a.m.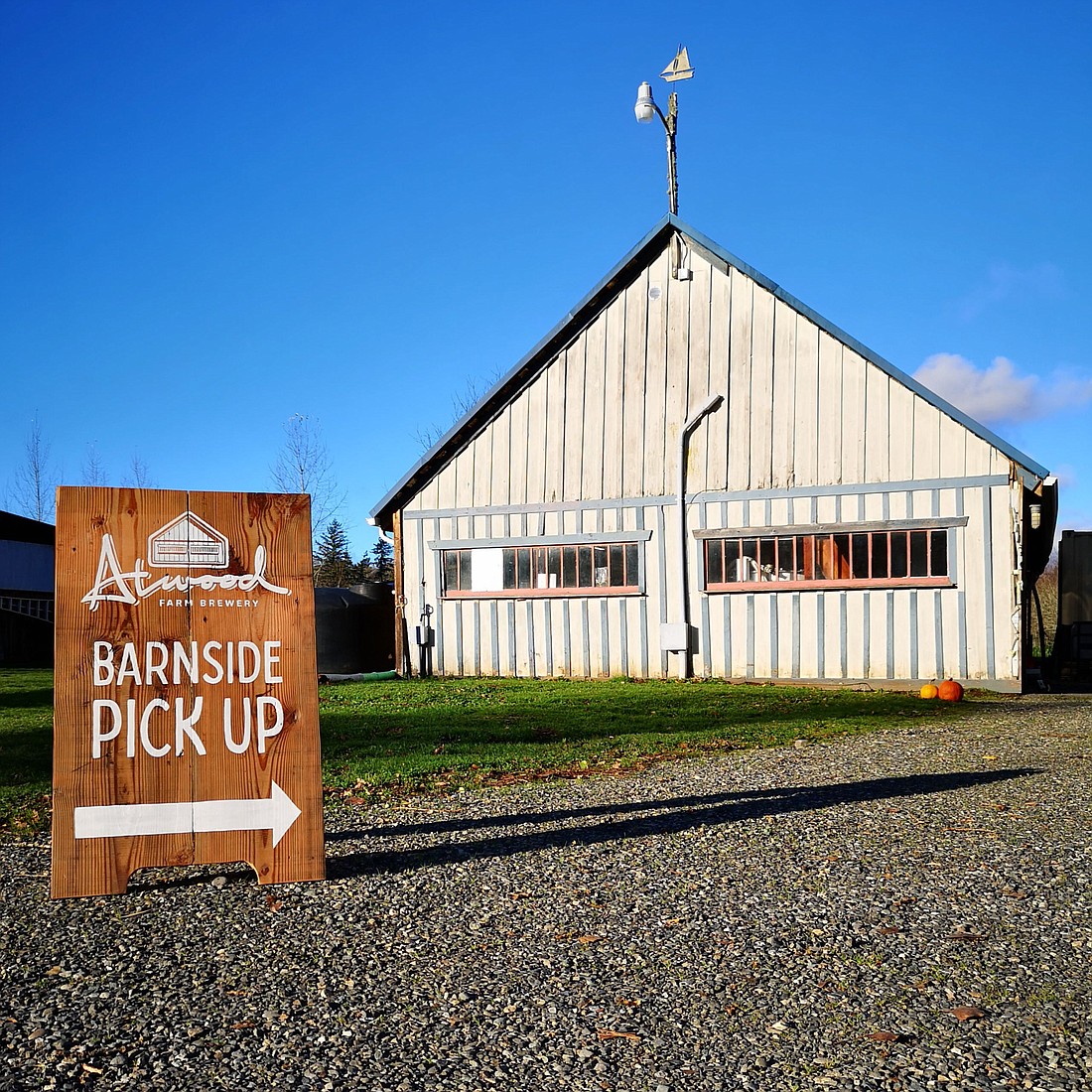 ---
---
A north Whatcom County farm brewery is now welcoming visitors most Saturdays. And soon, a new taproom, bottle shop and bookseller will open on the Bellingham waterfront.
Putting Atwood Farm Brewery on the map
Since brewing its first batch of beer in 2016, Atwood Farm Brewery (formerly Atwood Ales) has been an outlier in the Whatcom County beer scene. You won't find a taproom at this Blaine farmhouse brewery. No restaurant or food truck; not even a public restroom. Owner/brewer Josh Smith brews in a barn on his family farm. And that's precisely what makes Atwood so unique. No other brewery like Atwood exists in our corner of the Pacific Northwest.
For much of the brewery's lifespan, the only way to buy Atwood beer was via local bars, retailers and the Bellingham Farmers Market. Visits to the farm brewery were limited to occasional tours. Atwood was a production-only nano-brewery — the only Whatcom County brewery not represented on the Bellingham Tap Trail map.
As the brewery continues to grow and evolve, Smith has tinkered with many aspects of the business, from production to branding. One significant change: you can now see Atwood Farm Brewery for yourself.
The brewery is now open most Saturdays for retail sales. Stop by between 1–5 p.m. on Saturdays to taste farm-brewed beers in the barn, ask questions and purchase bottles, cans and merch to-go. With this change, Atwood will appear on the next Tap Trail map.
I recently visited the brewery and can't recommend it highly enough. We sampled Atwood's first farmhouse IPA, Denial, and a hibiscus sour. We witnessed Spon — Atwood's coolship collaboration with Bottleworks Bier and Ponderosa Beer and Books — happily bubbling away in a white wine barrel. We walked away with armfuls of beer. 
Smith produces a broad and experimental range of beers — from saisons and sours to Belgian and barrel-aged brews. Ingredients are sourced within a 50-mile radius of the farm, with many foraged from the farm itself. Go check it out and try some true farmhouse beer. Atwood Farm Brewery is located at 4012 Sweet Rd. in Blaine.
Coming Soon: Ponderosa Beer and Books
Atwood's Spon collaboration tipped me off to a new craft beer taproom and bottle shop currently in the works. Scheduled to open on Bellingham's waterfront in early July, Ponderosa Beer and Books will feature 16 taps, outdoor seating, cans and bottles to go, plus a selection of beverage-focused books. 
The business will be located in a new building at 1225 Roeder Ave., not far from Hotel Bellwether. Ponderosa will offer 80 indoor seats and an outdoor patio, which will eventually host rotating restaurant pop-ups and food trucks. The taproom is family-friendly, with a dedicated 21-plus mezzanine (also available for private events).
After working in the Seattle beer industry (including more than three years at Fremont Brewing), owner and founder Jessie Polin moved to Bellingham to start her own business in what she refers to in press materials as a beautiful, smaller city that's welcoming and supportive of newcomers.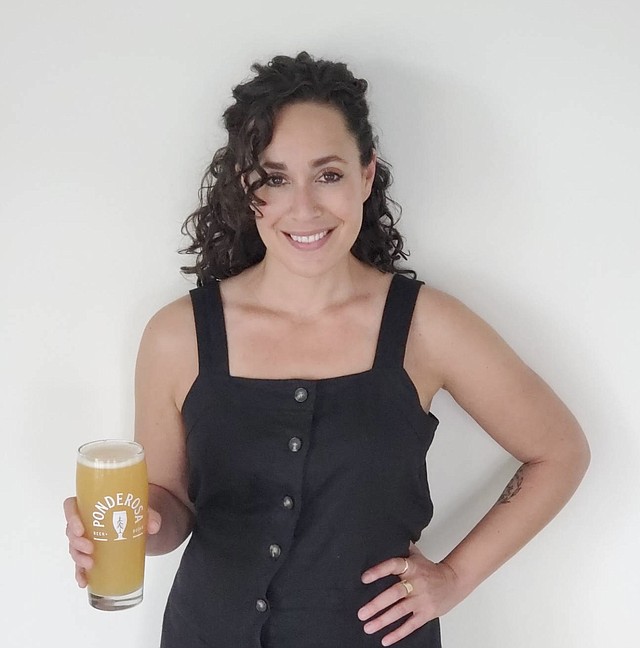 The taproom will focus on European-style beers — from lagers and saisons to lambics and dubbels — plus a curated selection of cider and wine.
In addition to beer, the venue will offer a selection of beverage- and food-focused books for sale. Carrying educational books supports her overall goal with Ponderosa: making the unknown approachable, inviting and fun. Polin is excited about the opportunity to combine things she loves the most all in one space.
Upon launch, the taproom and bottle shop will be open Monday and Wednesday from 2–9 p.m., Thursday from 2–10 p.m., Friday and Saturday from noon to 10 p.m., Sundays from noon to 9 p.m. and closed on Tuesdays. Follow Ponderosa Beer and Books on Instagram for the latest opening updates.
Brandon Fralic's Drink Cascadia column runs every other Wednesday. Reach him at drinkcascadia@gmail.com.