Environment
New city department will tackle climate change projects
'The object is to give attention to climate work'
June 14, 2022 at 9:50 a.m.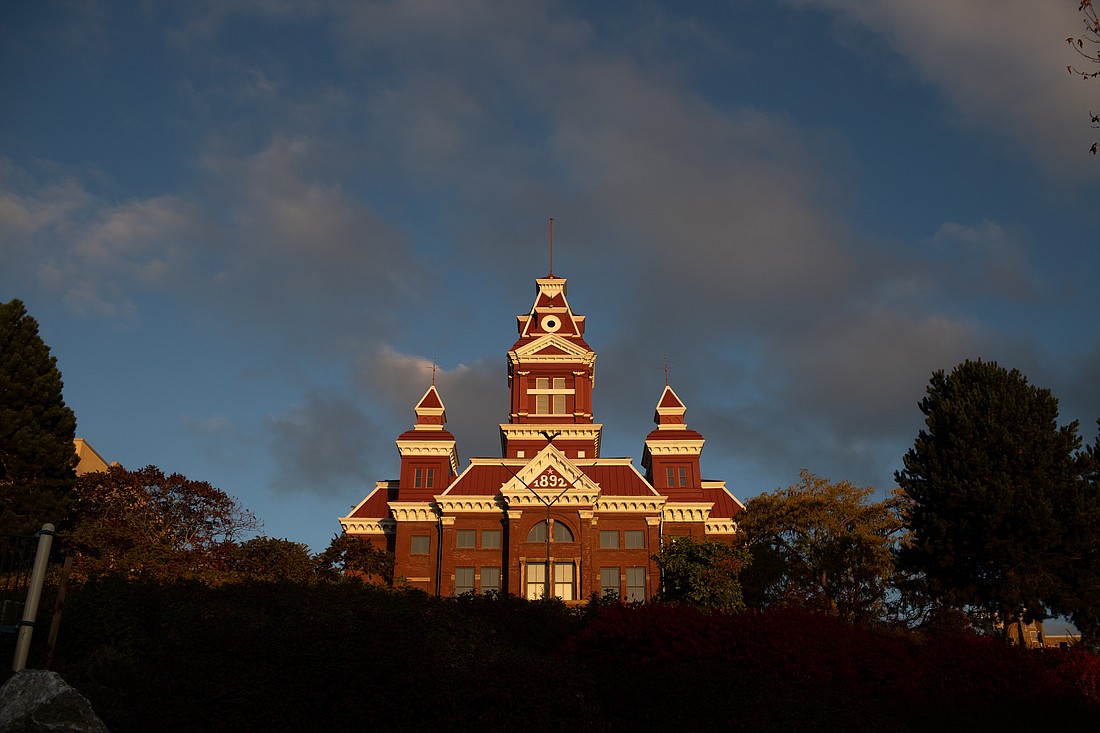 ---
---
The City of Bellingham will soon have a new office designated to tackle climate action projects, funded as part of the 2023-2024 city budget, Mayor Seth Fleetwood said. 
Fleetwood told Bellingham City Council members about his plans to create the office during a June 6 council discussion regarding the Climate Action Fund (CAF), a potential $60 million, 10-year levy.
"The object is to give attention to climate work: more prominence and more attention on par with what we need," Fleetwood said Friday. "I believe it's something that will be implemented this year." 
"There's something about the missing piece of an actual office for sustainability and environment." – Bellingham City Council member Kristina Michele Martens
The Climate Action Fund proposes the development of a separate office to manage climate funds and projects. 
Several city council members expressed concerns about the CAF draft during Monday's discussion session, but said they may be more comfortable with the proposal if it comes with the dedicated office. 
"There's something about the missing piece of an actual office for sustainability and environment," council member Kristina Michele Martens said during Monday's session. "I'm just curious as to if there's any avenue in which we can start pushing that now."
Council member Hannah Stone agreed. 
"I believe that we need that infrastructure right in place," Stone said during Monday's meeting. "That helps support a vote of confidence from the community as well, to show that the city has a dedicated office that's going to be overseeing and in charge of these funds as they come in, as this work continues because it's only continuing to grow."
At this point, there are more questions than answers regarding the office. Fleetwood does not know how much funding it will require, or what projects it may tackle, but said the city will have "increased clarity around all of that" as they engage in work sessions and project development. 
"I see the office of climate action continuing — with greater emphasis and greater resources — the work of implementing our climate action plan," he said. 
Fleetwood has pushed for increased visibility of the climate crisis throughout his time as Bellingham's mayor, hiring the city's first climate and energy manager in 2020 and spearheading the development of the Climate Action Fund. 
Though the office appears in the Climate Action Fund draft language, the city will develop it even if the CAF doesn't end up on this year's ballot. 
"Even if the Climate Action Fund isn't on the ballot this year specifically … or for some reason it doesn't pass, we still have work to do," Martens said Friday. "[The office] is a necessity no matter what."