Baseball
Bellingham Bells complete sweep of Northwest Star Nighthawks
Bells win 4-1 in second straight victory
June 8, 2022 at 9:32 p.m.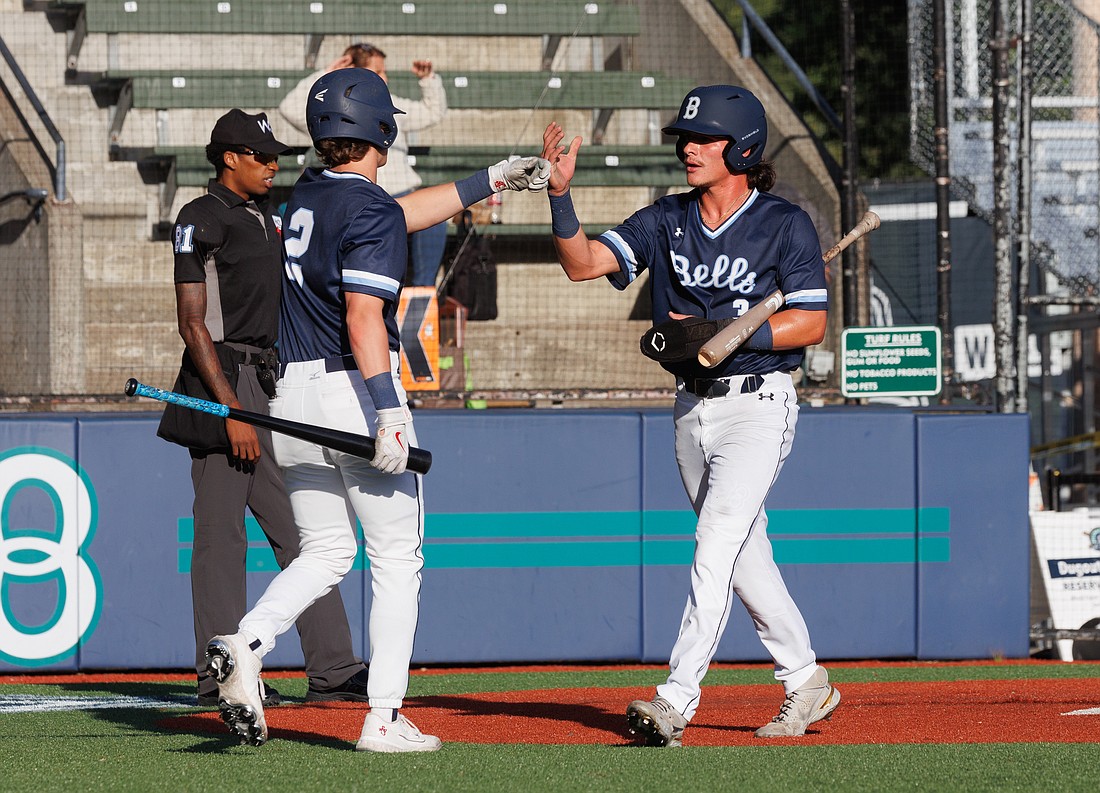 ---
---
The Bellingham Bells' 4-1 win Wednesday evening over the Northwest Star Nighthawks wasn't in any way, shape or form a flashy win, but they got the job done.
Starting pitcher Trevin Hope gave up a run in the top of the first inning, but that was the only blemish of Hope's outing.
Bellingham's offense immediately got the run back in the bottom of the first inning after first baseman Jace Phelan reached on an error that allowed third baseman Elijah Hainline to score from third.
Hope found his control after the first inning, shutting down the Nighthawks' hitters until he was pulled after four innings.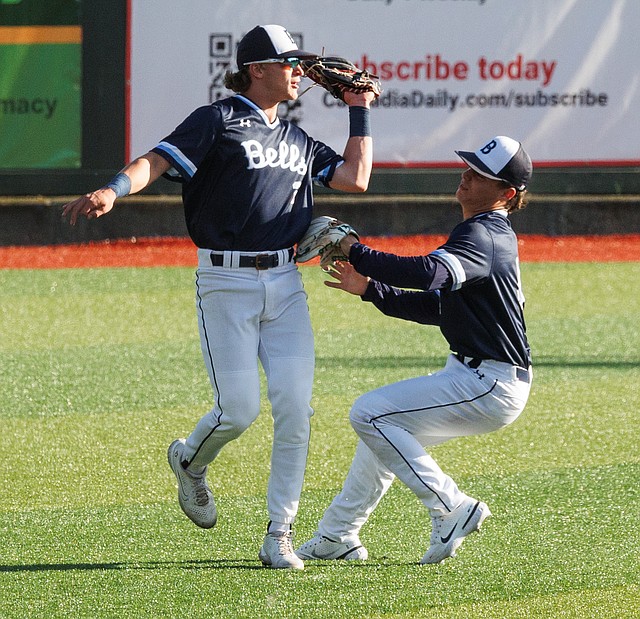 "I think in that first inning I fell behind early in a couple counts. I was able to work back for the most part, but I was working from behind, missed a few key pitches and gave up some hits that resulted in a run," Hope said. "I made a couple of adjustments later to get my breaking ball down and it resulted in a couple of strikeouts."
Bellingham took the lead in the bottom of the second on an RBI single from second baseman JR Freethy that scored center fielder Jared Bujanda.
The Bells plated another run in the bottom of the third on a sacrifice fly from designated hitter Gio Del Negro that streched their lead to 3-1. Bellingham scored its final run of the night in the fifth inning with an RBI groundout by Phelan.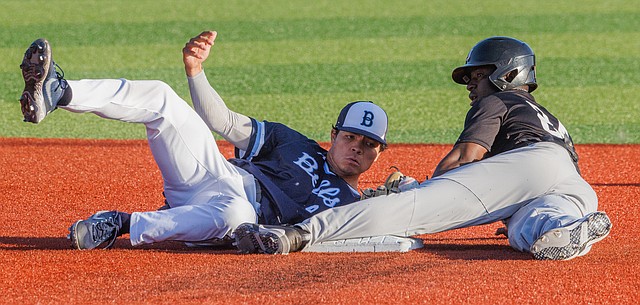 Hope said the energy from the team has been key to the Bells' 4-2 start to the season.
"The first two weeks everyone is kind of just feeling each other out and getting a sense for how the team is going to flow," Hope said. "We're starting to figure out how everyone likes to play and we're all just kind of adapting to it."
Aaron Barokas, Cameron Dayton, Nate Mendoza and Elias Farland combined to throw five innings of scoreless relief. Farland earned the save after retiring the side in order in the top of the ninth inning.
Bellingham will be back in action at 6:35 p.m. Wednesday against the Redmond Dudes at Joe Martin Field.