Books
Reviews: Summer sizzlers go beyond the beach read
Time travel, murder and crop circles
July 30, 2022 at 5:05 a.m.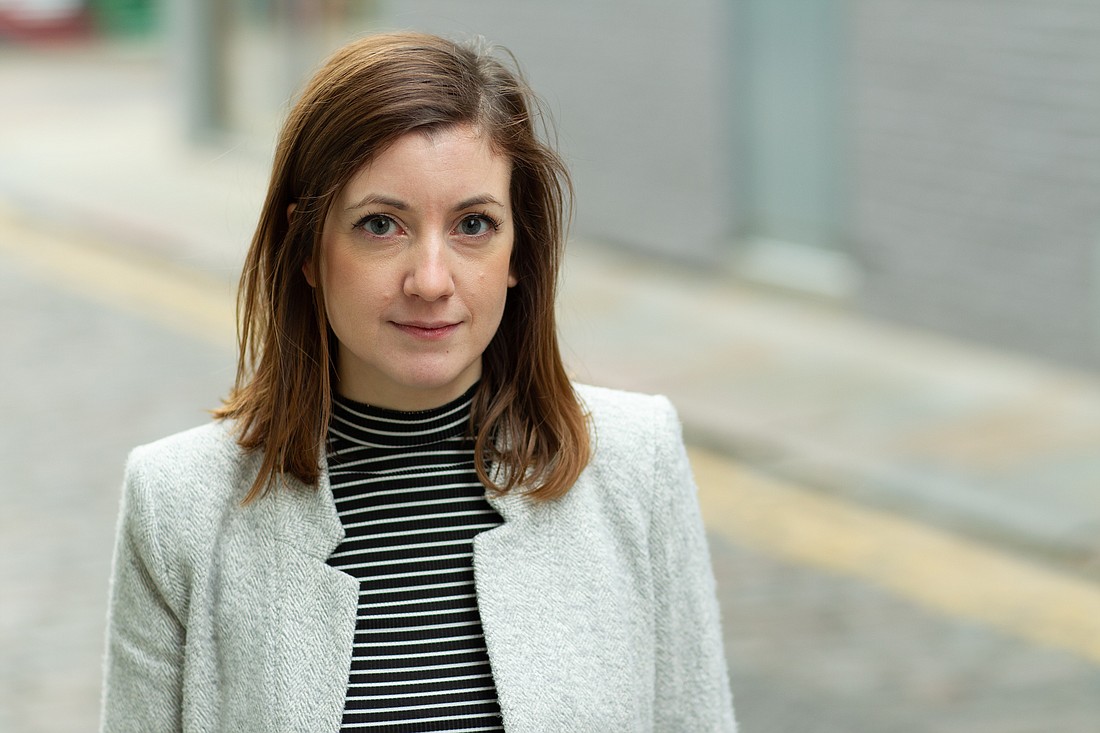 ---
---
An unexpected murder occurs in the early pages of "Wrong Place Wrong Time" by Gillian McAllister (William Morrow). So far, so fairly standard for a thriller: on a dark, nearly-Halloween night, Jen Brotherhood witnesses her son, Todd — a lighthearted, physics-loving, philosophy-focused teenager — knife a man in the street outside their house in front of her and her husband. Todd's parents watch as he's arrested; they follow him and the officers to the police station where they agonize over their options and are told he must stay there overnight.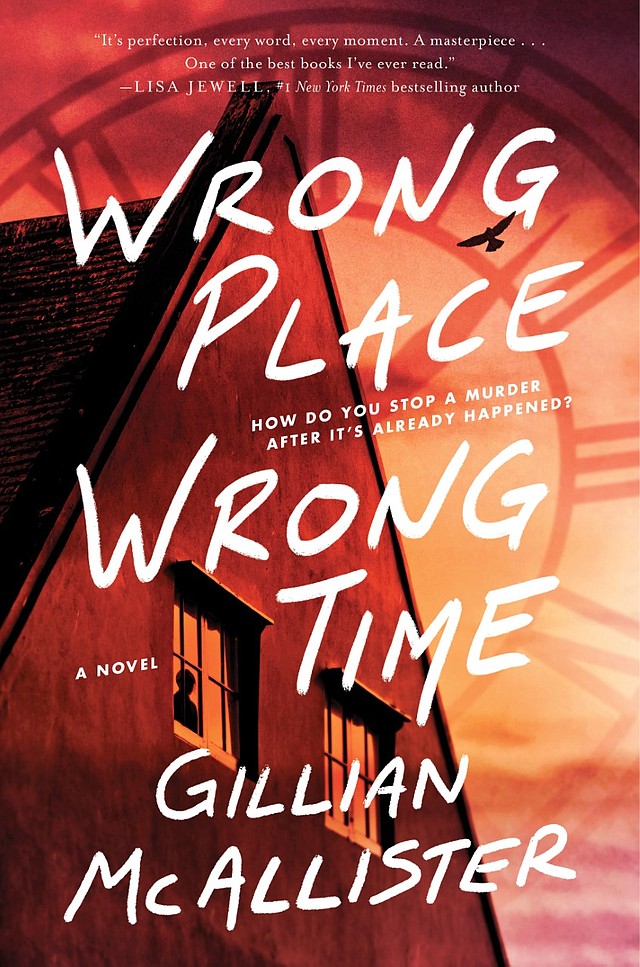 But then, any readerly expectations are seriously upended and all kinds of time-loop fun breaks loose as Jen wakes up the next morning to discover it's the day before the murder. Just what gives? As she wends her way backward in time, trying to source the original reason for the killing, Jen is ably assisted by Andy Vettese, a genial physics professor with a favored "Franny and Zooey" T-shirt. 
Will Jen be able to go back far enough in time to the inception of the crime and manage to prevent it? And can she do so without throwing anything critical to her future out of whack? To add to the frisson of mystery, there's a tension-filled parallel story about a young, idealistic cop, new to the force and determined to make his mark. McAllister's razor-sharp and terrifically engaging double narrative is so smoothly plotted I found myself holding my breath and whipping through the pages, impatient to see how the two parts might converge.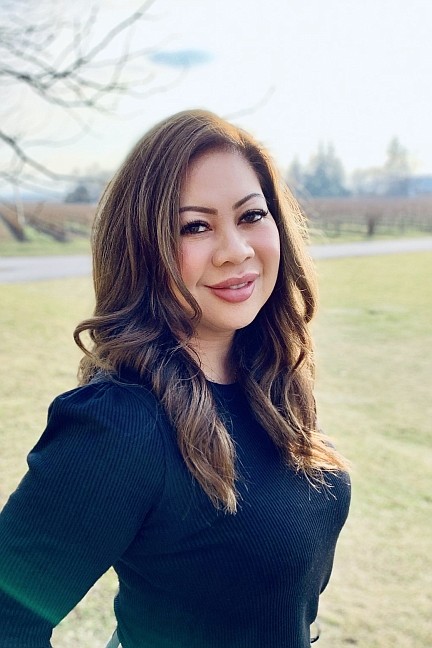 Jennifer Hillier's latest rollercoaster of a novel, "Things We Do in the Dark" (Minotaur Books), opens with a take-no-prisoners bang: in a super-fancy Queen Anne Hill house in Seattle, blood-drenched Paris Peralta is arrested for the murder of Jimmy Peralta, her famous comedian-staging-a-stellar-comeback husband. But Paris, as it turns out, has a little more to worry about than this particular murder charge and whether it will stick. 
What she had assumed would be a calm, quiet life with her retired husband blew wide open when he decided to return to the comedy stage via a popular streaming platform; prior to that, it was going to be just them, her low-key yoga business and lazy Sundays with yummy pancake-and-waffle breakfasts. Now, Paris has to worry about who's reading the newspapers and celebrity gossip magazines, not to mention engaging on TikTok.
Luckily, she has Elsie Dixon, Jimmy's best friend and lawyer on her side, as well as maybe — just maybe — Jimmy's ever-present, pushy assistant, Zoe. And someone is definitely watching Paris' life fall apart: Ruby Reyes, an inmate serving time in far-off Quebec for murder, has already been in touch with Paris and now, Paris knows, Ruby's demands can only grow.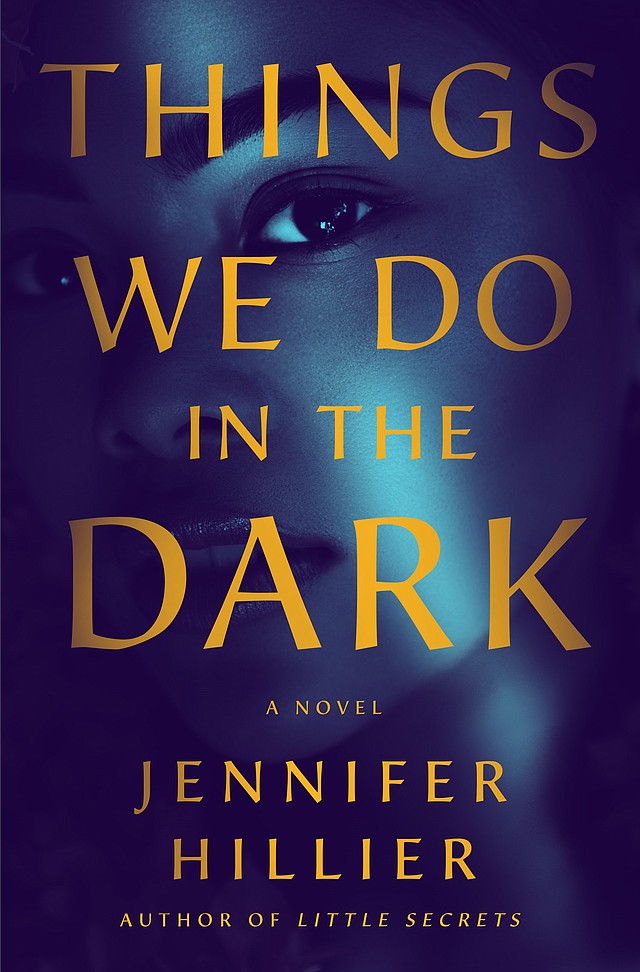 Hillier excels at multi-layered psychological thrillers that boast more seamlessly interwoven plot lines and moving parts than meet even the most unerring of eyes — she never fails to surprise. This particular tale bounces between the present day and the 1990s, between Seattle and Toronto, delving into the underside of drug-fueled gangster life; probing difficult childhoods and dysfunctional family dynamics; and exploring various aspects of investigative journalism in both its print and podcast forms. And, in another signature Hillier move, palpably tucked among the more heinous elements of this tale, there are kindnesses, large and small.
In "The Perfect Golden Circle" by Benjamin Myers (Melville House), during the balmy nights of the English summer of 1989, two men —Redbone, a one-time-and-sometime-musician, and Calvert, a former soldier — busy themselves by crafting crop circles across the southern fields of the country. 
Both are outliers, basically living off-grid — Redbone has a clunky Volkswagen van comprised of mostly mismatched parts that he often sleeps in, while Calvert retreats to his tiny cottage — but they share a robust, non-negotiable, organized code they work by. Their mutual agreement includes never returning to any crop-circle location; ensuring the complete destruction of any written plans; never bringing any potential fire-starting material to their workplaces; never disturbing animal habitats; and "keeping the VW fully taxed and insured."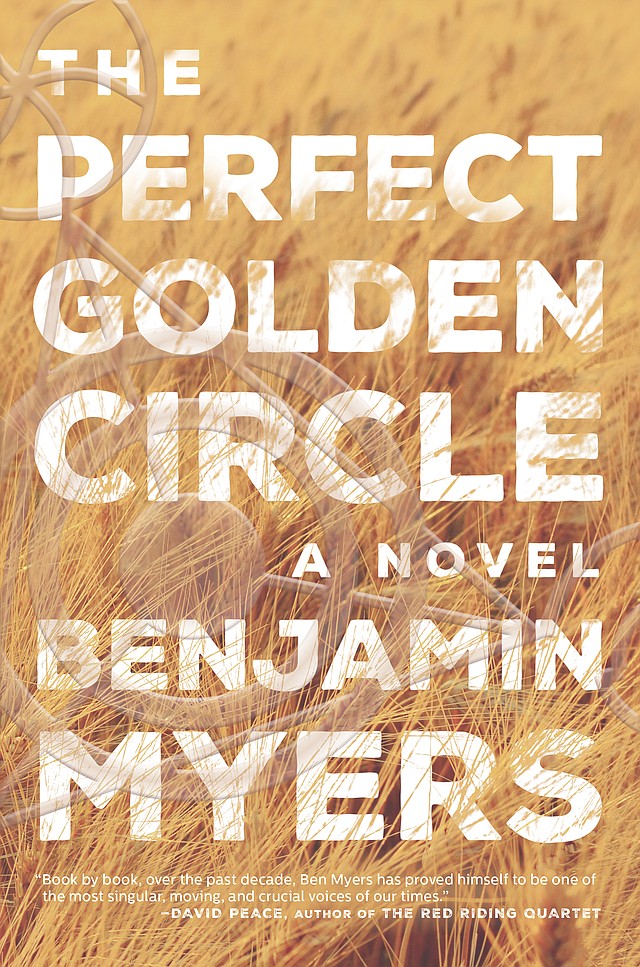 This is Redbone and Calvert's third summer on this seasonal project and by now they have their actions down to a T, working quietly, efficiently and harmoniously while the fields' inhabitants of foxes, mice, hedgehogs, badgers, rabbits and hares rustle around nearby. Sometimes, though, the men are confronted by non-field natives including naked dancers during summer solstice, fly tippers, joyriders, drunk aristocrats and a mad old woman looking for a dog she lost 80 years earlier.
The duo's adventures are interspersed with newspaper clippings that reveal growing popular interest and excitement around the mysterious crop circles that continue to appear overnight, but Redbone and Calvert keep their silence and stick to their code. 
Like the delightful BBC series "Detectorists," Myers' excellent, mesmerizing novel exudes a heart-catching blend of gentle melancholy and surreal but spot-on humor ("Deep waters run within him and strange creatures dwell down there in the darkness.") With its integral reminder of the thriving and vital element of life that exists right under our feet, this is one summer-focused book that will linger with you all year long.