Visual Art
York Yard Crawl: Art, music, books and beyond
Welcome to the neighborhood
July 29, 2022 at 5:00 a.m.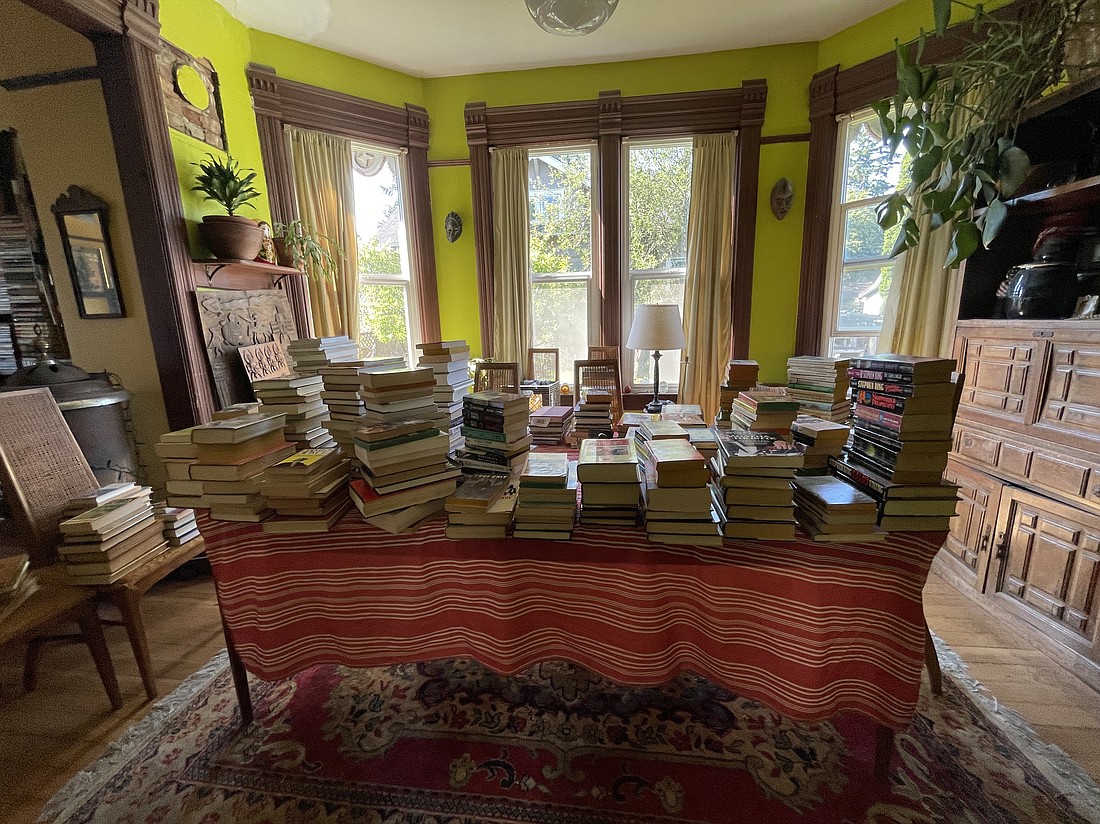 ---
---
It's not often I ask an entire city to drop by my house, but from 4–8 p.m. Saturday, July 30, I'll be opening the gate to my backyard as part of the York Yard Crawl. Consider this your invitation.
As one of 22 households taking part in the reemergence of the York neighborhood event, I'll be selling everything from a sky-blue Trek cruiser to basic garage sale fare — pots and pans, mirrors, dishes, clothing, jewelry, gardening supplies, art and various other ephemera I don't need (or have room for) anymore. At our Book and Yard Sale at the Humboldt Hen House (that's how it appears on the map), my boyfriend will also be selling a large selection of carefully curated reading material he's collected over the years, and believe me when I tell you there will be page-turners for everyone.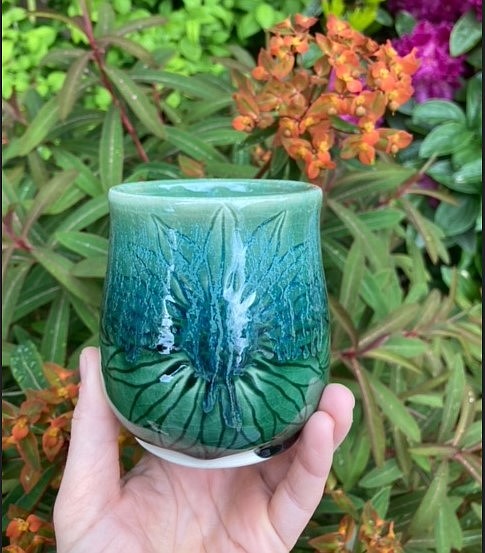 The last time we participated in the York Yard Crawl, we met neighbors we'd never set eyes on before, gave short garden tours, introduced our chickens to the masses, sold a whole bunch of stuff and made a few bucks. We had a lot of fun along the way. The only bummer? We were so busy, we didn't have time to visit the other stops on the map.
A glance at this year's participants makes me hopeful we can take turns slipping away from our own tract of land to check out what our neighbors are up to. From people hosting yard sales, pop-up art exhibits, live music, a fresh flower stand, outdoor games, handcrafted earrings made by a sixth-grader, "Theology on the Street," lemonade stands, baked goods, a giant free pile and more, it appears the hood will be busy.
"I'm especially excited about several art studios that didn't exist pre-pandemic," York Yard Crawl founder June Hathaway said. "One is in that mysterious blank storefront across Potter Street from Nelson's Market, where painter and illustrator Chris Shreve will be selling his work. We'll also get to visit painter Felicia Andreotta's new backyard studio and tour Creative Hope, a community studio run by art therapist Nicole Coleman."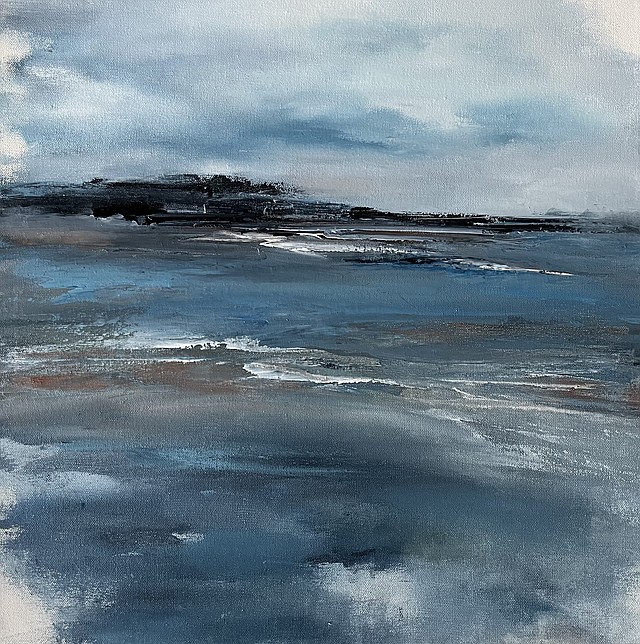 On the live music front, Hathaway said potter Erica Davidson will be offering up tunes along with handmade pottery, and MurphBotz Music has put together a lineup featuring Pizza Wizard, Oracle Cop and BF Knowhere at 1219 Humboldt St. Music can also be heard at 1139 Franklin St., where a yard sale, food and fundraising for the Homefulness housing project will be underway.
Hathaway started the crawl in 2018, inspired by the Sunnyland Stomp in the nearby Sunnyland neighborhood. She lived there when the Stomp started, and when she moved to the York district she wanted to bring the same energy to her new locale. She said she thinks every neighborhood should have a summer party, "just on different weekends, so I can go to all of them."
Much like the Stomp, the York Yard Crawl is open to everyone, not just residents of the typically quiet neighborhood, which comes alive on the big day. As people wander the streets with maps in hand checking out the nooks and crannies of York, they'll hopefully learn a little bit more about the people — like us — who live there.
"I love that there's a mix of students, working folks living alone or with roommates, longtime homeowners and families," Hathaway said when asked what she likes about living where she does. "That mix, and the almost-downtown location, resists gentrification and ensures the York will always be at least a little bit weird."
The York Yard Crawl takes place from 4–8 p.m Saturday, July 30, at 22 spaces throughout the York neighborhood. Pick up maps at participating locales or at Nelson's Market, 514 Potter St. Info: yorkyardcrawl.fun/.