Elections
Primary Election ballots due 8 p.m. Tuesday
Whatcom voters urged to use ballot drop boxes amid USPS staffing shortages
July 29, 2022 at 1:09 p.m.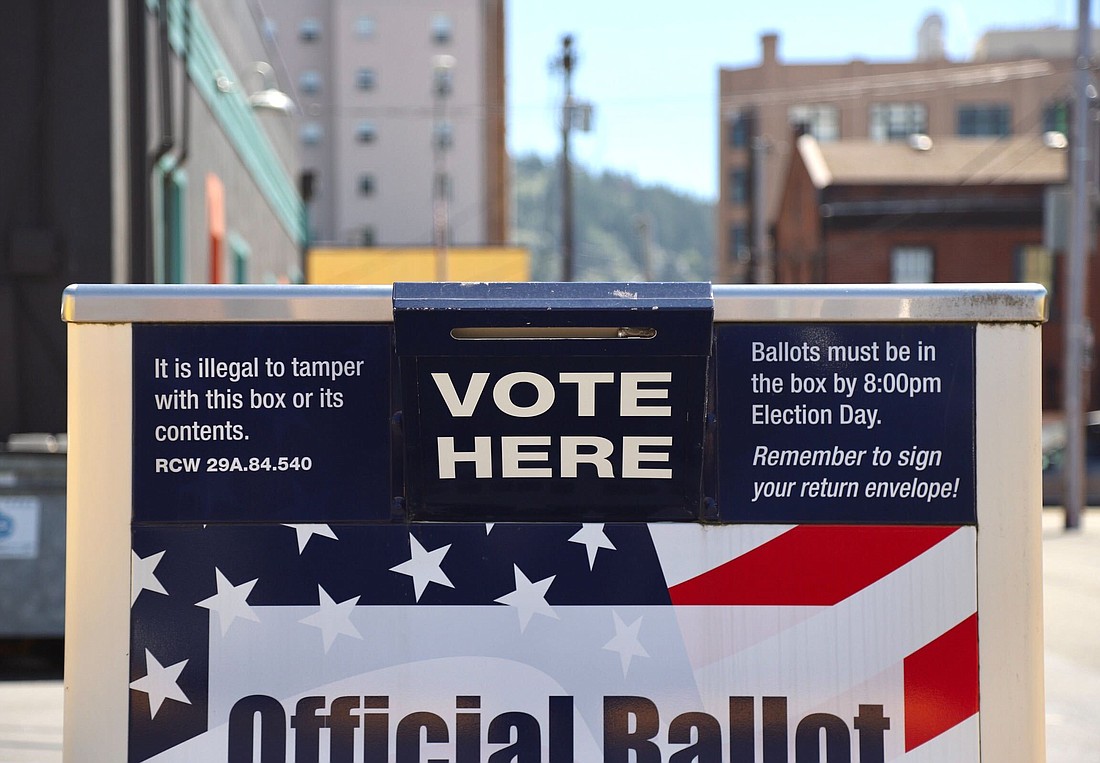 ---
---
Primary Election ballots are due by 8 p.m. Tuesday, Aug. 2, when they will be counted and preliminary results released. 
Whatcom County voters who have not received a ballot may pick one up in person at the Whatcom County Courthouse, 311 Grand Ave., Suite 103, in Bellingham, or download a ballot at voter.votewa.gov/WhereToVote.aspx. 
At this date, online or mailed voter registration and address changes are no longer being accepted for the Primary Election, however, individuals can register to vote or change their address in person until 8 p.m. Tuesday at the Courthouse. 
While mailed ballots postmarked by Aug. 2 will be counted, Whatcom County Auditor Diana Bradrick urged Whatcom County voters, especially those living outside of Bellingham, to utilize drop boxes due to USPS staffing shortages that have caused significant mail delays. 
A list of drop boxes in the County can be found at www.whatcomcounty.us/1863/Ballot-Drop-Box-Locations. All drop boxes will close at 8 p.m. Tuesday. 
The results of the Primary Election will be certified Aug. 16. The General Election is Nov. 8, and ballots will be mailed on Oct. 19.