Law & Justice
Foothills neighborhood deputy program on pause
Injured deputies not back from leave; sheriff cites staffing issues
July 25, 2022 at 5:00 a.m.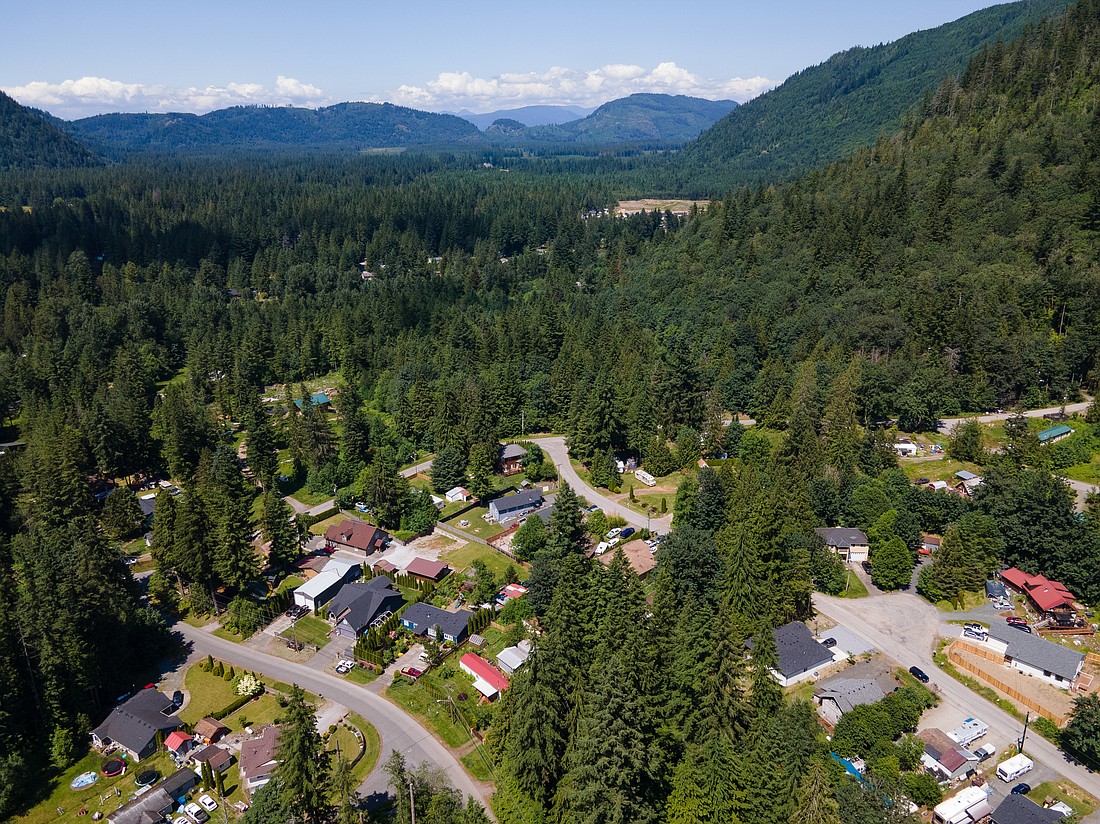 ---
---
Six months after a shooting that left both Foothills neighborhood deputies injured, the Foothills Neighborhood Deputy program in East Whatcom is still on hold due to staffing issues. 
Whatcom County Council funded the neighborhood deputy program about two decades ago. The program assigned a deputy sheriff to the Foothills region of about 9,000 residents to fulfill policing needs. Sheriff Bill Elfo said deputies in this program are trained in "community policing practices" and are expected to communicate with residents and attend community meetings regularly.
"I regarded the program as highly successful, and with the support of area residents was able to add a second neighborhood deputy to the program about three years ago," Elfo said.  
But in February, the two neighborhood deputies, Ryan Rathbun and Jason Thompson, sustained head wounds from shotgun blasts during an incident with a Maple Falls man.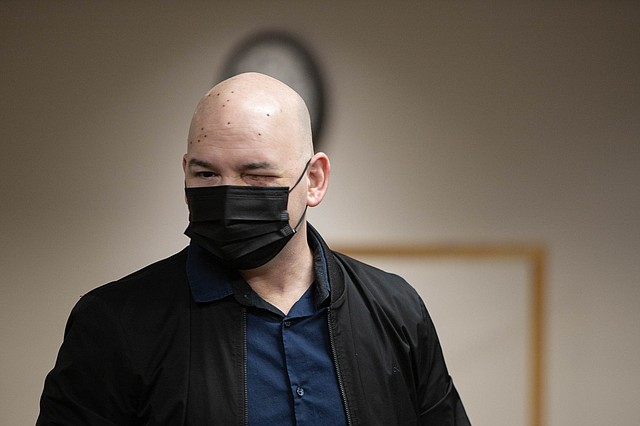 Elfo said the deputies are still "fighting to recover from their injuries and have not returned to duty."  
No one has taken their place. Staffing issues have prohibited the County from replacing the deputies as they recover, Elfo said. 
Community members are now seeing a slower response time from the Whatcom County Sheriff's Office due to the rural nature of the Maple Falls region. 
"If you call [the police], they're like, 'Yeah, 45 minutes to an hour. We'll do our best to get up there,'" said Carl McDaniel, a Foothills resident. "It's not the same. We don't have that protection." 
David Moe, assistant chief for the Whatcom County Fire District 14 in Maple Falls, said the 911 calls are still being handled.  
"Nobody's not responding," he said. "The response times can be longer, that can be a factor, but it's the same as every other day when those two deputies weren't working as far as response goes." 
Elfo said various deputies respond to calls in the area, including a traffic unit, a forest deputy who works at a nearby national forest and mental health specialist deputies. 
McDaniel said officers do make it out to the Foothills when they're really needed, though the issue is prioritization from the County. 
"There's been a couple of incidents that they were up here so fast it'd make your head spin," he said. "I think they can get here if they need to, but they just don't quite highly prioritize our area." 
Elfo said response times are dependent on the nature of the incident, where the deputies are located at the time of the call, the resources available and the volume of the call load at the time of the call, with priority given to threats of bodily harm and to public safety. 
Beyond response times, community members spoke highly of the neighborhood deputy program. 
Rebecca Boonstra, executive director of the Mount Baker Chamber of Commerce and member of the East Whatcom Community Council, said neighborhood deputies over the years have been "some of the best people [she's] ever met in [her] entire life." 
"This deputy is empowered to spend their time meeting with community members and going to community meetings and being an on-the-ground face for the department," she said. "I see those as folks that community members can get to know and make relationships with." 
McDaniel emphasized that part of the deputies' jobs was to get to know the community and make their presence known to those who might be likely to cause crime — helping to limit crime altogether. 
Residents in the community have also launched their own initiatives. One community block watch group that is not currently active brought community members together to voice their concerns on safety in the region. There's also a Facebook group of "community watchdogs." 
Elfo said that most areas of the Foothills have "committed citizens" who watch out for each other and report suspicious activity to the Sheriff's Office. "That sums up what community policing is all about," he said. 
Elfo said the timeline for reinstating the neighborhood deputy program depends on the retention of deputies, the return of deputies currently on leave and the office's ability to find new recruits. 
"Frankly, I wish I could fill both positions this afternoon," Elfo said. 
Elfo credited the office's staffing issues to police reform legislation, saying legislation "demoralized staff" and restricted law enforcement's ability to prevent crime. He argued this has resulted in an "exodus" of deputy sheriffs. 
State lawmakers in Olympia passed sweeping police reform legislation in 2021 that included more extensive background checks for officers and limits on the use of force.  
Gov. Jay Inslee signed several bills in March that rolled back part of the legislation to clarify that police can use force to stop people fleeing "temporary investigative detentions," and to help detain or transport people having a behavioral health crisis.