Government
US Senate unanimously passes Formula Act
Bill introduced by DelBene signed by president Friday
July 21, 2022 at 11:27 a.m.
|
Updated July 22, 2022 at 11:24 a.m.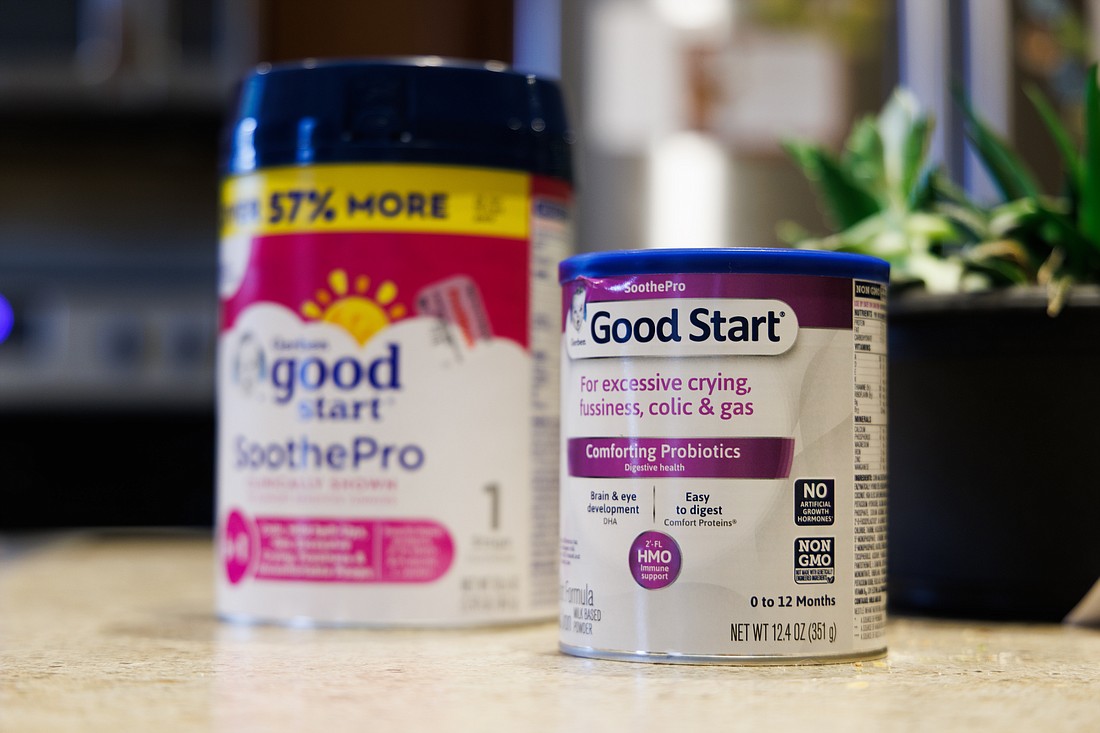 ---
---
The U.S. Senate unanimously passed the Formula Act Thursday, removing trade tariffs on baby formula from trusted suppliers until the end of this year. 
Congresswoman Suzan DelBene (WA-01) introduced the legislation in the U.S. House of Representatives in late June to respond to the baby formula shortage impacting families across the nation. Trusted suppliers include countries that have similar production standards to the U.S. such as Germany and Switzerland.  
"The Formula Act will be a powerful tool to help us tackle this ongoing shortage and make it easier for families to buy affordable formula," DelBene wrote in a press release. 
The act passed the U.S. House of Representatives last week in a 421-2 vote. DelBene thanked Sen. Mike Lee (R-UT) for his leadership in moving the bill through the Senate.  
"This speaks to Congress' overwhelming bipartisan commitment to helping families through this crisis," she wrote. 
President Joe Biden signed the Formula Act into law Thursday, shortly after the Senate's unanimous approval.
DelBene praised the swift action from all involved, in a Friday statement.
"The speed at which this legislation moved through Congress underscores the broad bipartisan commitment to helping families get through this crisis and I thank everyone involved for getting this over the finish line," she wrote.
This story was updated at 11:24 a.m. July 22 to include an additional statement from DelBene.