Music
Mission Folk Music Festival: A world of talent
Cross the border for songs and storytelling
July 21, 2022 at 5:05 a.m.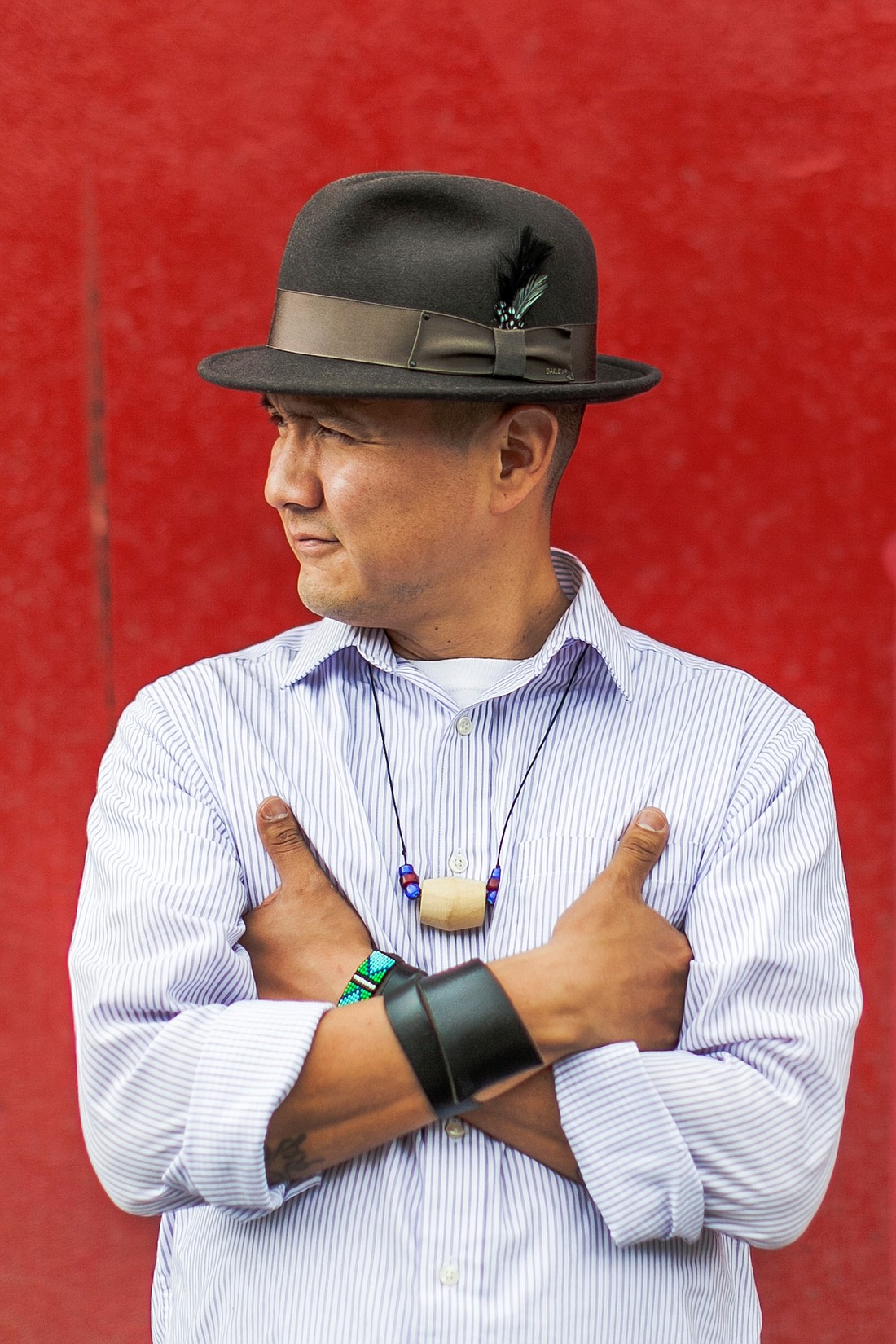 ---
---
During a typical summer, Michelle Demers Shaevitz would've spent the week prior to the Mission Folk Music Festival in Canada helping set up the three-day event at Fraser River Heritage Park in Mission, British Columbia. But on the morning of Friday, July 15, the artistic director of the festival was quarantining in her family's West Seattle basement with a mild case of COVID-19.
"It just feels like a bit of a cold or allergies," Shaevitz said, pointing out that coming off two years of digital-only programming had already messed with the festival's momentum.
"The things that we knew where they were or how they worked has changed — everything from where we get rental trucks to how we buy our beer," she said. "So it's been a learning curve, but we're going to get through."
Despite the hiccups, Shaevitz is confident the July 22–24 event at the historic park will be one to remember. With a roster of artists from across Canada, the United States, Estonia, Taiwan and Chile set to perform on three day-stages and an evening main stage, a world of music awaits those who make it their mission to attend the 35th annual event.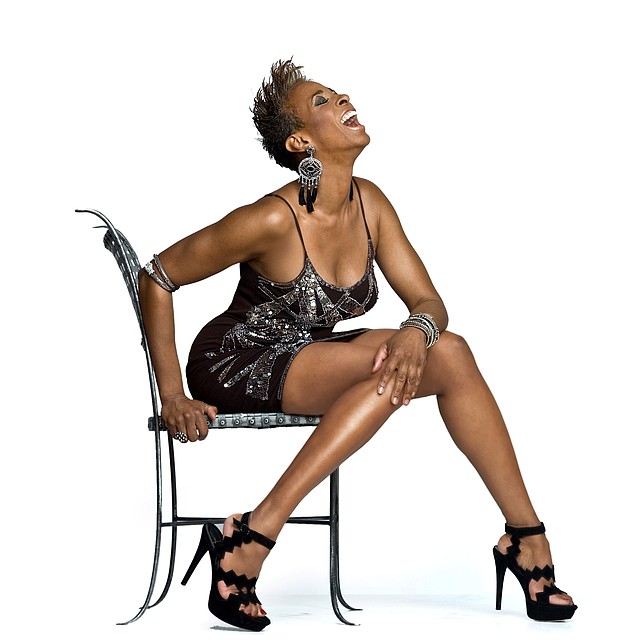 Shaevitz hopes to be cleared to be on the site before Thursday, July 21, which is when the artists arrive and the festival kicks into high gear. With support from the Mission community, scores of volunteers and a hard-working staff, the event known for its "warmth of welcome" for both musicians and attendees will make its in-person return.
"We offer a really intimate experience for listening to the music and engaging," she said. "My goal is always to shrink the space between artist and audience — not always literally."
Shaevitz has been involved with the festival since 1991 and its artistic director since 2017, so she's familiar with what it takes to make the event a successful one. This includes booking artists who will share not only their songs but also their stories. She tends to look for acts who have a strong foot in a culture or tradition. This year, she was also keen to amplify Indigenous voices.
Having also worked for Seattle's Folklife Festival in the past, Shaevitz approaches the definition of "folk" music with a broad stroke.
"Folk is the traditions that people practice in their homes is where I start," she said. "It's the things around the kitchen table. So when you consider folk is the way people practice and express their histories and their cultures, that gives you the blues, that gives you bluegrass, that gives you every version of global music — which is not global music when you go to those countries. When you consider it that way, there's almost no kind of music that would be unavailable to a folk festival."
The 2022 lineup includes singer-songwriters who are rooted in telling the stories of their region, like Newfoundland's Quote the Raven. The McDades will sing focused music from a Canadian, Celtic-rooted perspective. And acts such as Bellingham's Robert Blake will bring the sensibility of the Pacific Northwest to the forefront.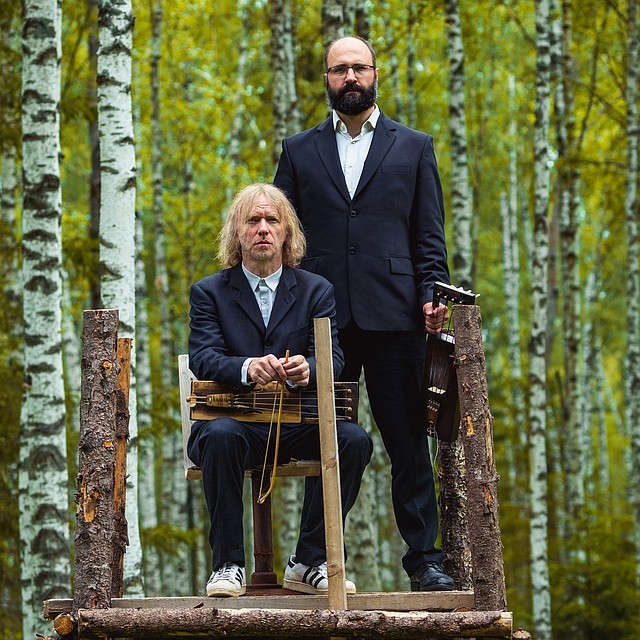 B.C.'s Ronnie Dean Harris, AKA Ostwelve, will perform Indigenous hip-hop out of the Coast Salish territory, while Good Medicine Songs will showcase the power of song and storytelling in bringing the Halq'eméylem language and culture alive. Russell deCarle, William Prince, Le Winston Band, Shred Kelly, Shakura S'Aida, Clerel, Strongbow and Wry, Lonesome Town Painters, Amanda Rheaume, and the Crescent Sky are also on the roster.
But that's not all. Shaevitz said people coming from Bellingham and nearby environs should be aware the Mission Folk Music Festival will offer them a chance to hear unique sounds in an outdoor venue located about an hour away (depending on border traffic).
"We offer an opportunity for people to get out of town and have a fun day trip," Shaevitz said. "Here are some things you're not going to hear in Bellingham: We have an Indigenous group from Taiwan coming who sing in both Taiwanese and their native dialect; we have a group from Chile, Golosa La Orquesta, who mixes traditional Chilean sounds with jazz, which is crazy. We have Puuluup, an Estonian traditional group — think Mr. Bean went to Estonia and had a brother.
"I try to bring people that have interesting stories to tell. Ultimately, that's my jam."
Mission Folk Music Festival takes place July 22–24 at Fraser River Heritage Park in Mission, B.C. Tickets are $50–$125 (children 12 and under can attend for free). The Mission Folk Music Festival is situated within the unceded traditional territory of the Kwantlen, Matsqui, and Leq' a: mel First Nations. Info: missionfolkmusicfestival.ca.