Elections
Union leader faces environmentalist for 40th District House seat
Race highlights rift within Democratic Party
July 13, 2022 at 5:10 a.m.
---
---
Forget for the moment what Republicans think. The fight against climate change is proving to be contentious even among Democrats who agree it is a worthy goal.
Nowhere is this more apparent in Washington state than in the only contested race in the 40th Legislative District, which stretches from Bellingham to Mount Vernon, including Anacortes and San Juan County. Incumbent Democrat Alex Ramel, a close supporter of Gov. Jay Inslee's climate goals, faces a challenge from another Democrat: labor leader Trevor Smith.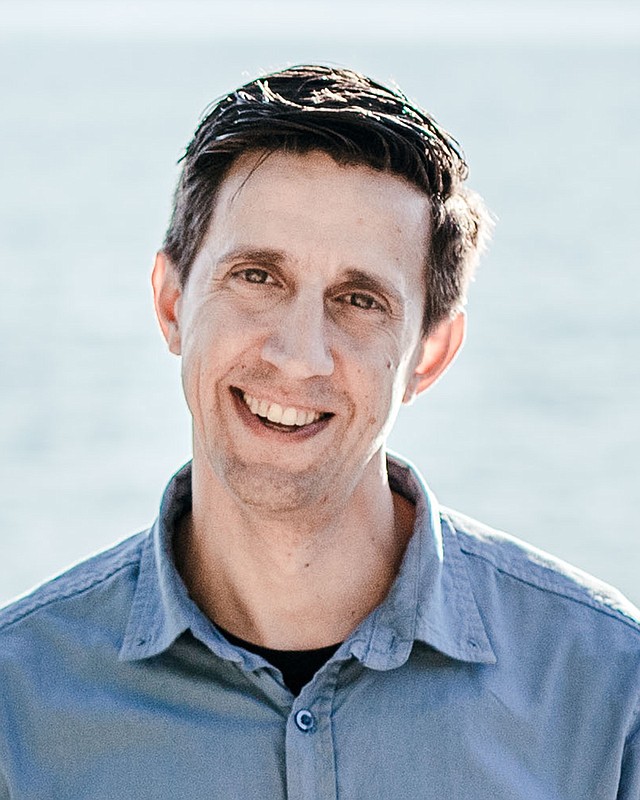 Ramel has sponsored some of Inslee's climate bills, particularly those seeking to wean communities off carbon-heavy natural gas by switching to lower-carbon electricity. One of Ramel's bills, for example, would allow utilities to pay their customers' cost to replace a natural gas furnace with an energy-efficient heat pump.
Smith, the political director of Laborers' Union Local 292, said he supports the transition to greener fuels, but Ramel's legislation would harm union workers who rely on today's natural gas infrastructure for their livelihoods.
"It's funny because we're the largest construction union in North America," Smith said. "We build most of the green energy projects nationwide. We fully support the transition … We just need to bring everybody along."
If elected, Smith would focus on what labor calls a "just and equitable transition" for workers who currently rely on carbon-heavy industries. This involves finding new work for these people with the same pay, benefits and pensions they get now.
"We saw it with timber industry and Alcoa," Smith said. "If we don't plan this out and don't invest in it, then people are left hanging."
Ramel knows some of the legislation he has proposed is unpopular with the natural gas industry, especially a bill requiring gas companies to come up with a plan for meeting their share of the state's greenhouse gas reductions. 
"We don't know how gas companies will do that," Ramel said. "We don't know if they have a plan at all." 
But Ramel disputes Smith's claim that he doesn't support a just transition for workers. 
"The bottom line is I absolutely support and have worked to advance some of the top demands of the construction trades," Ramel said.
Affordable housing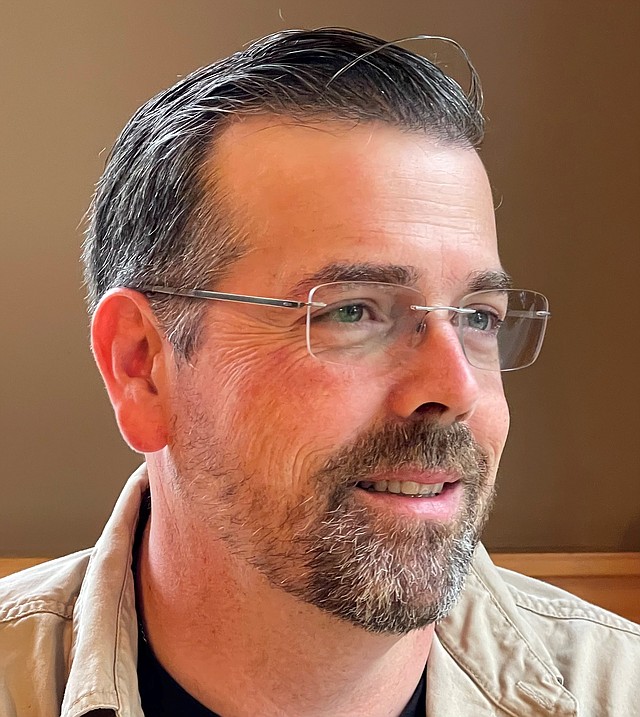 Outside of climate concerns, Smith and Ramel both place a high priority on fixing the state's affordable housing crisis. Smith doesn't think the state should dictate to local governments how much density they must allow in their neighborhoods. He said it's important to preserve single-family zoning in some neighborhoods while permitting more density in others.
Ramel supported a bill he expects to be reintroduced next session that would require cities to allow for as many as four units per lot in single-family neighborhoods near transit. 
"Those housing types are less expensive to build and are a good part of the solution," Ramel said.
While Ramel and Smith will appear on the Aug. 2 primary ballot, the race at this point amounts to a dry run for this fall's general election. The candidates can use the primary results to gauge how hard they will need to campaign to win in November.