Elections
Two Republicans try for a Democrat's seat in Olympia
Incumbent challenged in position one of District 42 House race
July 12, 2022 at 5:10 a.m.
---
---
Catastrophic flooding, rising crime rates and a worldwide pandemic made for an interesting first term for Democrat and legislative newcomer Alicia Rule, one of two representatives of the 42nd Legislative District in Olympia. 
Rule, who won her seat in 2020, is a small-business owner, a mother of three and a lifelong Whatcom resident running for reelection this November. However, her tenure is challenged by two political newcomers, Republicans Kamal Bhachu and Tawsha Thompson. 
All three will appear on August's primary ballot to be the position one state representative of Legislative District 42. The top two vote earners will advance to the general election in November.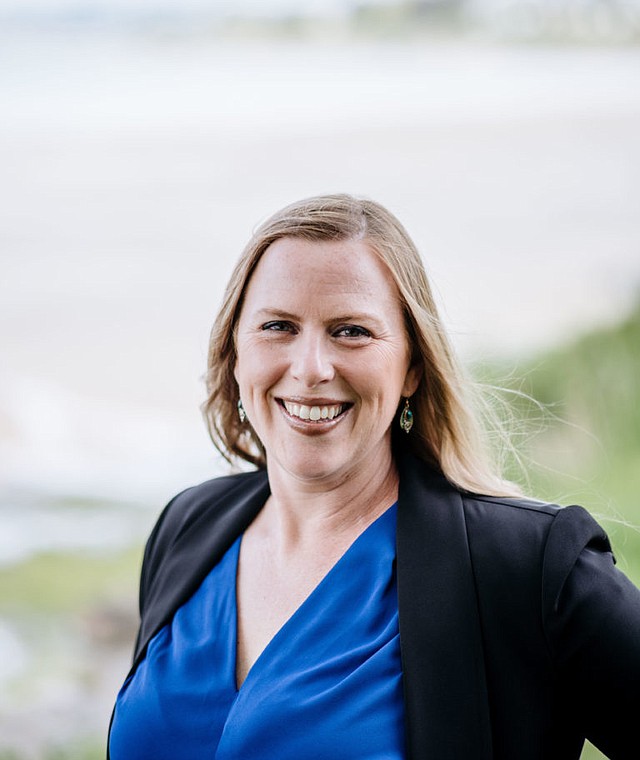 District 42, which encompasses most of Whatcom County, is a politically diverse region and is currently represented by both Democrats and Republicans in the state Senate and House. 
Despite the party differences between Rule, Bhachu and Thompson, the three agree on the biggest issues facing the community, with rising crime, community safety and flood relief as top priorities across their campaigns. 
Community safety
With property crimes in the community spiking, visible homelessness and drug abuse running rampant, and an understaffed police department, all three candidates have zeroed in on crime reduction and increasing support for local police departments. 
"This is not the Whatcom County I know and love, and not the one that I want to raise my children in, or anybody else's," Rule told the Cascadia Daily News. "It is imperative that we recruit more law enforcement officers. Public safety is all-encompassing, and so we want to do everything we can to make sure not only are our police funded, but also that they have enough staff." 
Thompson, one of Rule's opponents, served on the Bellingham Police Department for 25 years across several roles, leaving the force in 2021 when her request for a religious exemption to the COVID-19 vaccine mandate was denied. Thompson agrees that police across the state need more support, as well as better communication systems. 
One of the big issues Thompson pointed to was the 2021 Washington state Supreme Court decision in Washington vs. Blake. The controversial decision meant there was no state law making simple possession of drugs a crime, according to the American Civil Liberties Union. 
As a union representative through WACOPS, the Washington Council of Police and Sheriffs, Thompson lobbied on behalf of legislation to support police officers and departments. 
"In 2021, there were around 22 or 24 bills that were about police reform, and I advocated strongly against most of them just because of the way they were written," Thompson said in an interview. "There's a lot more work that needs to be done so that we can make the state and our district safer."
Thompson said her on-the-ground experience handling the drug epidemic and rising crime will give her a unique edge in Olympia next year.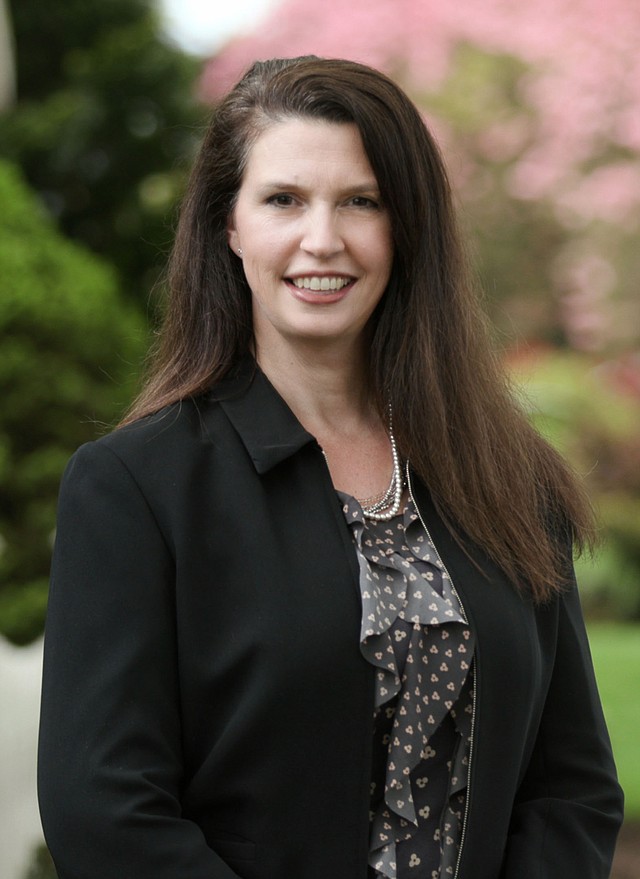 "We need someone with recent law enforcement experience down in Olympia — someone who can speak to issues involving law enforcement, police officers and how we do our jobs, but also mental health and dealing with people in mental crisis and homelessness," she said. "There are all areas I have a unique experience in that nobody else in Olympia has." 
Bhachu's wife works in the Blaine Police Department, so he also has experience advocating on behalf of police and public safety. Bhachu did not respond to multiple requests for an interview, but information from his campaign Facebook and website is included in this story. 
"Our streets and parks don't feel safe," he posted on his campaign Facebook page. "We need to pass legislation allowing [police] to do the job they were hired to do, protect the public and enforce the law."
As a legislator, Bhachu plans to prioritize "relevant training, equipment and staffing to capacity" for emergency responders to support community safety.
Bhachu wrote that Rule's voting record on police reform throughout her first term has "left our communities hurting," but Rule said her voting record should speak for itself. 
"I did not support a lot of the law enforcement reforms that came through," she said.
Addressing homelessness and addiction, too, needs to be part of the solution, Rule said. 
"It is absolutely unacceptable to me that there are people suffering in our streets the way they are," she said. "We need to continue working diligently over the long term on our mental health system at the same time as supporting law enforcement, because it's been neglected, underfunded and under-attended to since really the '80s."
November's floods
Catastrophic flooding in the Nooksack River last November ravaged Whatcom County and the surrounding areas when record-breaking rains caused more than $150 million in damages. Hundreds of homes were destroyed and families remain displaced, filling hotels and RVs while they wait for repairs. 
Both Rule and Thompson grew up along the Nooksack River and remember it being dredged throughout their childhoods. Thompson said dredging could help reduce future floods and be environmentally and fiscally smart, but Rule is skeptical that dredging is the right answer to avoid future floods. 
"I heard [experts] say this river, had it been dredged, would have been reduced by approximately one inch of water," Rule said. "That led me to believe that we need other solutions that would be more effective." 
Half the battle, Rule and Thompson agree, is getting stakeholders, including tribes, federal, state and local government leaders to the table. 
"People need to come to the table because when you make decisions together, it's better and more sustainable," Rule said. "This is an issue that brings out really strong feelings and passionate emotions in people, but we need to be willing to sit down to have those discussions and figure out what is actually the best for both sides."
All three candidates have touted their recovery efforts: Thompson serves as a case manager for the Whatcom Long Term Recovery Group (formerly Whatcom Strong); Rule brought in $20 million in emergency funds from the state for small business recovery; and Bhachu wrote his family pitched in to help with community relief efforts around Sumas. 
Campaign financing
Of the three candidates, Rule has raised the most money so far, with $94,507 reported contributions. Thompson has brought in $80,182, and Bhachu has raised $13,258. 
About half of Rule's contributions have come from individual donors, with another 20% from political action committees. 
The state Republican Party has donated a significant amount to Thompson's campaign, with the House Republican Organizational Committee in Olympia contributing $25,000 in July and another $5,000 in May. Individuals have contributed close to half of her funds. 
Almost 100% of Bhachu's campaign funds have come from individual donors, with individuals supplying $13,075. The remaining $182 came from his own pocket. 
The primary election will be held Aug. 2.