Health
'A well-thought-out Band-Aid': East County seeks adequate health care
Clinic would help patched-together East County health access
July 7, 2022 at 5:05 a.m.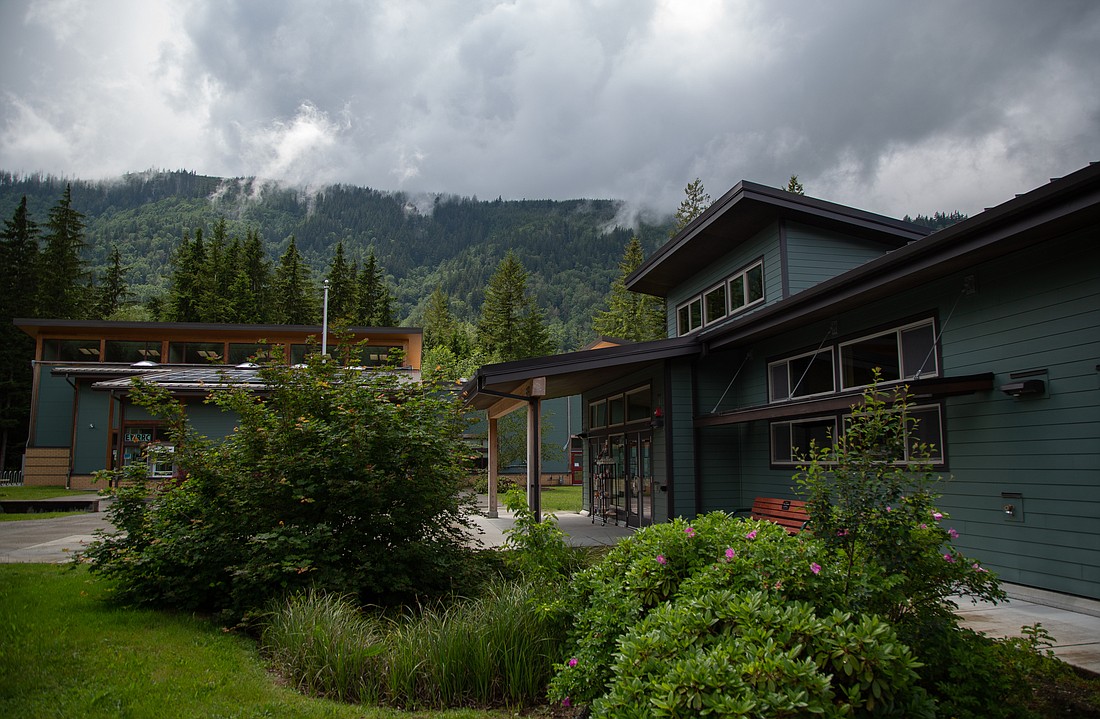 ---
---
To receive consistent access to health care, residents of East Whatcom County must come to Bellingham.
That means at least a 26-mile trip with gas prices skyrocketing. Or residents take the bus.  
But it's a bus "that won't make it so that you can be home to get your kids off the bus from school," said Jessica Bee, coordinator for the East Whatcom Regional Resource Center for the Opportunity Council.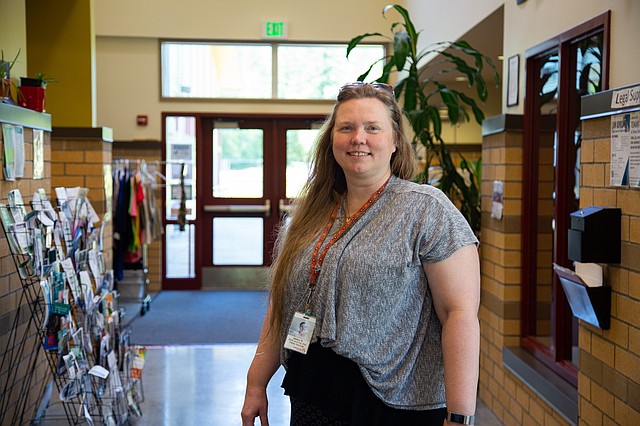 In the rural part of the county, access to health care is made up of patchwork solutions coordinated by local nonprofits, the Opportunity Council, the Whatcom County Health Department and community members — solutions that leaders in the region say have helped. 
"What we're doing is really powerful and amazing and impactful," Bee said. "But it really is just a well-thought-out Band-Aid." 
Community members want more consistent access to health care — ideally through a nurse practitioner or local clinic. 
Nine thousand residents in eastern Whatcom County live without comprehensive, consistent health care nearby, and face additional barriers to access due to the rural and low-income nature of the community, said Aly Robinson, a program specialist at the Whatcom County Health Department.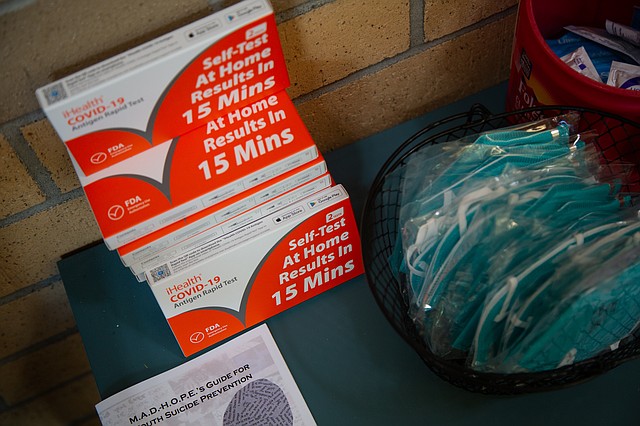 Digital and service limits also complicate access. Bee said the lack of cell service until 2021, and the affordability issues when it comes to internet or satellite, make solutions like telehealth nearly impossible for people to access from home. 
Bee said East Whatcom has historically been without adequate access to health care. 
"Underserved and, in many ways, thriving despite that," she said. "But at the same time, we all know that having a baseline of what your normal, good health looks like is so important if there's a change or an emergency." 
The programs that are currently in place help. 
The Ask-A-Nurse program coordinated by the Health Ministries Network launched in 2021 provides basic medical advice and answers questions biweekly at the Foothills Food Bank, on the second and fourth Tuesdays of each month. 
Sarah Lane, executive director of the network, said the program allows them to establish a relationship with people, so they can check up on their medical issues every two weeks. Lane said a lot of it is about building trust. 
The network sees about a dozen people intensively, but overall sees an average of 60 people every time they go out to the food bank, Lane said. But the funding for this program is based off an Aging Well Whatcom grant that's due to expire in August. 
A years-in-the-making Health and Wellness Fair providing free health, vision and dental services at the Resource Center in May, was successful. The plan is to make this an annual fair, but Bee said they haven't yet secured funding for next year.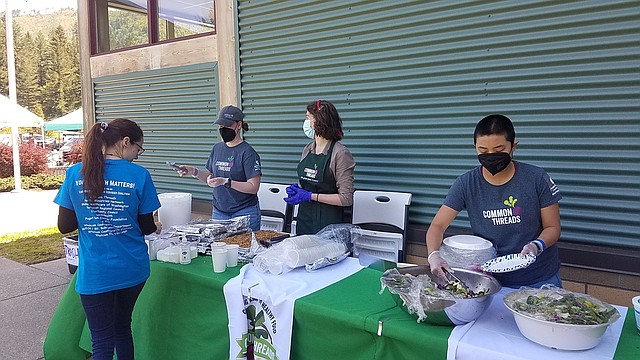 A dental van program also provides needed care, Bee said, but the most recent visit in early June served only 11 people. 
Lane said community members have spoken "loudly and clearly" about the desire to have a nurse practitioner in the area at least once a week, lab services in East County and better access to dental care. 
Bee said the community would need "consistent funding" to deliver on that. 
Bee said they've done the groundwork to increase health care access in East County. Lane agreed that it's all "very possible." 
"It's a matter of prioritizing it," Lane said. "I believe it's a matter of people, particularly in government, particularly in our county, deciding that that's what they want to do." 
Robinson said she has hope for a new initiative coming out of the Mount Baker School District — a school-based health clinic. Superintendent Mary Sewright said the district was thrilled to receive a $50,000 planning grant for the clinic from the state. The grant goes into effect in July.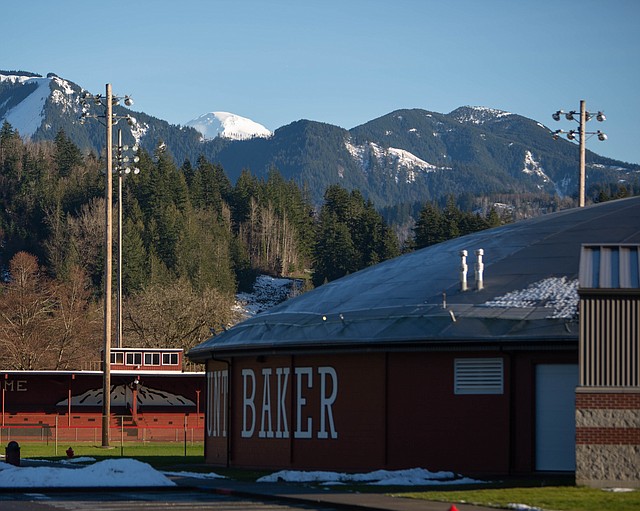 Robinson said from there, they have a full year to plan the clinic in conversation with the community.  
"Usually, [school-based health clinics] are permanent sites open during the school day," Robinson said. "But they can also be open to family of students, the general community, teachers, school staff — they can really be run just like a normal health clinic."  
Sewright said that the district will determine a facility and a partner during this planning period and find funding for the clinic itself.   
"It's difficult for our families to get all the way to Bellingham, so often they go without," Sewright said.  
Bee — who raised her six children in East County — said she quickly became well aware of how far away from health care residents are. 
"We hope to be able to mitigate those [barriers] so all our kids and families have access to the care they need," Sewright said. 
But Robinson said there is no one size fits all solution, and the ideal is access to comprehensive care on a regular basis. 
"We have to keep in mind that health care is a business," Robinson said. "Part of the consideration is how can these clinics that may serve more of a population or primarily a population with low or no insurance be sustainable? How can they be funded and not have to fight for funding on an annual basis? That I think is the question that we need to answer to really create a comprehensive clinic in the region."