Basketball
Former WWU basketball star hired to lead Blaine hoops
Gracie Castaneda will head Borderites' girls basketball program this winter
July 6, 2022 at 7:28 a.m.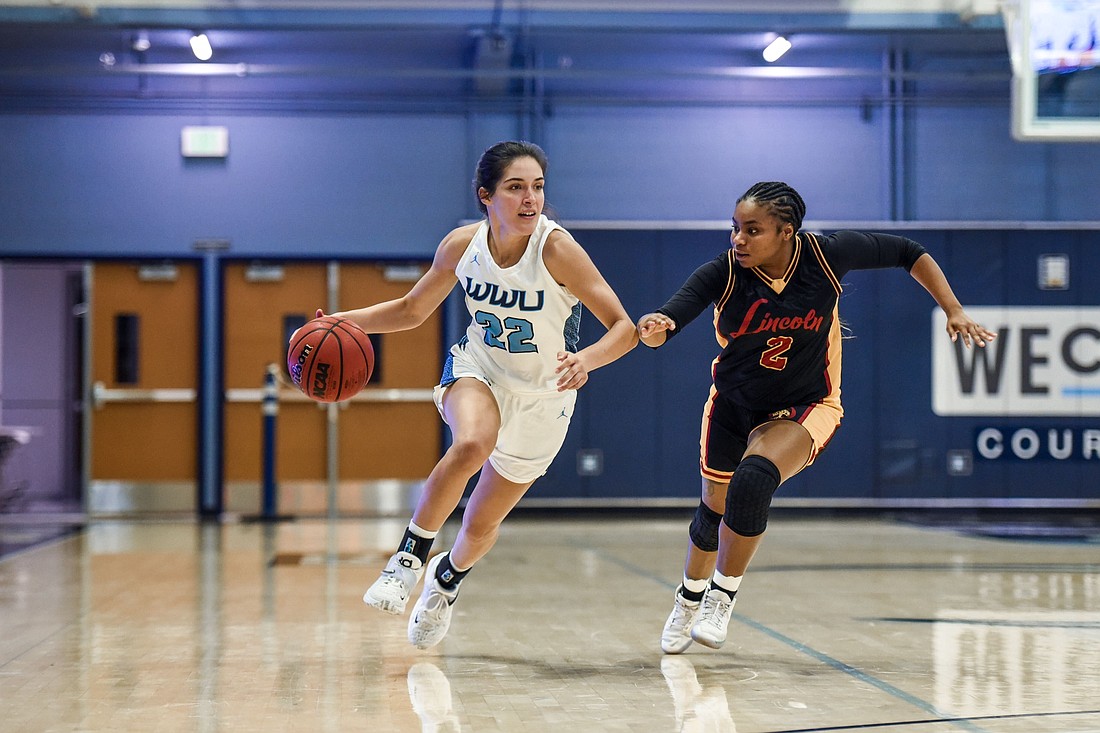 ---
---
A familiar face to followers of the Western Washington University women's basketball team will make regular appearances in the Blaine High School gym this winter.
Former Western guard Gracie Castaneda has been hired as the new head coach of the Blaine girls basketball program.
At Western, Castaneda spent six years in the program and was a key senior this past season during the Vikings' incredible postseason run that ended in a loss in the Division II national title game.
Castaneda, originally from Arlington, will take over a Borderites squad that posted a 9-10 record last season and made it to the second round of the district tournament before being knocked out.
The head coaching job at Blaine wasn't on Castaneda's radar until Western women's basketball head coach Carmen Dolfo reached out to her.
"She asked me if I'd be interested, and I wasn't really sure because I had some other coaching things I could have done, but I thought about it, talked to a lot of people and was like, 'I'm just going to jump in and go for it and see what happens,'" Castaneda said.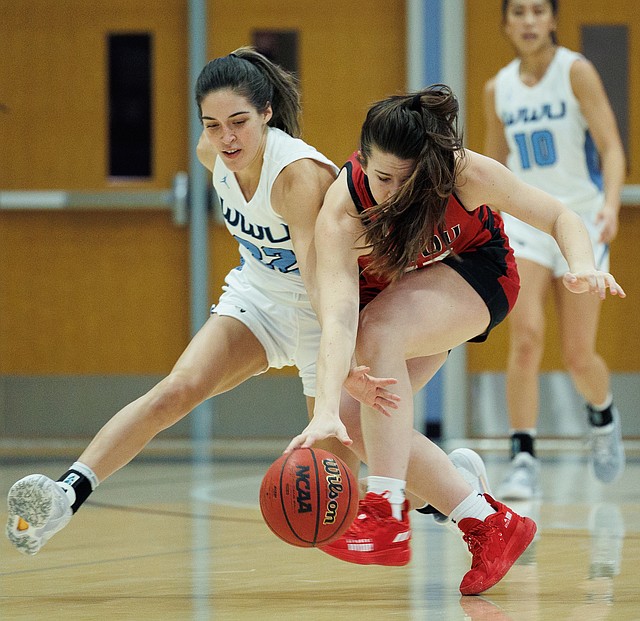 Castaneda knew she wanted to be a coach at some point in her life, she just didn't think it would be so soon after her playing career wrapped up.
Blaine's program doesn't have the turnout some of the other schools in the conference do, but that's part of what made the job appealing to Castaneda.
She spoke with previous coaches and learned Blaine has had only eight girls in the program the past few years.
"As soon as I heard that about their program and the lack of interest from the girls at the high school, I thought I would really like to bring some good energy and fun to those girls," Castaneda said. "I want them to enjoy it while also getting better as players, but mostly just having fun and loving what they're doing."
Castaneda coached at Whatcom Middle School this past spring and said she plans to apply some of the skills she acquired but also knows the high school game is a much different one.
"I'm excited to get to know the girls and build relationships with them," Castaneda said. "From a coaching standpoint, I'm excited to figure out what their strengths are, what we can work on and how I can do that and bring out the best in all of them individually and together as a team. That's something I'm really looking forward to learning how to do. I'm excited to be challenged in that way."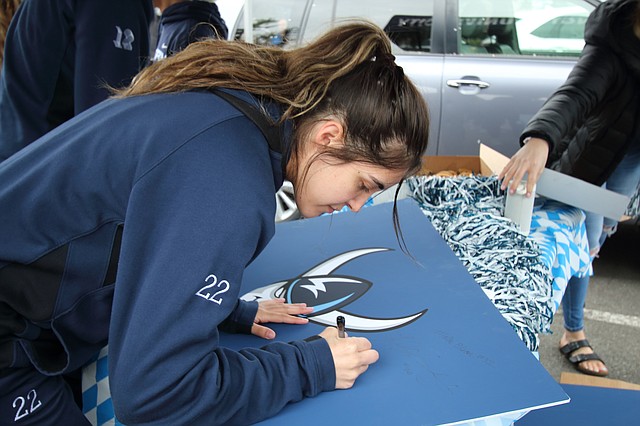 Coaching in a conference that boasts back-to-back state champions and an unbelievable amount of talent every year is going to be a challenge, Castaneda said, but joining that community is exciting.
She said she can't guarantee they'll win a lot of games or set records, but playing hard is well within their control.
"I'm looking forward to figuring out how to do it and how to coach at that level, especially with the really, really good teams we have in our area, but it'll be a good challenge for both me and the players," Castaneda said.
Castaneda's hiring wasn't made until late spring, so she missed some time coordinating and setting up summer ball and camps, but has been able to host open gyms and trainings to get a feel for the team before the season starts this winter.