Local
UPDATE: Welcome to Cascadia Daily News
Your new hometown paper, made by locals, for locals
January 23, 2022 at 9:00 a.m.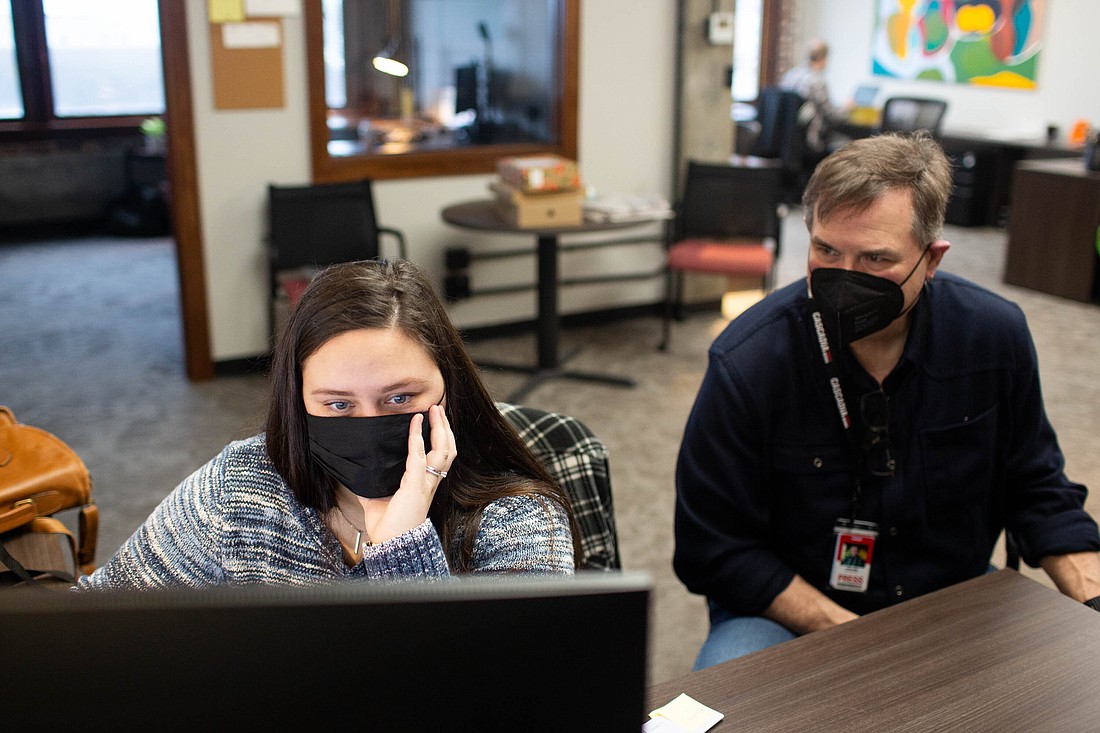 ---
---
Hello.
Welcome to the Cascadia Daily News, your new hometown newspaper for the upper left corner of Washington state, and the region beyond.
We're a privately owned, locally produced, fiercely independent publication with headquarters on State Street in downtown Bellingham, and we're pleased that you've found our site. 
We launched at 10 a.m. on Jan. 24, 2022, and hope to become a leading source of information, insight and opinion in the Cascadia region. We welcome you to take a cruise through our site, and pass along your thoughts, suggestions and story ideas to newstips@cascadiadaily.com, an inbox read by real people in Bellingham.
Today marks another important milestone for our publication, as we're introducing even more new features, most of which will become regular content in our print edition, launching March 3. For more detail on those new features, and where and when to expect them, see today's column by our Executive Editor, Ron Judd.
For contact information and more details about our enterprise, see our FAQ page. Visit our about page to meet the rest of our staff.