Youth Sports
Remembering Jerry Kok, local youth sports volunteer
Kok leaves behind a legacy of service, commitment to children in sports
January 23, 2022 at 1:15 p.m.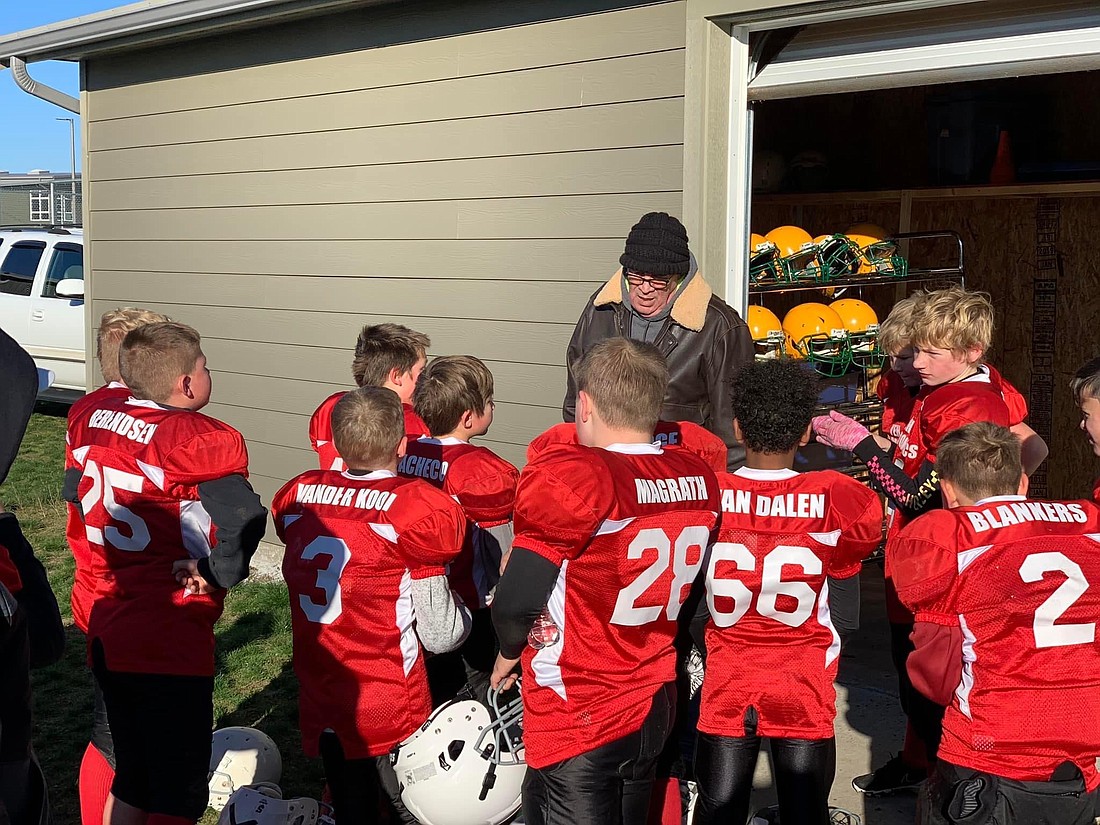 ---
---
Growing up on a farm on Jackman Road in Lynden, it wasn't long before Jerry Kok had a bat and ball in his hands. 
Sports were a huge part of the Kok family. He and his brother played baseball on the farm and basketball in the barn, with the court getting bigger as the hay was eaten by their cows.
That love for sport hasn't missed a generation. 
Kok shared that passion with his own son and countless other children in Whatcom County. He devoted an immeasurable amount of time to youth sports whether he was coaching or officiating before he passed away Jan. 5 at the age of 70.
Kok will be remembered as an anchor for youth sports in the area, serving on the Lynden Youth Sports board for more than a decade, but his legacy goes far beyond that. 
To some he was a coach. To others he was a father, brother, husband and grandfather. To everyone, he was a person you would never hear "no" from. 
"He had a heart and passion that was just amazing," said Rich Waldemar, Lynden Youth Sports president. "One person is not going to replace what he did. I'm not sure three or four people are going to replace what he did. You don't find volunteers like that anymore."
Kok wasn't coaching the superstar athletes. He wanted children to find success in sports, no matter what their athletic ability was.
Waldemar said he'd see the five, six or seven kids that got cut from a team and those would be the ones Kok would take on and coach.
His brother, Randy Kok, said Jerry knew what it was like to be left out.
"Growing up he wasn't a large kid. I think he really understood what it was like to be the last person picked or not picked," Randy said. 
An outpouring of support and stories about Jerry's service to Lynden Youth Sports have been posted on social media, amplifying how important he was to the community.
Even his own family members weren't aware of just how much he gave.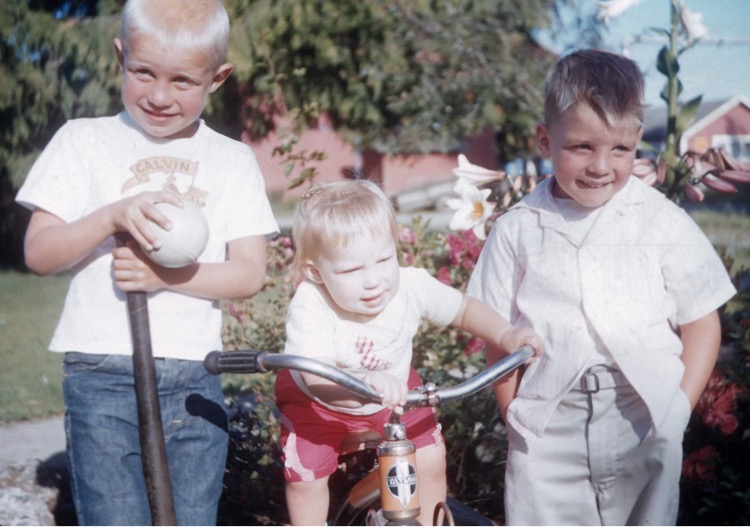 "I didn't realize how many lives he touched because he didn't talk about it," said Karla Magrath, Jerry's sister. "He never boasted or anything like that, so I was shocked at the memories and stories."
Jerry worked a schedule that allowed him to have free evenings and he spent those volunteering.
"He would leave at 5:30 in the morning to go to work and right after work he would go to whatever function," said Shelly Sytsma, Jerry's sister. "There were times he didn't get home until 10 at night. He gave it his all."
Sytsma said that desire to serve others came when Jerry's son, Chas Kok, was born. 
Chas played three sports all the way through high school before heading to Skagit Valley College to play baseball and basketball. His path took him to Canada for a few years and then back to Whatcom County where he played semi-professional basketball for the Bellingham Slam.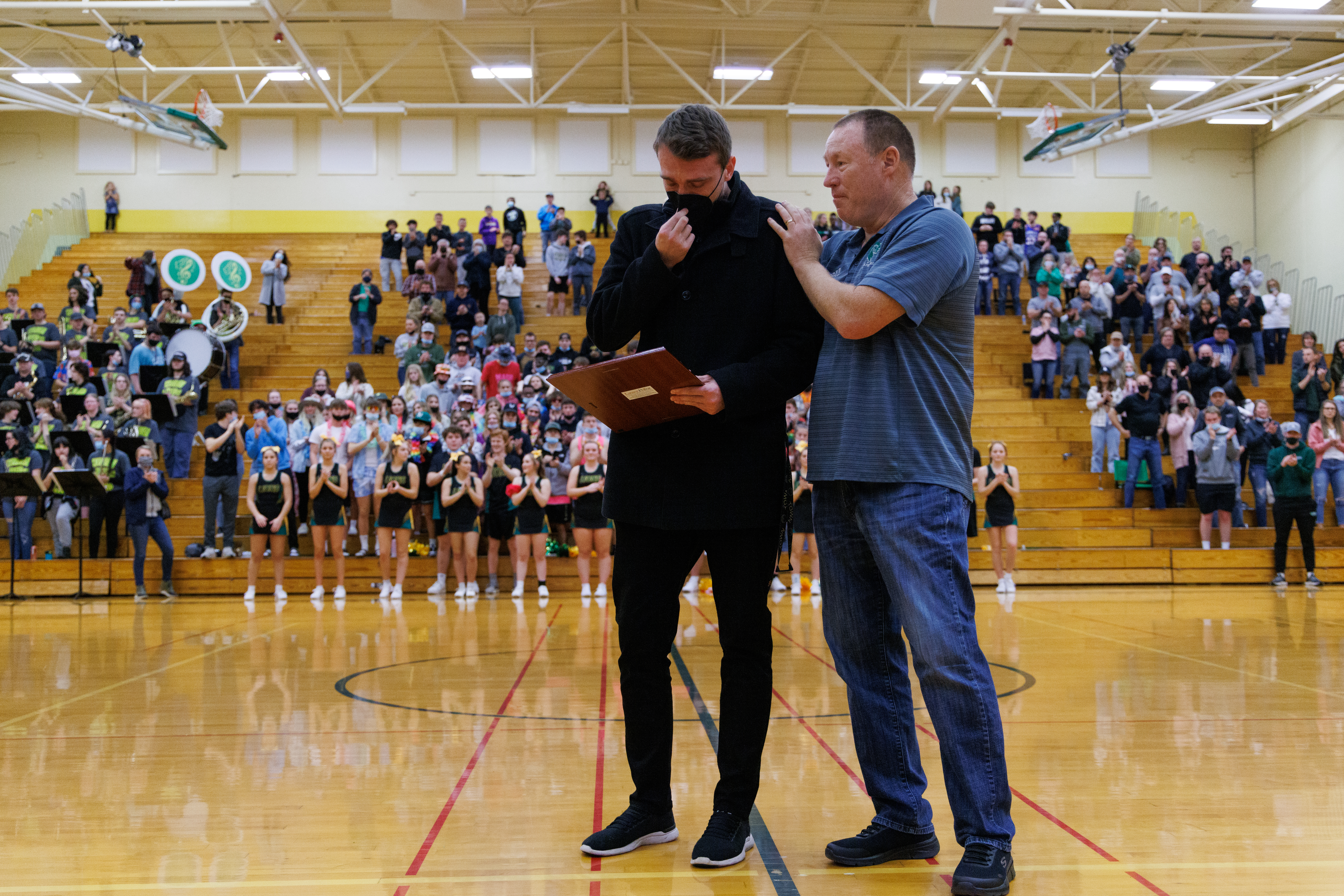 Even with all of the time Jerry gave to the youth sports scene, he was a father first.
"I can't remember a home game he missed and the only away games he missed were because he had to fly and couldn't necessarily afford flying all over Canada," Chas said. 
He said his dad tried to do everything under the radar, never wanting any credit, so it's been nice to see people recognizing his dad for all of the things he did. They're all things Chas grew up with.
"Some of the things people talk about in regards to serving others he did for me on a daily basis," Chas said. 
Much of what Jerry did with coaching, volunteering and his never-say-no approach with others is applied by Chas in his own life as a father, teacher and head coach of the Burlington-Edison High School boys basketball team. 
"He would drop anything he had to do to make me successful. I was very fortunate," Chas said. "Everybody sees the servant stuff he did now for the community, but my career and who I am in regards to being a teacher and coach now is because of him."
An award in Jerry's honor was created by the Lynden boys basketball team. The Jerry Kok Service Award will be given out annually. Chas was honored with the award at a Lynden boys basketball game in early January. 
An open house with visitation and viewing was held at Gillies Funeral Home in Lynden on Jan. 13.