Breaking News
22 North homicide suspect arrested
Shilo A. Englert was arrested Sunday afternoon
February 20, 2022 at 2:45 p.m.
|
Updated February 20, 2022 at 4:06 p.m.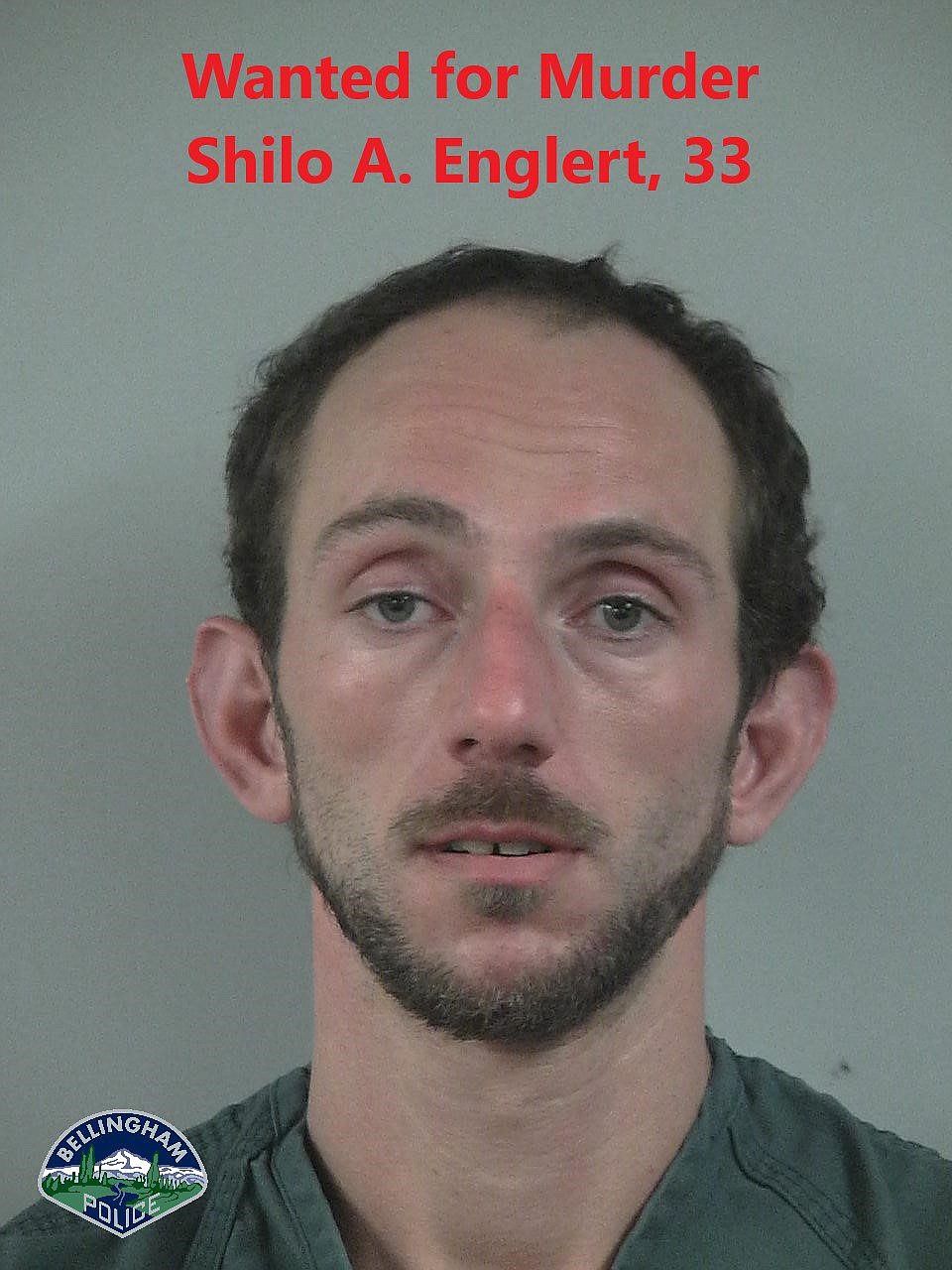 ---
---
Bellingham Police arrested homicide suspect, Shilo A. Englert, 33, Sunday afternoon in the 1400 block of Moore Street after searching for him since Feb. 8 for the killing of Kasaundra "Kassy" Booker, 31, according to Bellingham Police Department Public Information Officer Claudia Murphy. 
Booker was found deceased in the 1000 block of N. State Street at the 22 North building with a gunshot wound the night of Feb. 8. Detectives determined Englert was the suspect after reviewing video surveillance of the building. 
"Acting on credible and actionable information Englert was hiding in a specific residence, patrol officers secured a perimeter. BPD SWAT responded to the scene and had Englert in custody within an hour of arrival," a press release from Murphy stated. 
Police attempted to arrest Englert twice within 10 hours. 
At 1 a.m. Sunday, police attempted to capture Englert but he was alerted to the plan and escaped on foot. A K-9 track ensued but did not find Englert. 
More information this morning led police to the 1400 block of Moore Street where they set a perimeter amid a cluster of apartment buildings and rental units in the block north of Potter Street, between Lincoln and Moore streets. The area is just north of Carl Cozier Elementary School and west of the Civic Field complex.
"BPD SWAT team arrived and using the rescue vehicle as a safety platform, made constant public announcements Englert was under arrest for murder and how to surrender peacefully," Murphy said. "They got no response. Noise distraction devices were used to gain Englert's attention and cooperation, but he ignored those as well. Continuous announcements were made to Englert he was under arrest and how to surrender peacefully. He was also given warnings chemical irritants would be introduced to where he was hiding if he did not come out."
As soon as officers deployed "chemical irritants" Englert surrendered. He was taken into custody and booked into Whatcom County Jail for murder in the second degree.